Discussion Starter
•
#1
•
The springs I'm using are Brian Crower BC1100
They have a larger O.D. then the honda springs.
Stock
BC1100
There are three places that need clearanced on a majority of the valves and one spot on a couple of them.
Vary little needs to be removed from these areas. Careful not too hit the collet on the cam journal.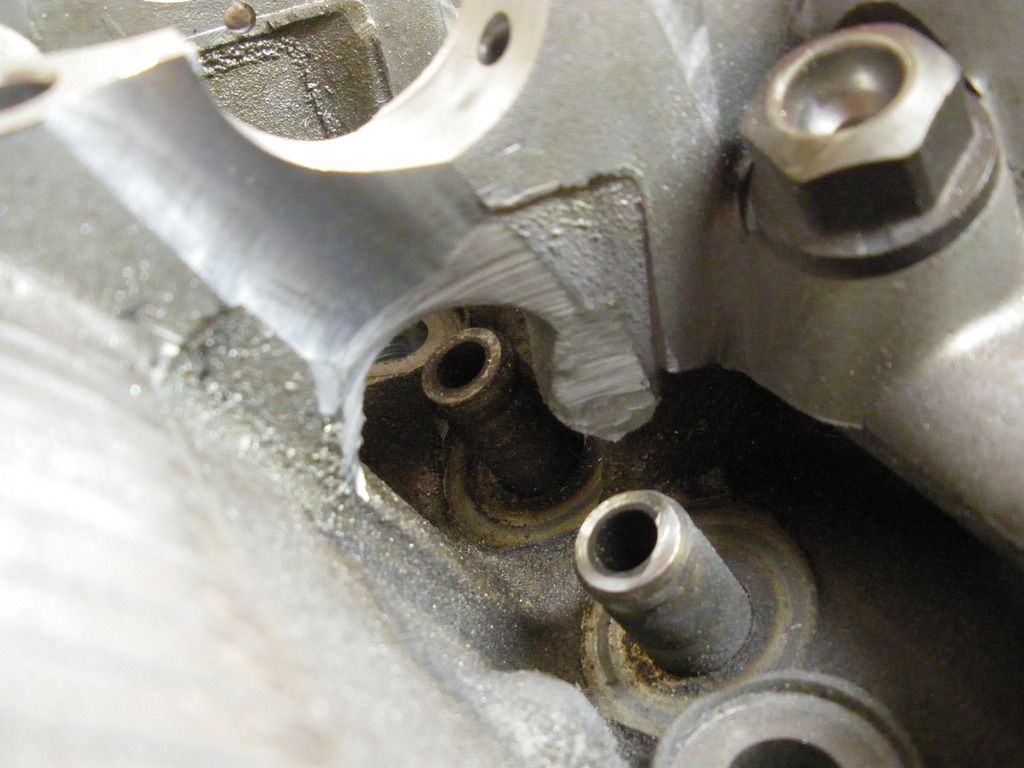 I used two carbide burrs, a 5/16 and a 3/8 and a flap wheel too smooth a little.
I took a little too much off the first one.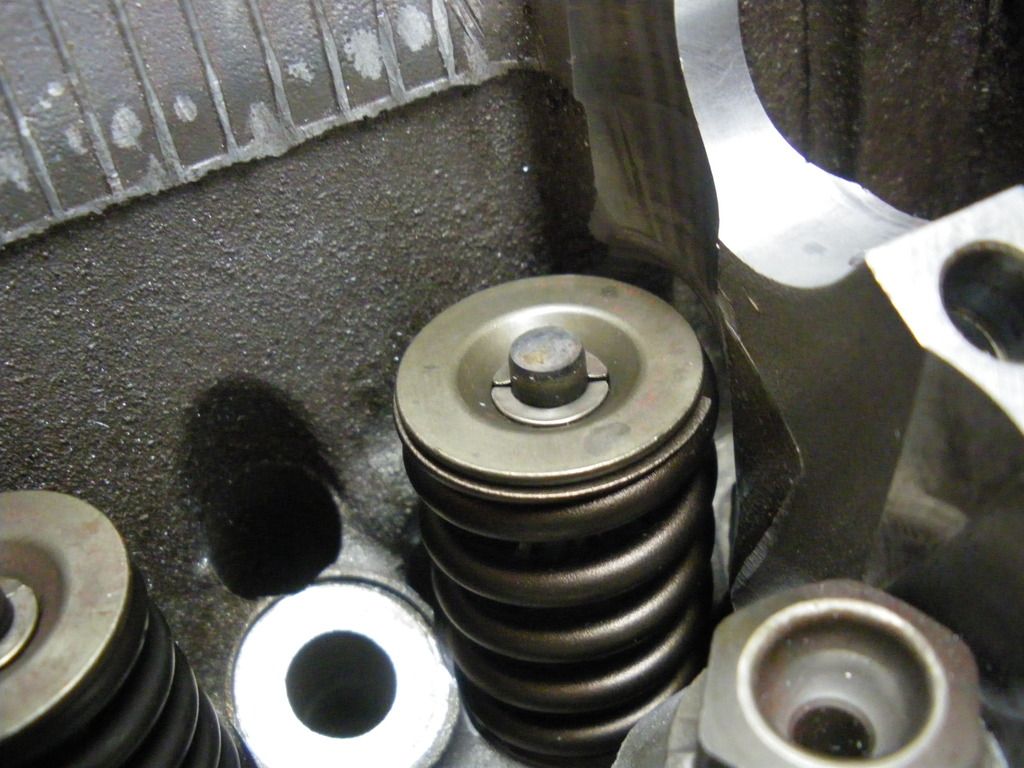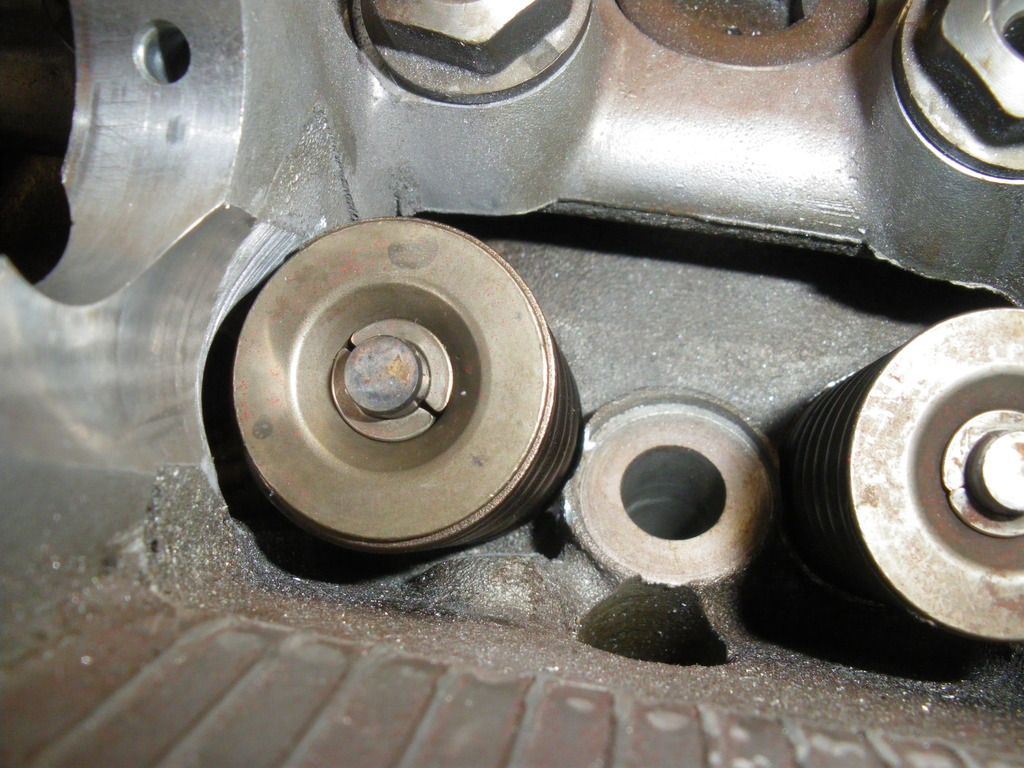 I only have fifteen more to do. It took me twenty minutes to do the first one, the rest should go faster.
The BC1100 springs get installed at 1.5 inch, my stock springs are at 1.6 inch, so shims are required with them in a zc head.