Ya'll wanna watch movies?...
If you want to make pretty good stuff at home then follow this and see how it goes.
2 table spoons of coconut oil (cheap stuff does okay)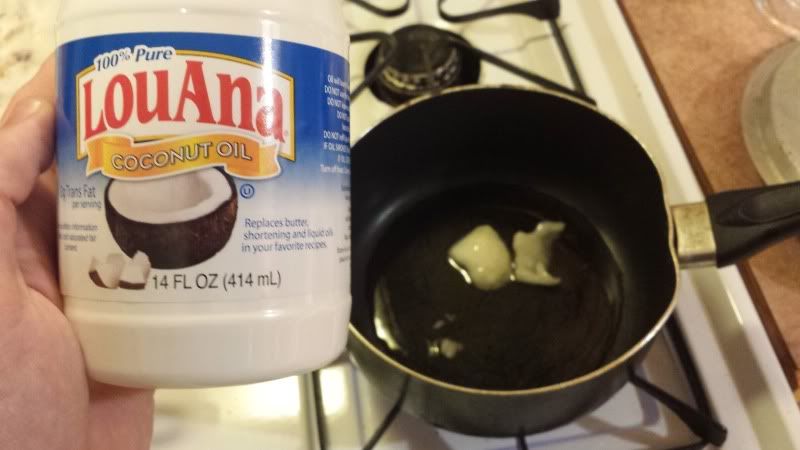 Put in two kernels and when they pop it's ready.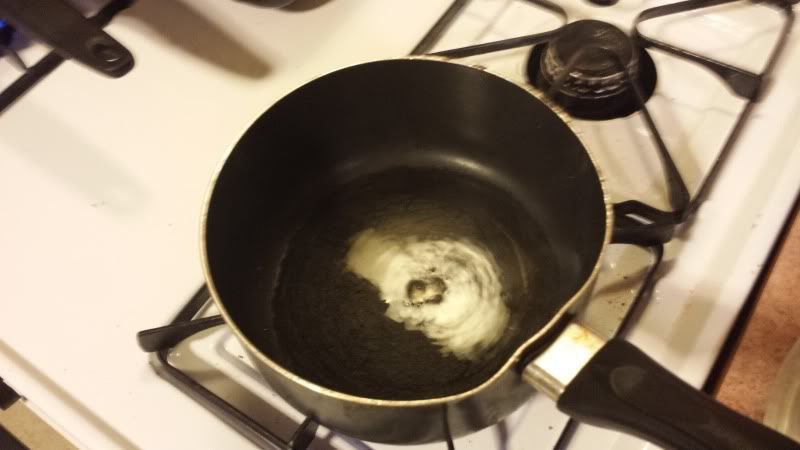 After that add a layer to the bottom of the pan.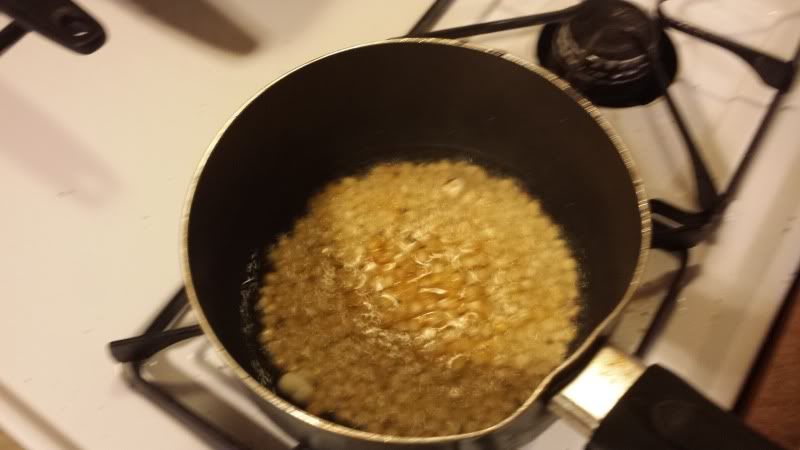 If you can multitask then melt a couple of tablespoons of butter to another pan.
Sensitive content, not recommended for those under 18
Show Content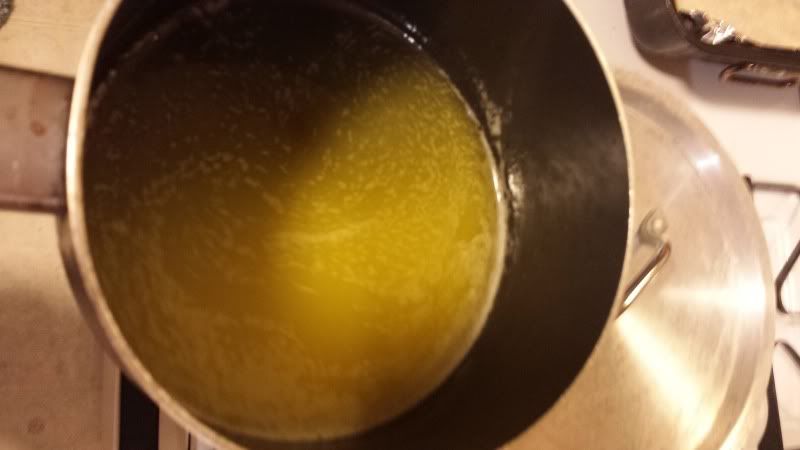 Cook until popped and put in a bowl, drizzle on butter till you like and add salt to taste.(I like grinded stuff)