Discussion Starter
•
#1
•
Well i picked up a new DD with a bad Y8.. it ran but sounded like a niose maker at a soccor game.
Took it apart and found that #1 rod had spun.. noise was from missing rod bearing... wonder where it went?
Hmm... what came out of the oil pickup.... DAMN!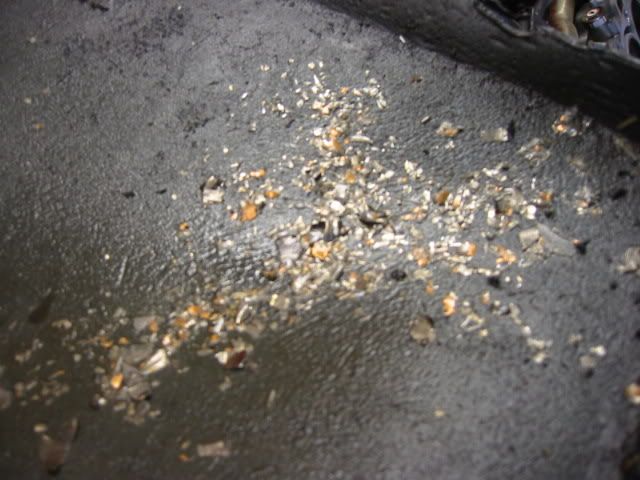 No bearing = lots of bad stuff. damage to girdle and cylinder base.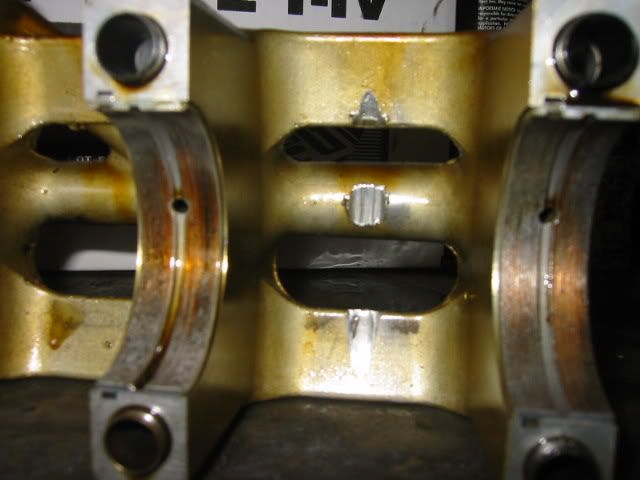 No. 1 rod journal... ouch!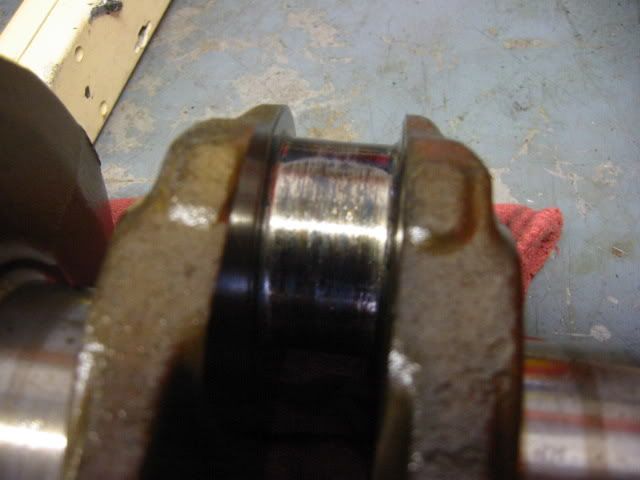 No. 1 rod....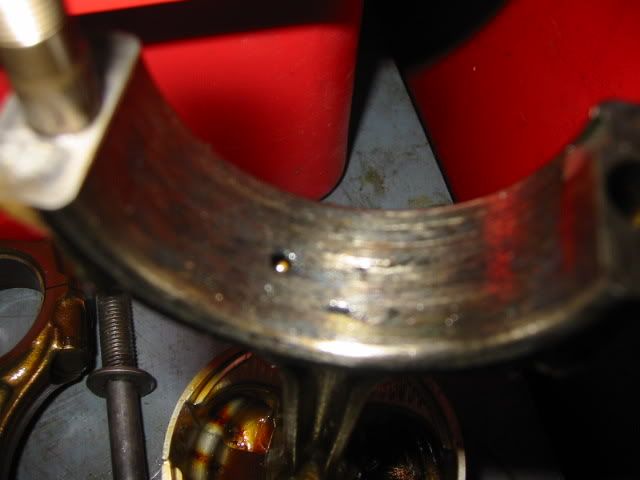 Another view of the mains...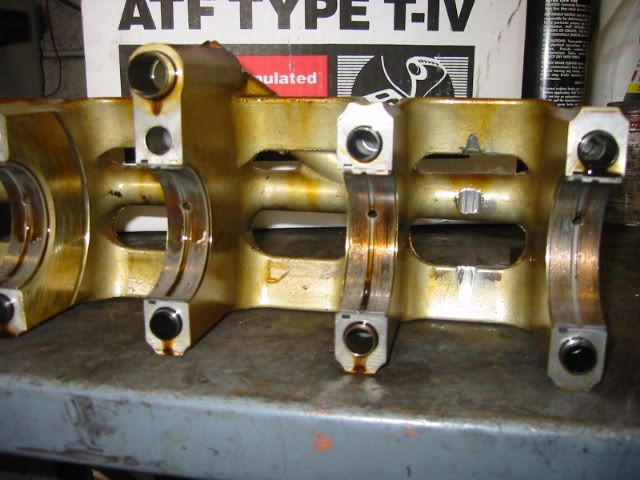 Looks like i have some grinding to do of the No.1 cylinder base and double check just how deep the damage at the girdle is. Hope there is enough metal there as replacement of the girdle would mean an align hone of the block... $$$. :shocked:
BTW: top of piston shows slight contact with head in squish areas but no valve contact.. woo hoo.
Honed the block today and found another crank for $20.
Hope it checks out good. Time to raid my garage and see what pistons i have laying around. Need a rod as well. Keep ya'll posted.