Discussion Starter
•
#1
•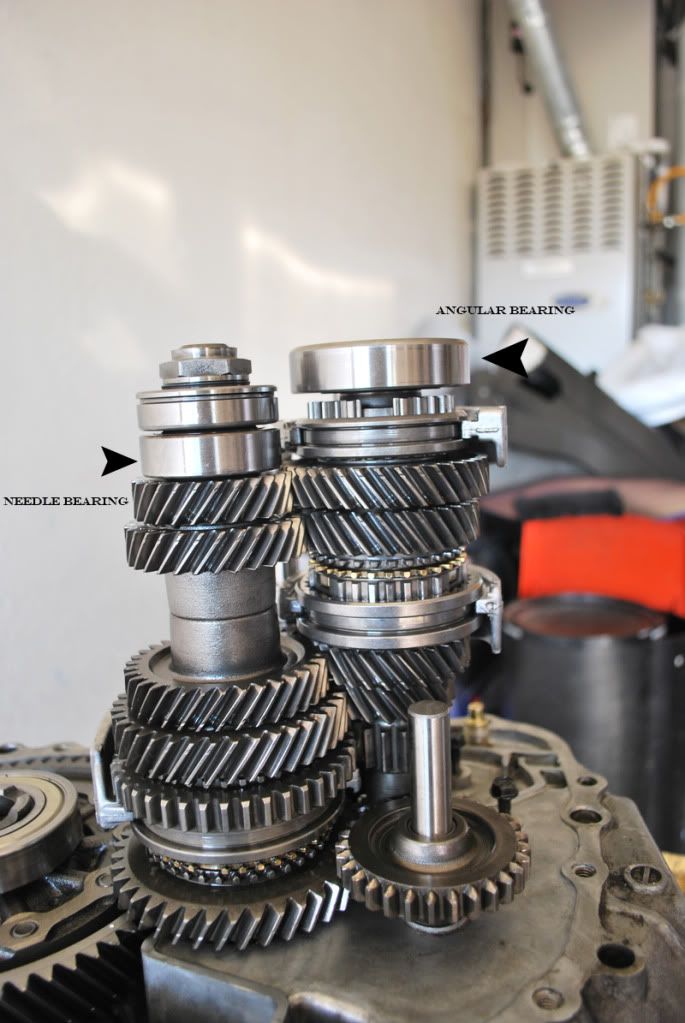 Is it normal for the angular bearing to be able to lift off the shaft from just a bit of tug?
And also is the needle bearing okay if it has a slight in and out play?
I was in the processes of just changing out my ISB and once completing that, I started to put things back together and just started inspecting things to see if everything is still decently okay and when I touch both bearings. They both had these symptoms that im describing.
Thanks for your time.
- Sammo