Discussion Starter
·
#1
·
I was checking wiring today to make it a bit tidy after installing the new engine but i found few problems which i don't know what to do about them!
first is the rip off wire just before VTEC connector! :sadface: what should i do with this? how to fix it? just use some tape or do i have to change the connector?
second was broken connector over distributor! :sadface: what should i do about this one? can i change it?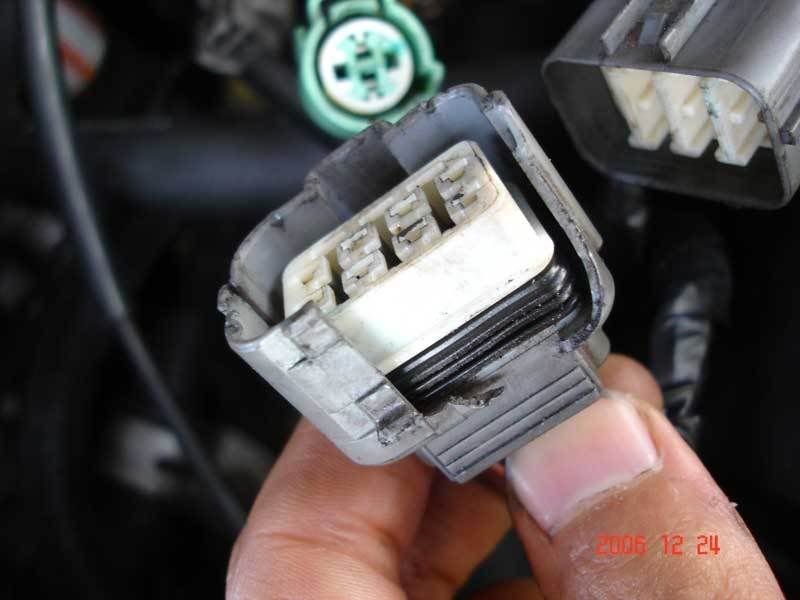 3rd was a cable hanging just behind the Intake! :sadface: i searched everywhere but i couldnt figure out where it is supposed to go! the only thing i could imagine was that it may be for Heater which has been removed from the car before importing! does anybody knows what is this wire for?
just know that it is not the wire for connecting Techometer. that one is beside ABS system.
Thanks.