Discussion Starter
•
#1
•
Hello everyone, I have a question regarding some cut wires on my 92 eg sedan. First off before I get carried away I would like to ask if is the headlights for the hatch/coupe are different from the sedan (I know them assemblys are but u know where they have the connectors to plug in at) Does the sedan also have the headlight connectors as the hatch and coupe? With that being said I have some pics to help clarify the above issue.
These are aftermarket lights, but it doesnt have that connector thing like I was talking about above, and I dont see it at all on the vehicle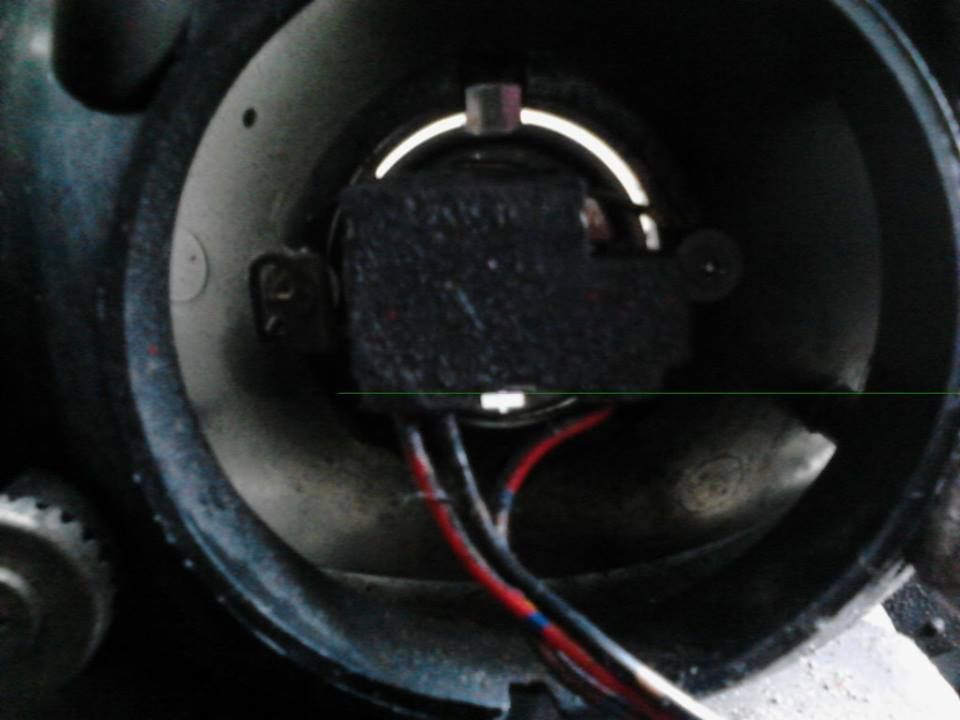 I dont know what the hell this is or if it even deals with the headlights, im just trying to find that connector piece? Also sorry for shit picture,my phone is acting up. (look at that sensor thing with the bracket,wires are cut all over it?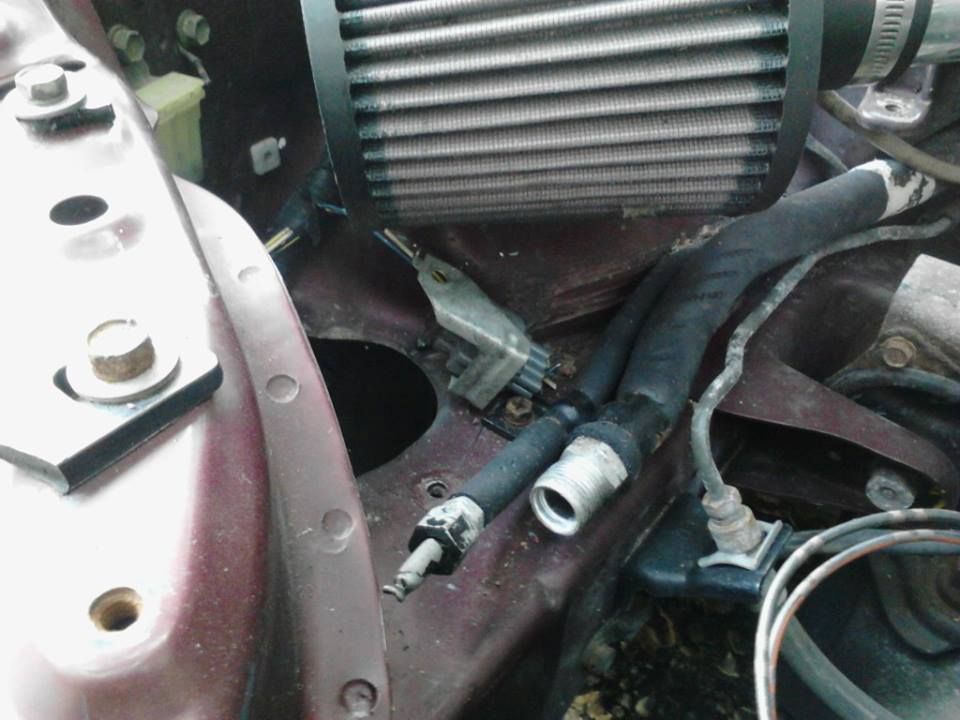 Is this whats left of that connector piece im talking about?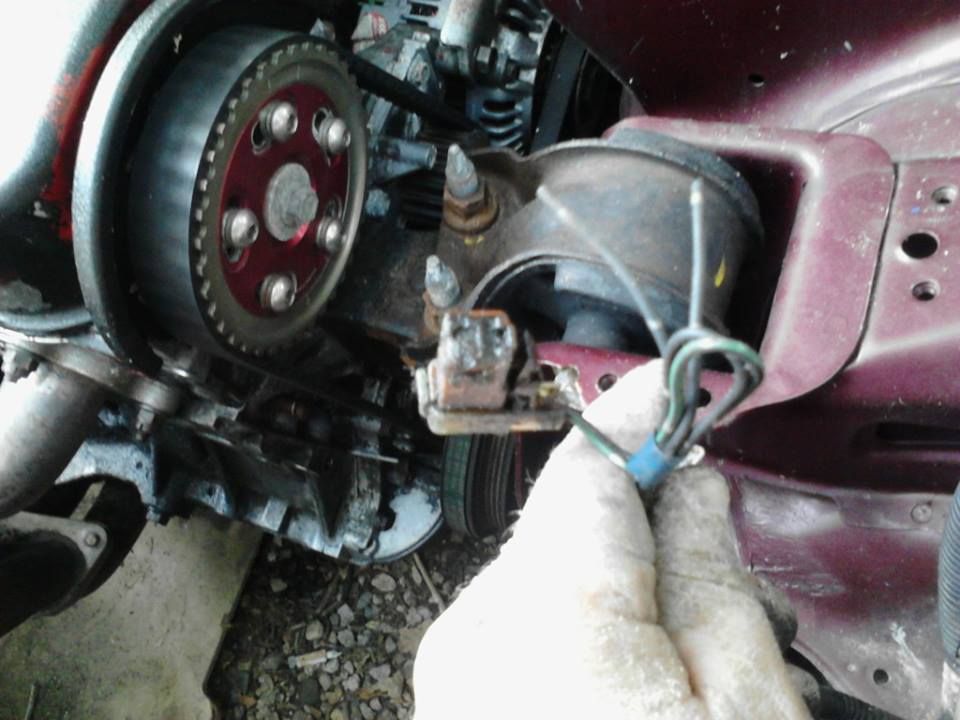 Any and all help will be greatly appriciated!