Discussion Starter
•
#1
•
Noticed after time the white plastic cam belt cover starts to yellow and look tatty. Here's the way i cleaned them and they turned out great. Hope this helps some of you.
I am also working on re doing the spark plug stickers on the top to put back to original. If any one else would like me to do them any ill have a go and email you them back
Firstly clean all the oil and loose crap off part with thinners. I used gun wash but i would expect white spirit or turps to work just aswell.
Once the majority of the dirt is removed use a toothbrush, warm water and fairy liquid to clean the rest off and leave to soak for around 15 mins.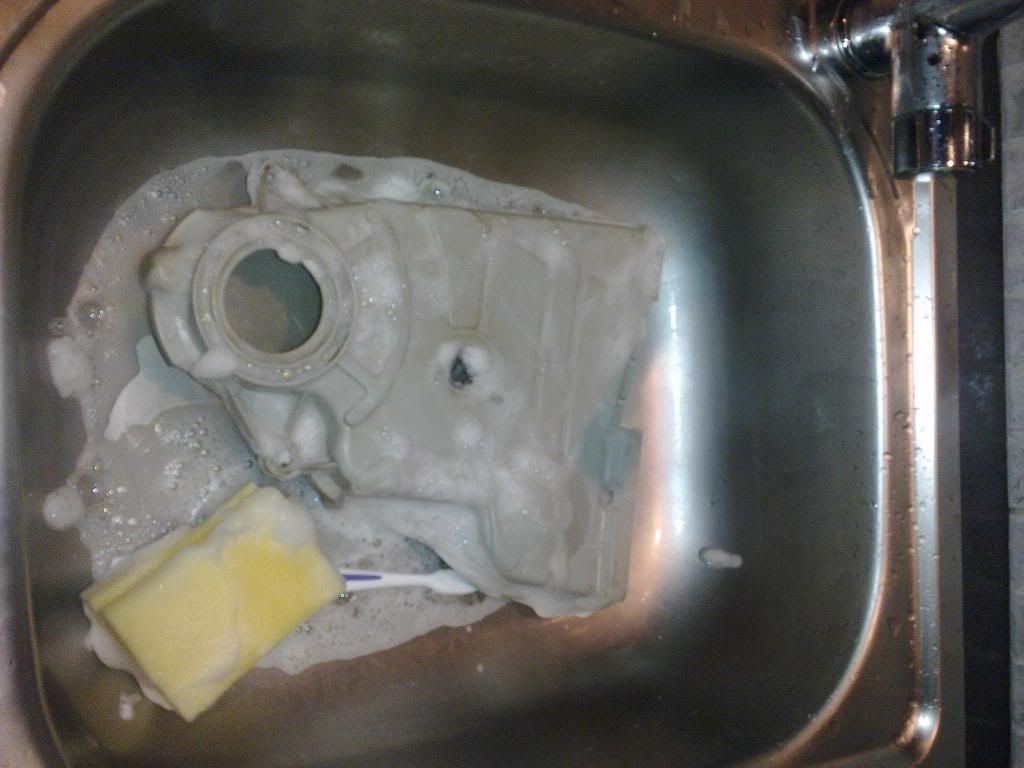 Now dry the parts and cover with hydrogen peroxide (i used 20 vol, i girlfreind who work in a hair salon makes this part easier
) leave for at least 30 mins.
30 mins have past now scrub with a scouring pad and leave to soak again for a further 30 mins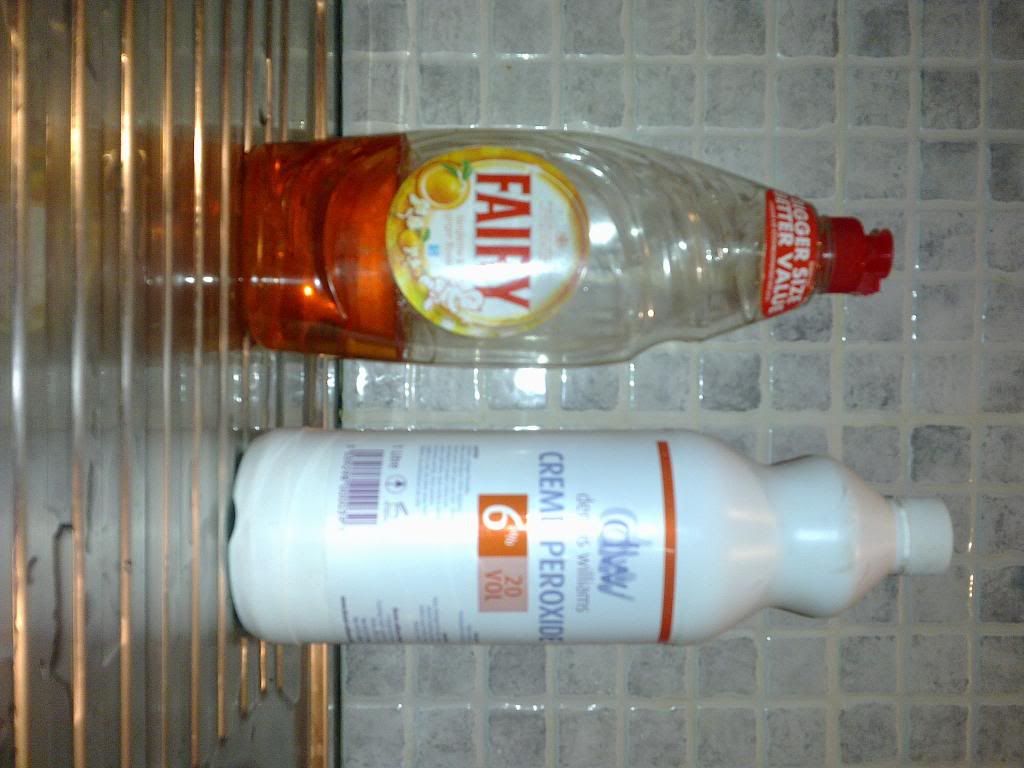 Rinse the part thourghly to remove any peroxide the soak in warm water and bleach, the scrub!
Now they are clean wash thourghly wash with soapy water and leave to air dry.
There you have your nice clean cam belt covers.
Hope this helped some of you.
Will