Well, this is the start to a long, grueling, painstaking, build that will hopefully be very rewarding in the end. I hope to learn a few things along the way as well.
This is the shell in which a glorious JDM B18C shall rest soon. A 1997 Civic DX. Yes, this is my second EJ6. The first being a 4-door LX.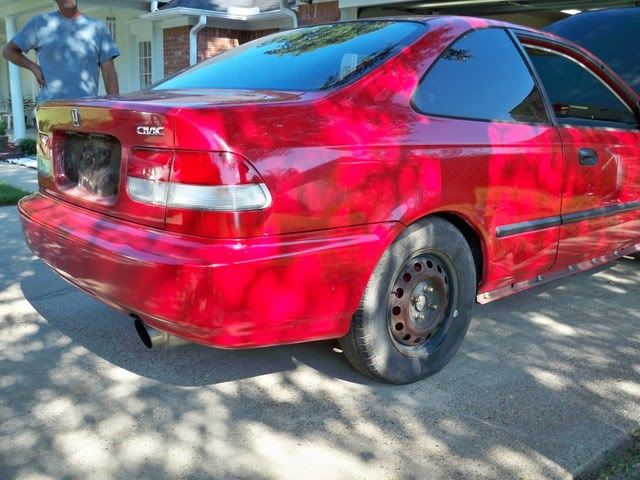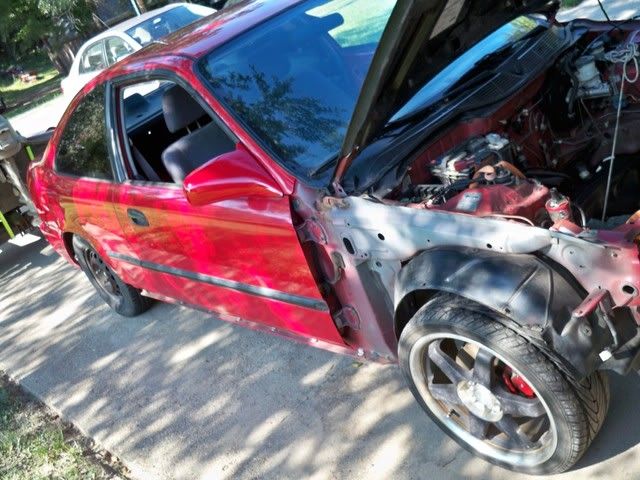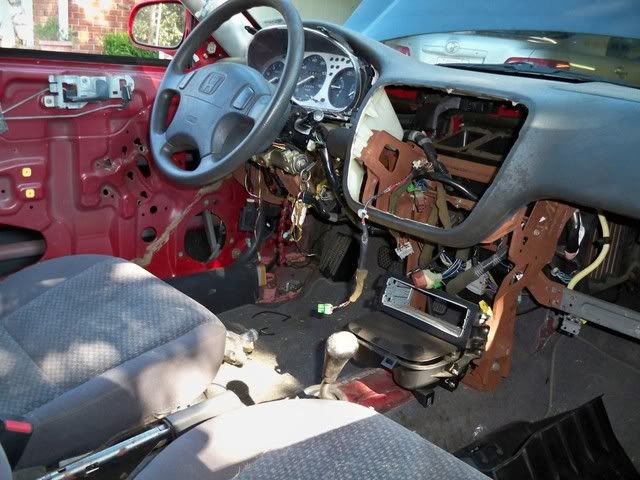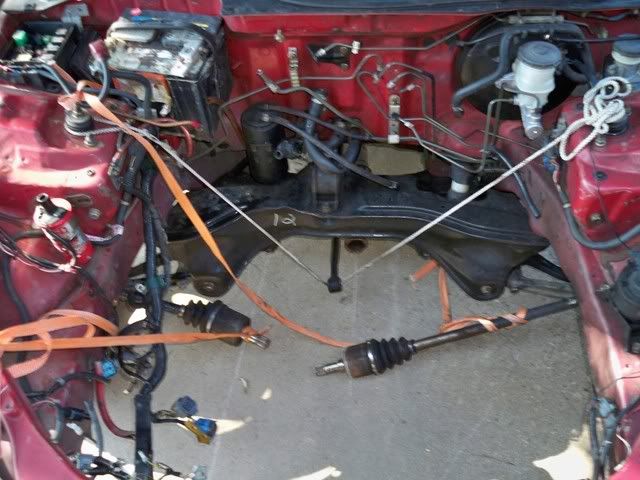 I actually have the full interior to this thing, it just needs piecing together. I have the side skirts and windows as well. I do, however, need a bump support, bumper cover, and fenders...
I'll keep you guys tuned as I clean her up and get her prepped for a GSR to be dropped in her. Which will be getting ordered sometime later this week.