Discussion Starter
•
#1
•
something was wrong with my pictures before and some of you were having a hard time seeing how everything was taken apart and what to expect ect. so i figured id give it another try with the write up and pictures..
this is your Vtec solenoid . it has two gaskets, my base gasket was leaking and it was annoying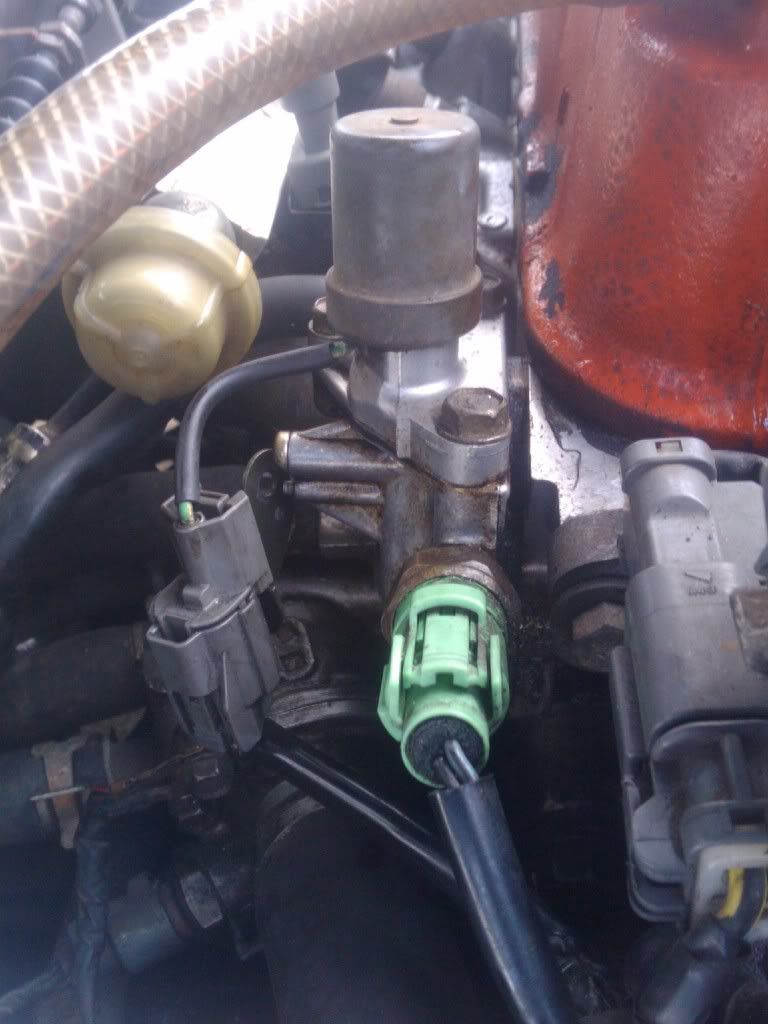 you have three 10 mm bolts that hold the soleniod to the head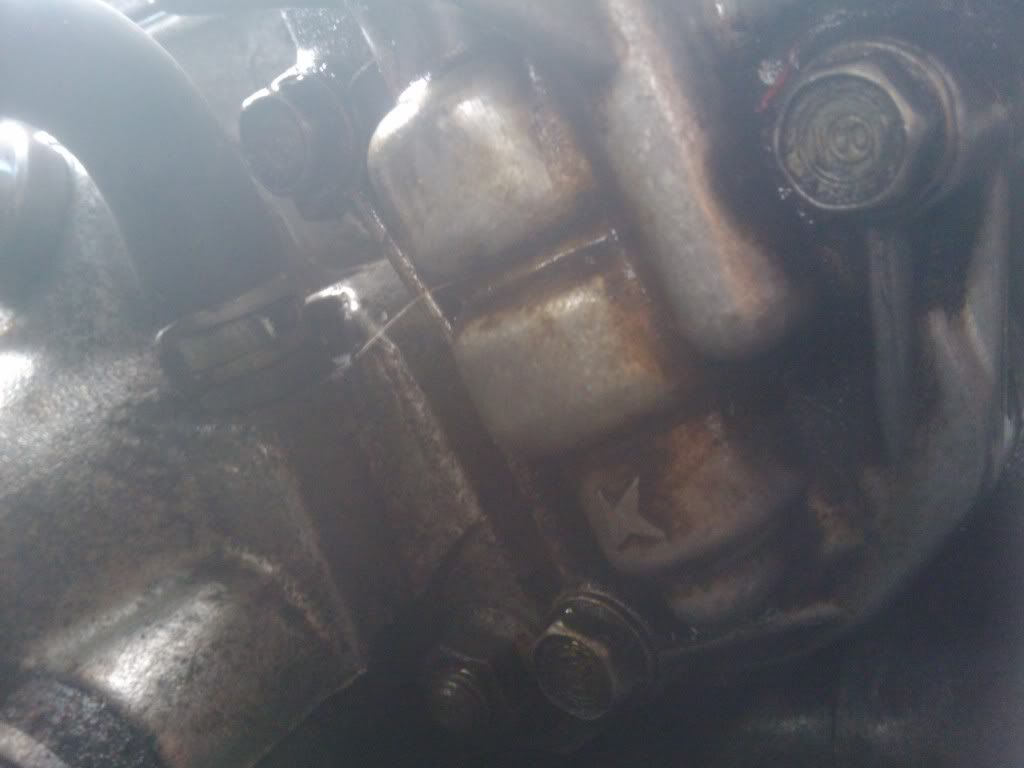 make sure to put an oil pan down to catch the oil that will come from the solenoid and the head.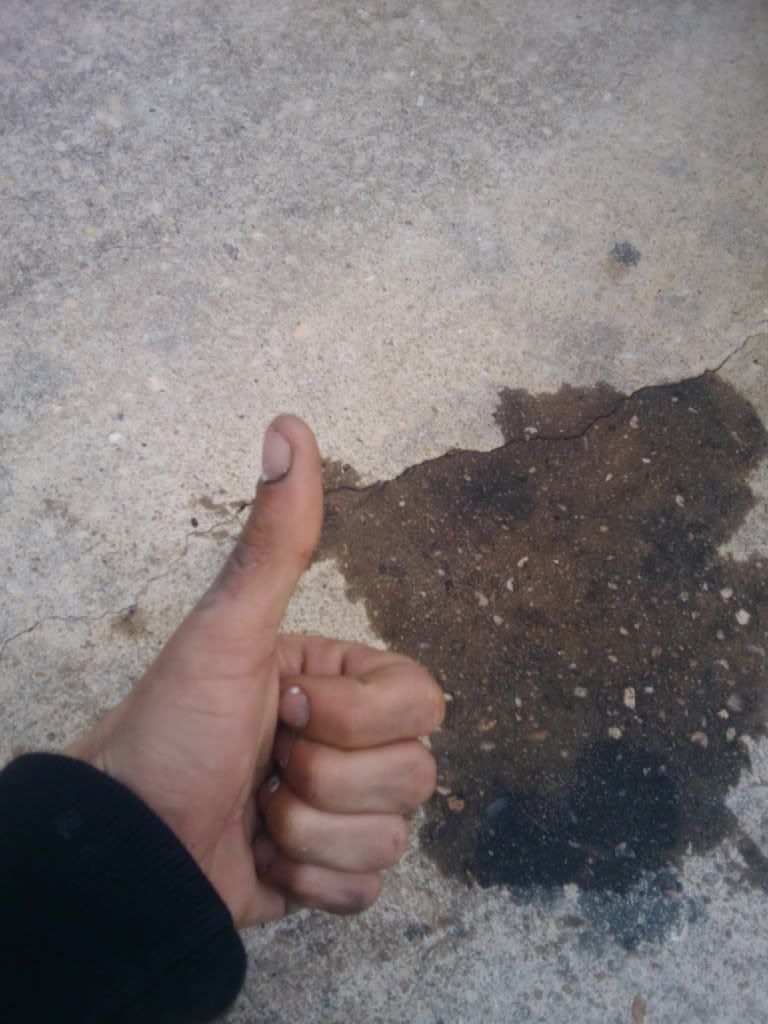 when taking the old gasket off, it will most likely be stubborn and not want to be removed, poke a hole in the screen and fish it out that way so you dont nick the solenoid. clean the solenoid with some throttle body cleaner and insert the new gasket.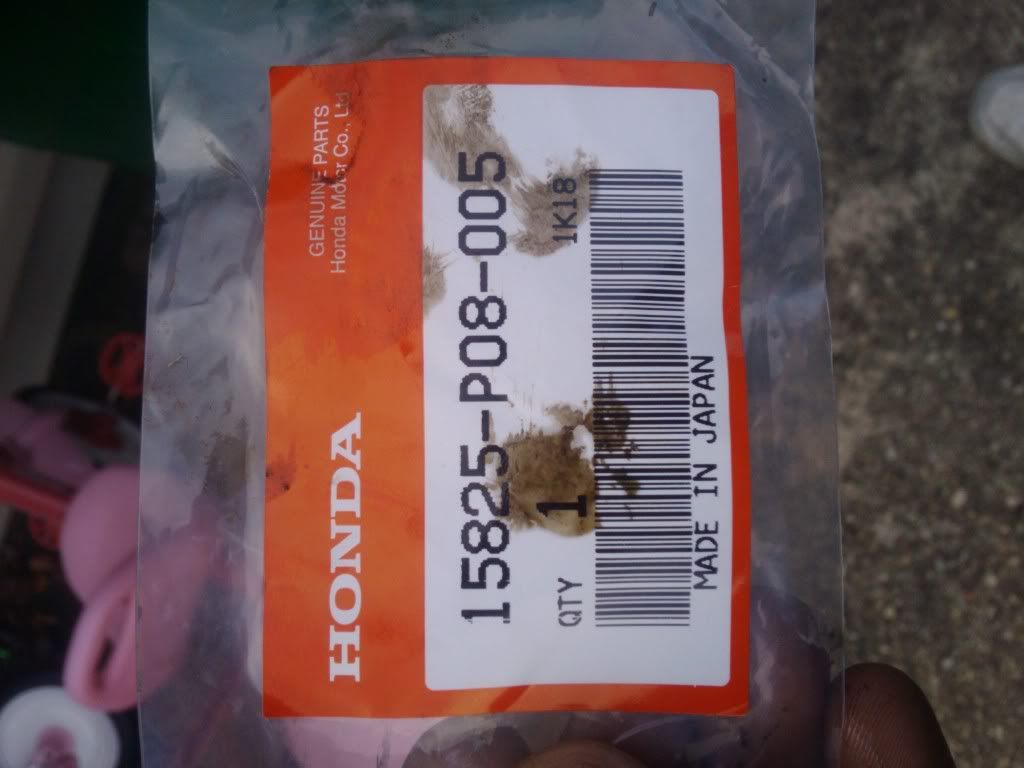 bolt the solenoid back up to the head ( finger tighten the bolts so you dont cross thread them )
work in a cross pattern and torque to spec. and thats about it your done. check for leaks for the next couple days.