Discussion Starter
•
#1
•
Hi everybody! I need to get more ideas about this valve job and valve bowl porting! I had posted some photos in another post
http://www.d-series.org/forums//showthread.php?t=56380&page=2
which people said they have not seen anybody do it like this and that is going to reduce the car power.
I just want to see if even one person approve this or not! or even one person has seen such valve cut and port! and if not what are the exact problems with this and how they will impact my engine performance so i can be firm with the guy! this is really serious since he may have just destroyed my engine head and he is saying that this is performance modification and it is different than OEM recommendation! please help me out, i am not in a good situation right now!
here are the photos: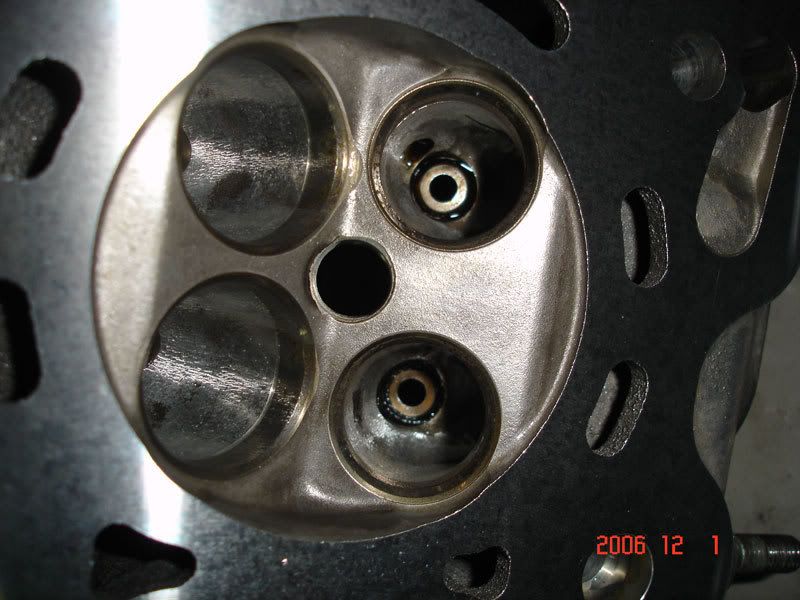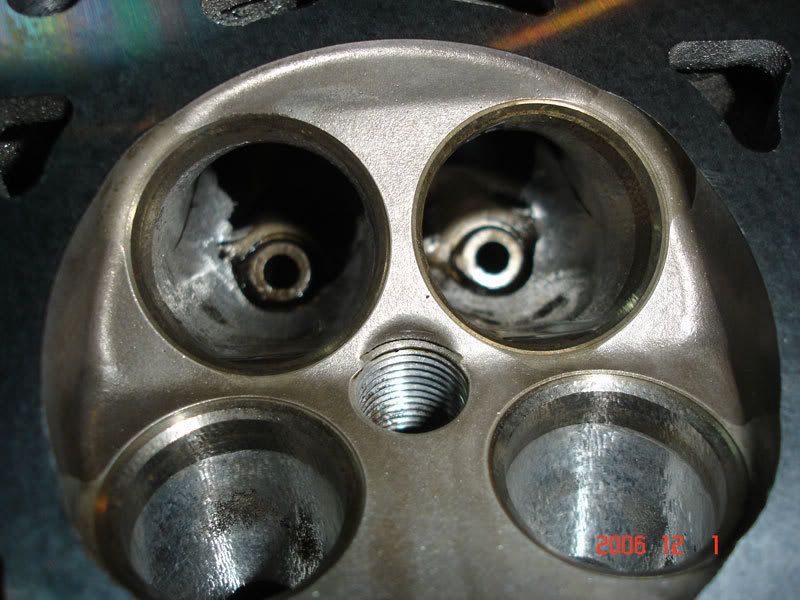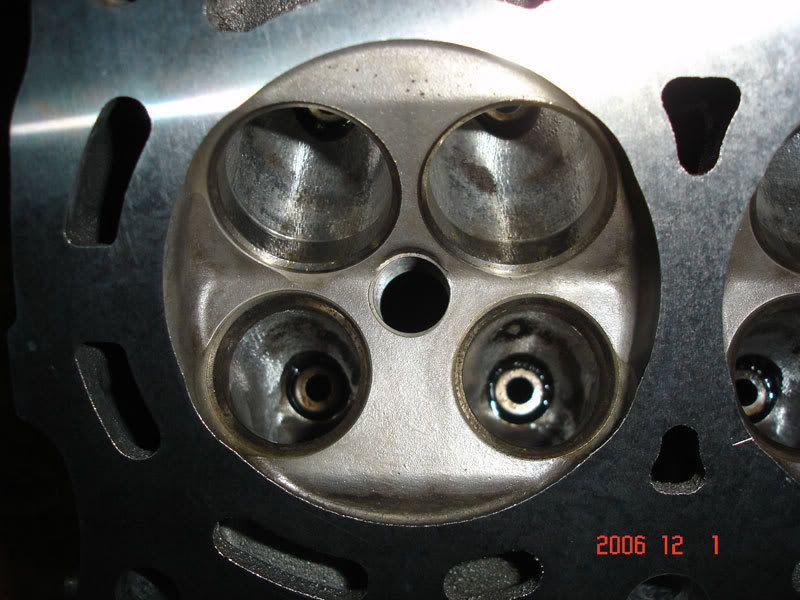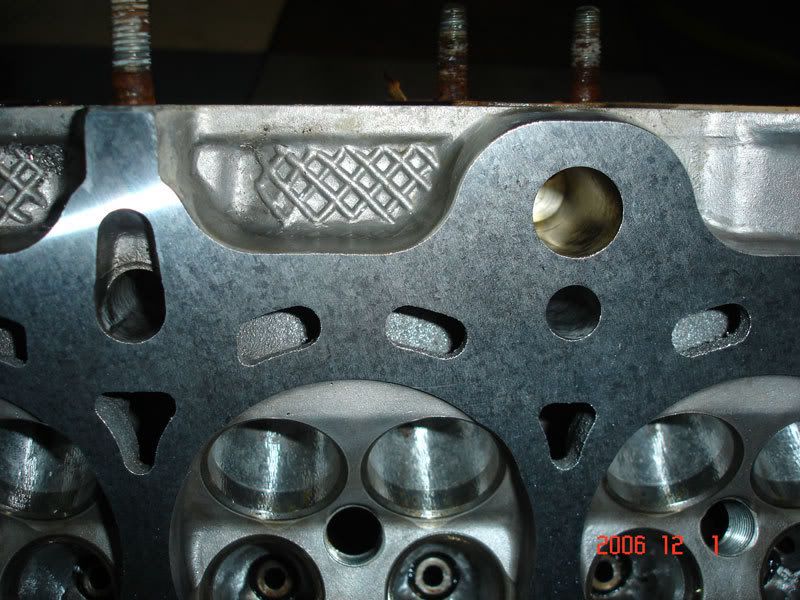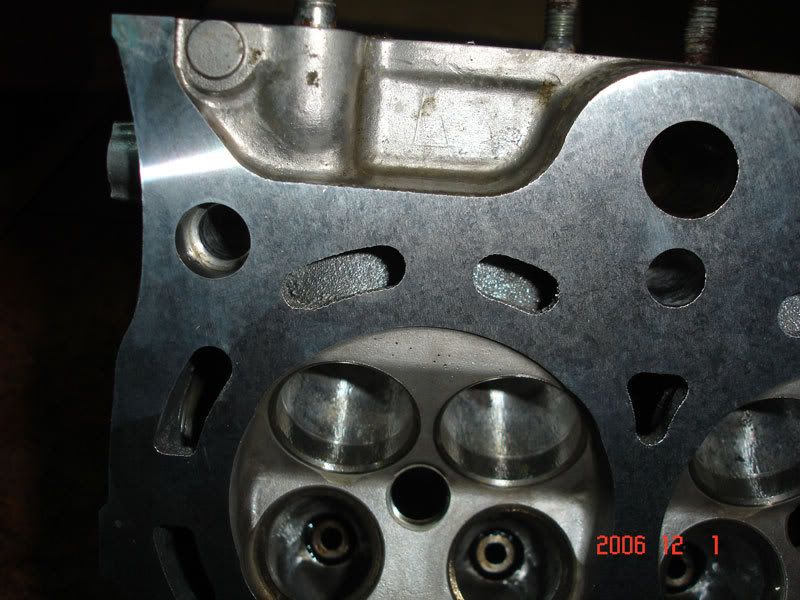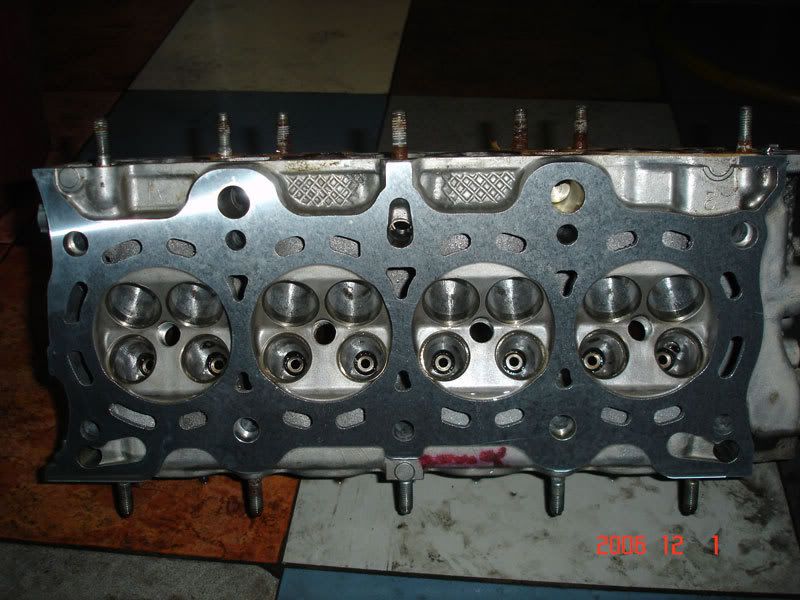 more photos on my other post:
http://www.d-series.org/forums//showthread.php?t=56380&page=2
Thanks!