Discussion Starter
·
#1
·
Well, I just got a DOHC ZC to put in the EF for the time being. The valve cover was ugly, so I decided to get out some paint...I chose red and white. Here it is before paint...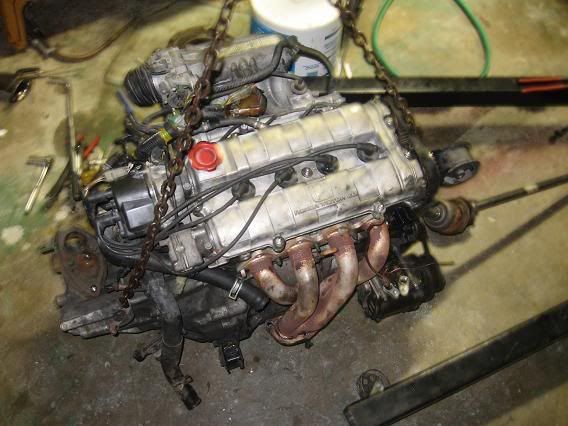 I taped up every other "block" on the valve cover, and then started to paint it red. Well, it just dried. and I untaped it and it came out like this...
What do you guys think so far.
Should I leave it the way it is....or should I continue painting and paint the polished parts white?
I have a Black engine bay, and a white car. Keep that in mind and a Red Adjustable fuel pressure regulator.