well since Valentine's day is around the corners i thought i would help ya with a good dinner plan help you "aww, let have sex cause dinner very good and....". lol. any way let me not lose track here. it's very simple, well then again my ex-wife would burn water. this meal should cost you under $20. it cost me $6 but it was cause i have all the ingredient except the meat. for a kitchen vet it should take 10-13mins to make(if every thing is prep prior) and if you're not a vet it should take you about 30min. the meal is:
Fillet Milon wrap in a bacon strip, w/saute Mushroom & Onions, season white rice and steam veg in a garlic sauce.
ingrendients:
beef tenderlion fillet
- on sale 2 for $7, usally $4 each.
seasons
- 2 for $5
minute rice
- $1.99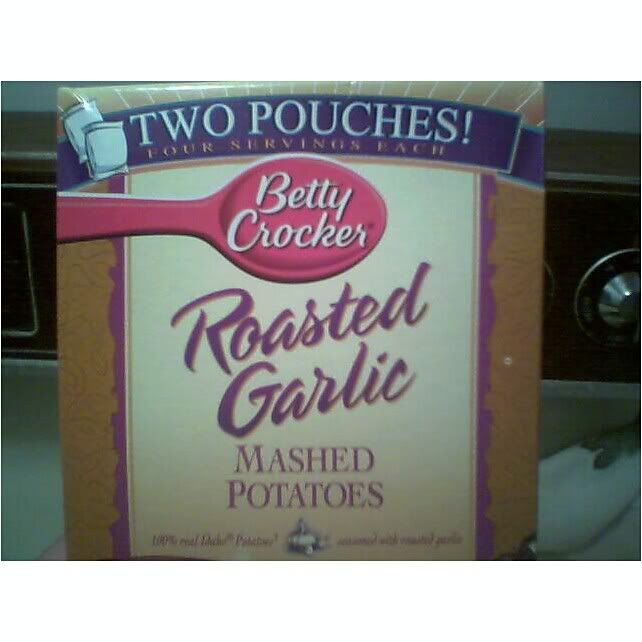 mash if rice is not an option - 89 cents.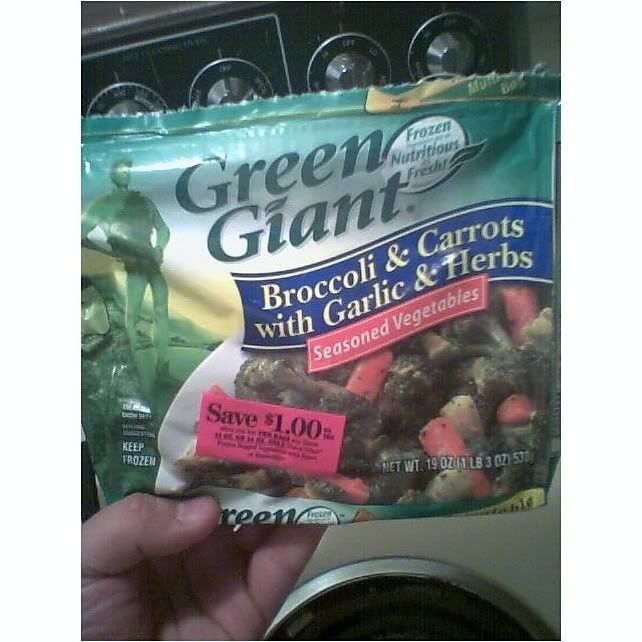 veg
- $2.69
mushrooms
- 59 cents
small onion
- 65 cents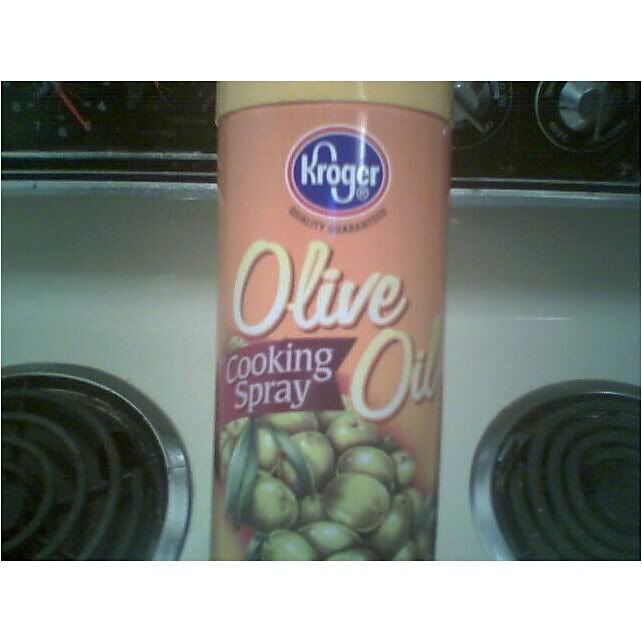 olive oil spray
- 89 cents