well i got bored and had some spare cash so i decided to Turbo the daily.
d15b7 w/ a6 camshaft
stock engine otherwise. 240k miles. 10k miles on the rebuild.
mhi 13g Turbo with volvo 13g compressor housing all welded together lol.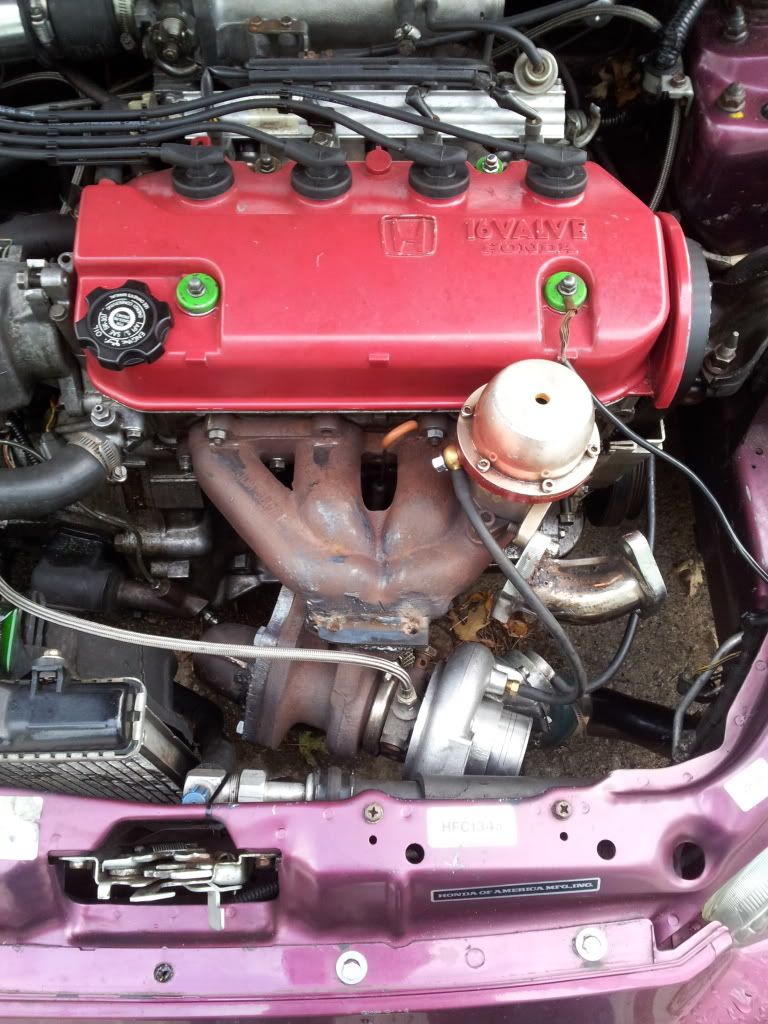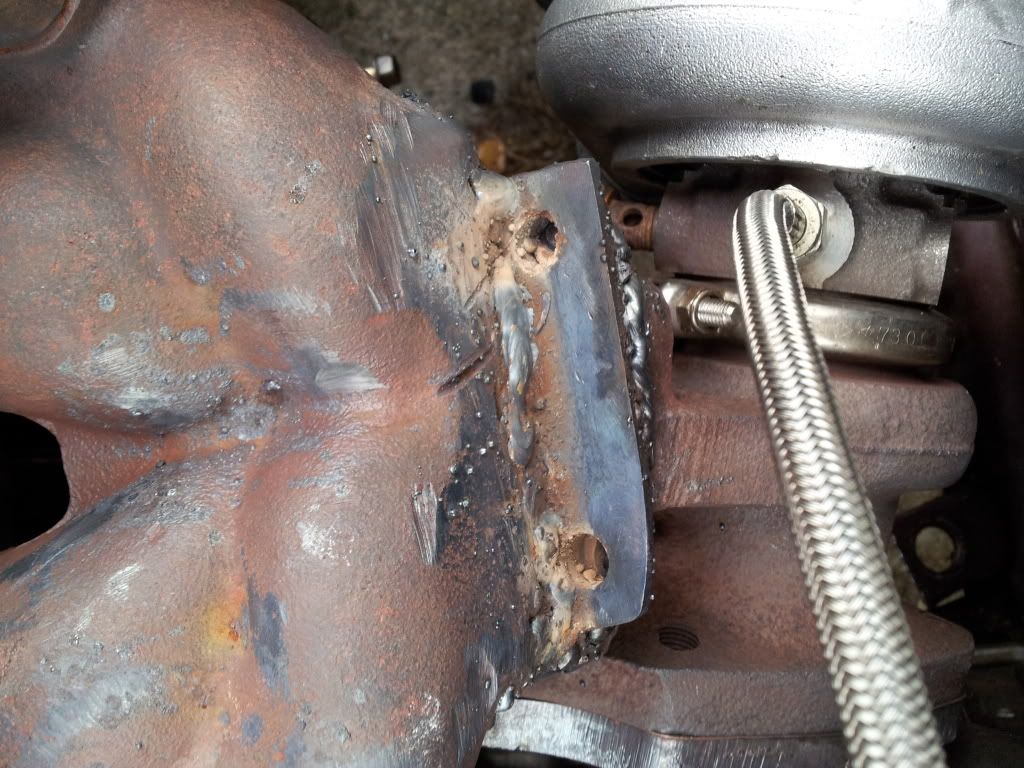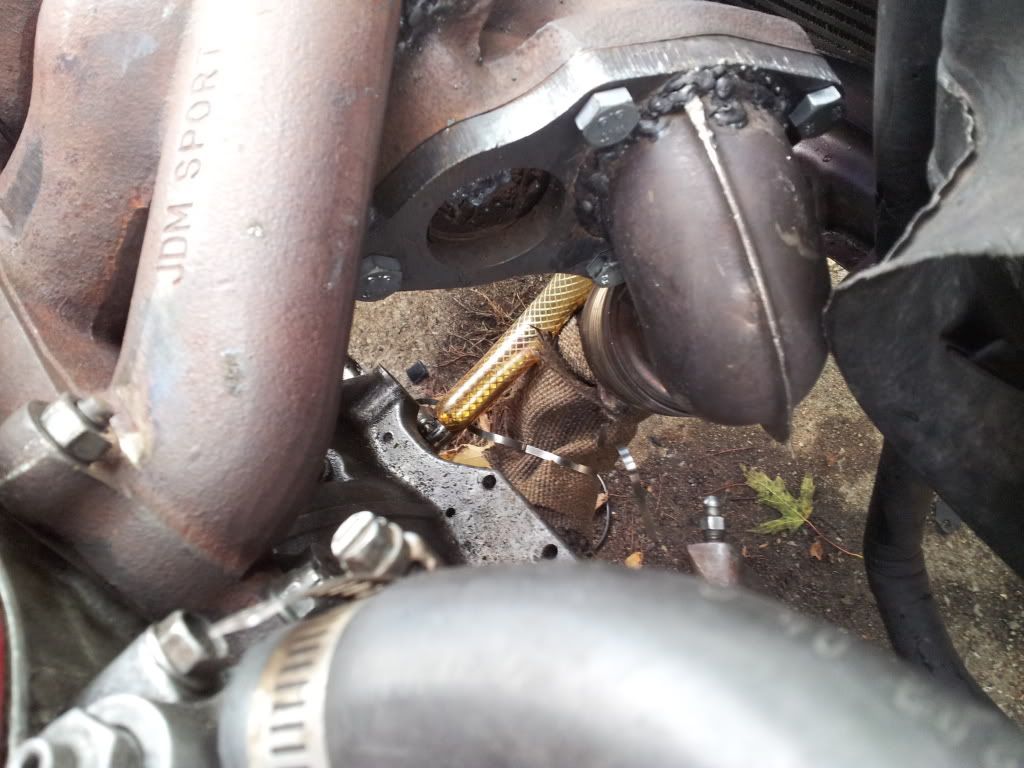 quick question though. what kind of pressure lose would 5 foot of 3an cause? oil pressure before Turbo was 8-10 warm idle now 3-7. 40 psi at 3k now 35ish.