Discussion Starter
·
#201
·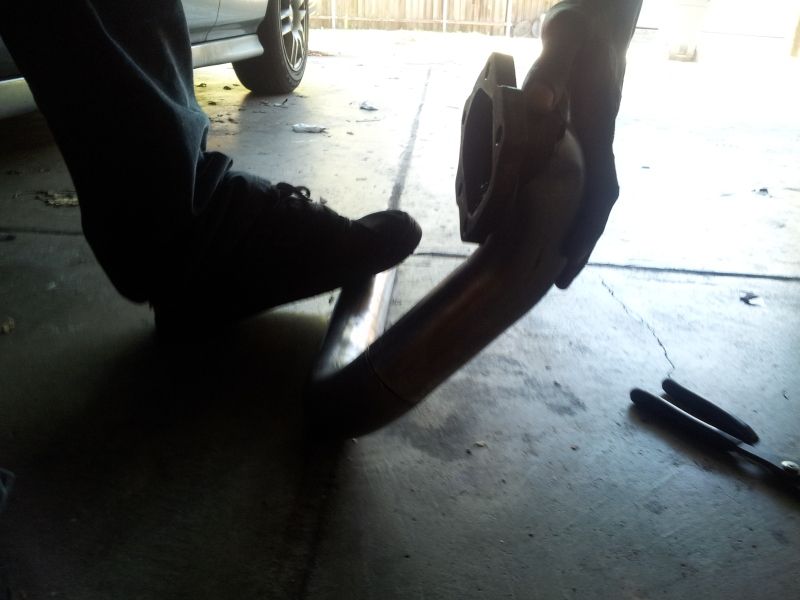 Got a 2.25 vband this time (last time it was 2inch because of the top pipe).
Going to lip it. I know this is a bad picture but you get the idea. Push some of the pipe through so that it will go into the other pipe. It should seal pretty good.
Also plan on tightening the vband down and welding it while its all together like i did the other one to stop it from wrapping.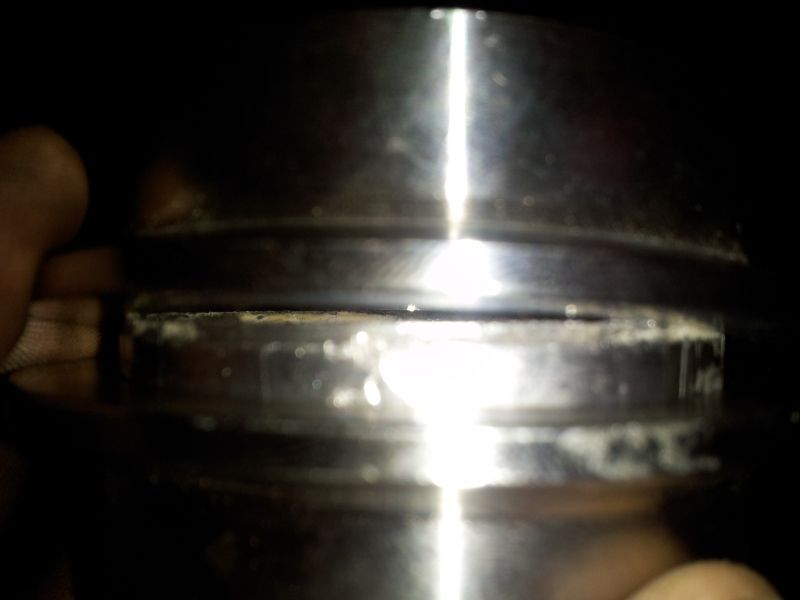 I would weld everything up and installed today. But im waiting on the cat flange to come in. Hopefully it will be here tomorrow and i can weld everything up and install.
Also order a 2.25 cat back. Found out my piping is all jacked up. Long story but lets just say my exhaust was smaller then i thought and its leaking , got dents etc...
Stay tune ill be updating when flange and exhaust comes in. Cant wait to see how the car feels with bigger piping.