·
my dd has 1800 ftlbs of torque
Discussion Starter
•
#1
•
bought an ex trans thinking mine was a dx. turns out it wasnt but before i put the new one on i realized the one i bought had a lil hole. jb welded it and held, but did not realize and thought it was leaking turns out the axle was not in all the way. so put my stock trans back on. so now i have an ex trans fs.
take off starter, linkage, trans mount, rear t bracket, bout 12 bolts all the way around, axles (drivers is not necessary but helps alot, vss plug, clutch slave cylinder, and that one sensor on the top of the trans.
just get all the bolts and necessary mounts off then wiggle it off and guide it down slow with a jack while holding it on the jack.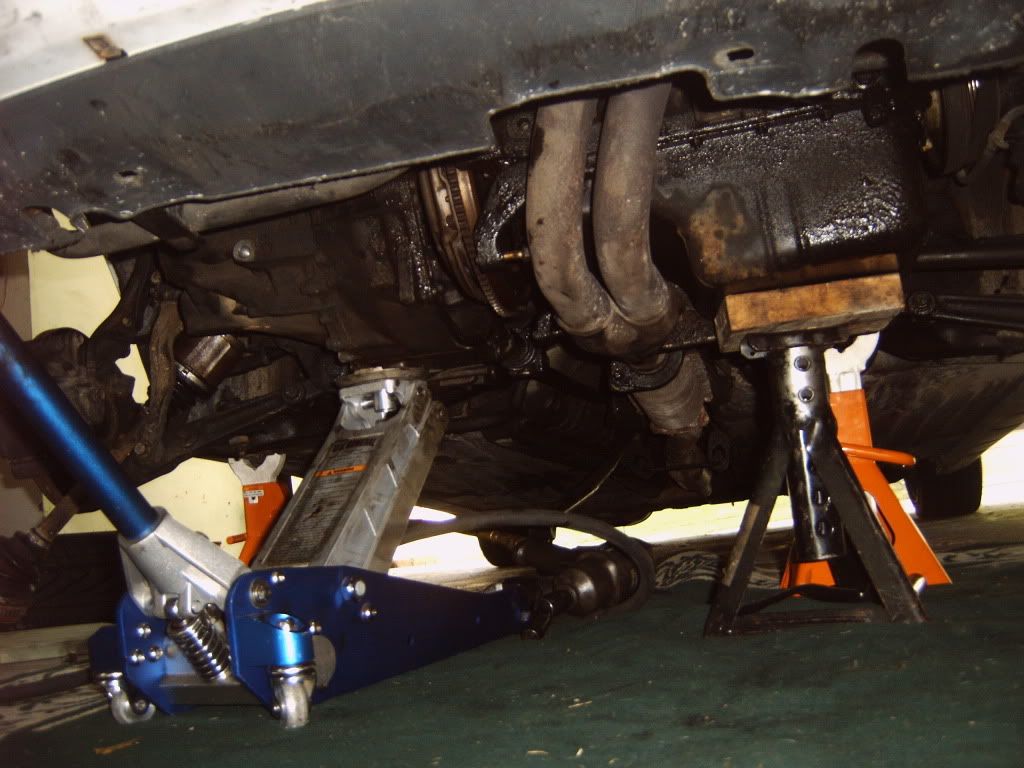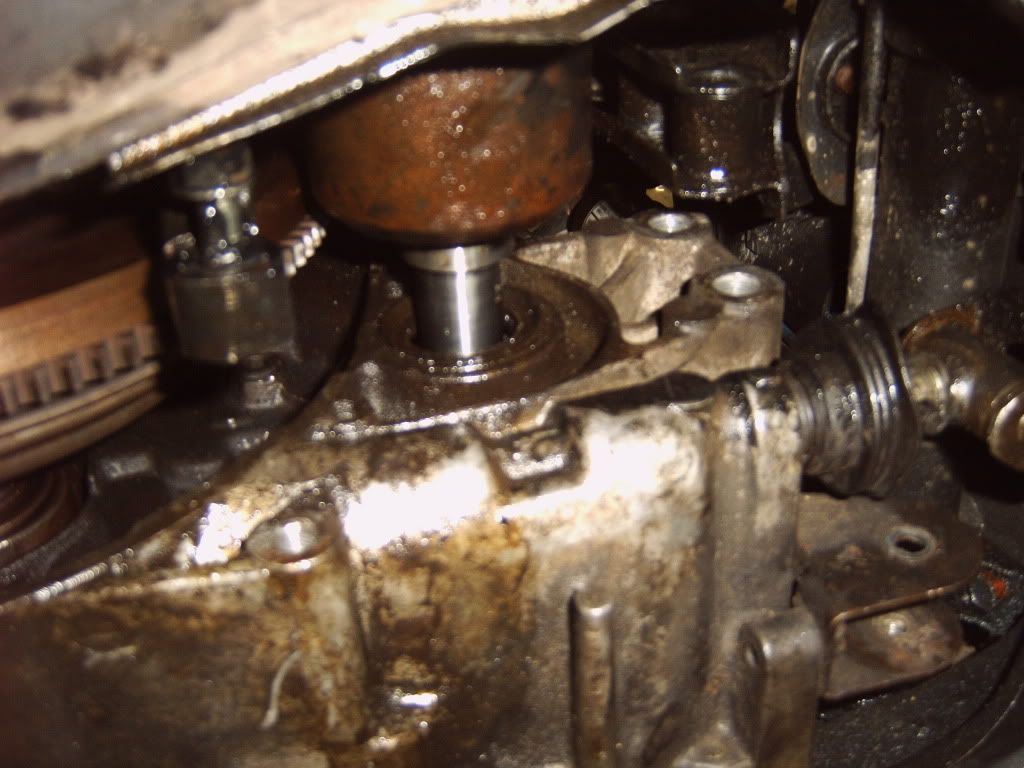 a tip locktite the studs on the trans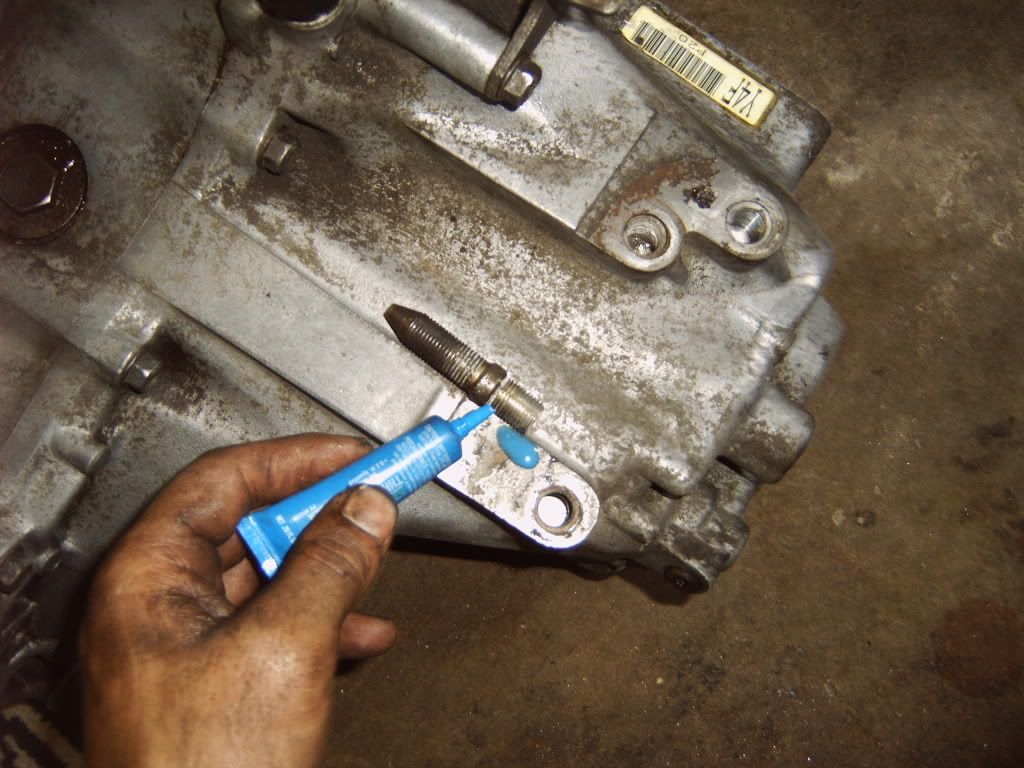 a tip on taking out those stupid studs on the shifter use vice grips
Sensitive content, not recommended for those under 18
Show Content
carpet is badass when working under a car