Discussion Starter
•
#1
•
Review on an Ilovetacotaco cast log intake manifold.
Fitment: 92-95 D15/D16 (May fit more?) Claimed A/C P/S compatible.
Price: $79.95 (Ebay cast mani, its cheap)
Shipping: Fast shipment, terrible packaging (So bad the gasket sent with it was in two pieces, but I didn't buy it for the gasket)
Fitment on vehicle: Haven't fitted it yet, will update.
Quality: I made the assumption before buying that I would be in there cleaning up tons of cast marks and smoothing edges. Not the case. The interior was surprisingly clean. And only the WG bolt holes needed to be deburred. The only other area I cleaned up was all mounting bolt hole surfaces. This was easy work with a file.
Hardware used: The only real hardware used here is mounting studs for the turbo. I did test fit these with a gasket in there. No way you're getting a nut and lock washer on there. Also the hardware was not of any high grade, so it will all be getting replaced. But again, I bought this for the manifold and nothing else.
Pics.
Shipping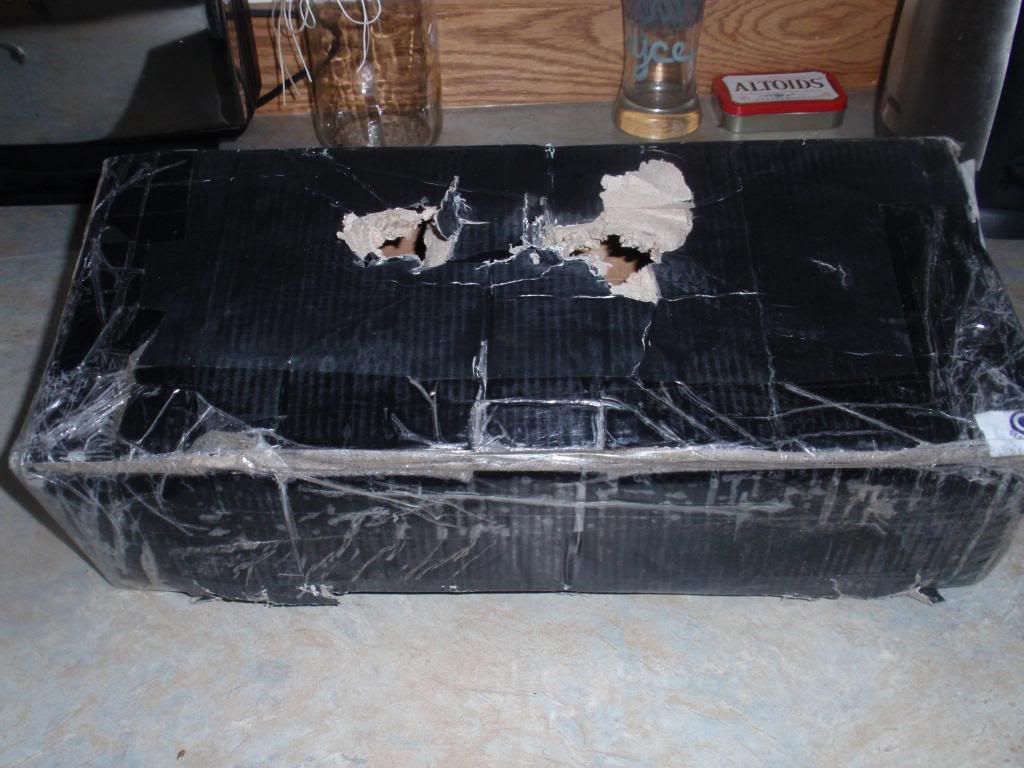 How it came out of the box.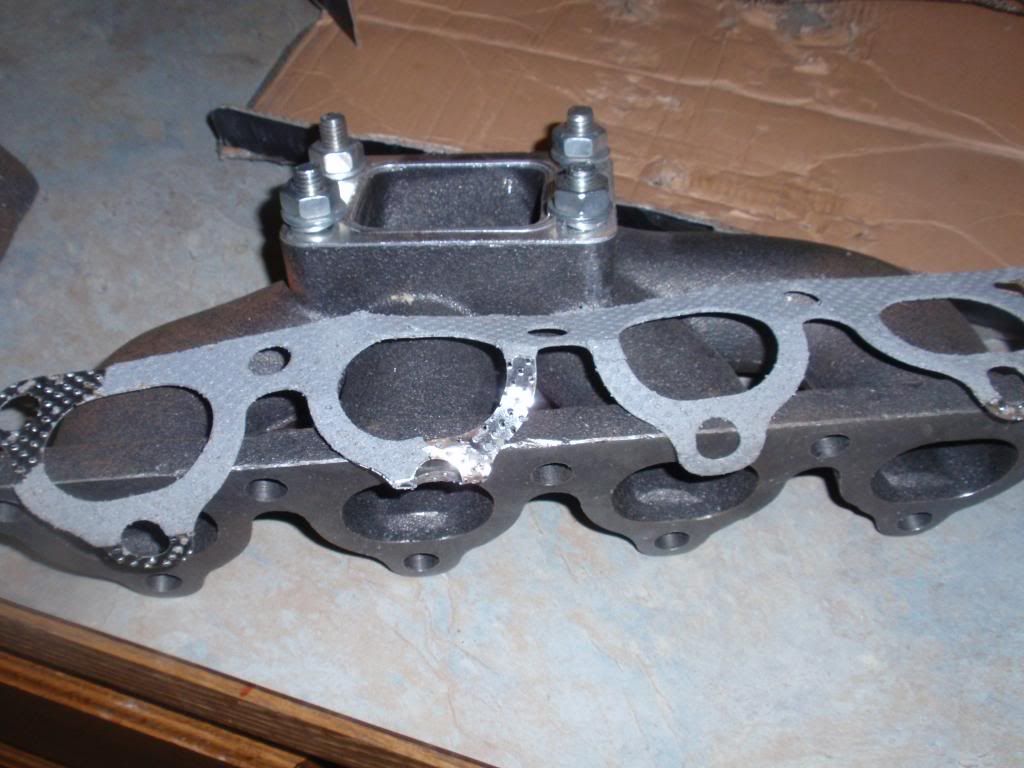 Ran over this surface quickly with a file just to get rid of any raised edges. Otherwise looks pretty straight.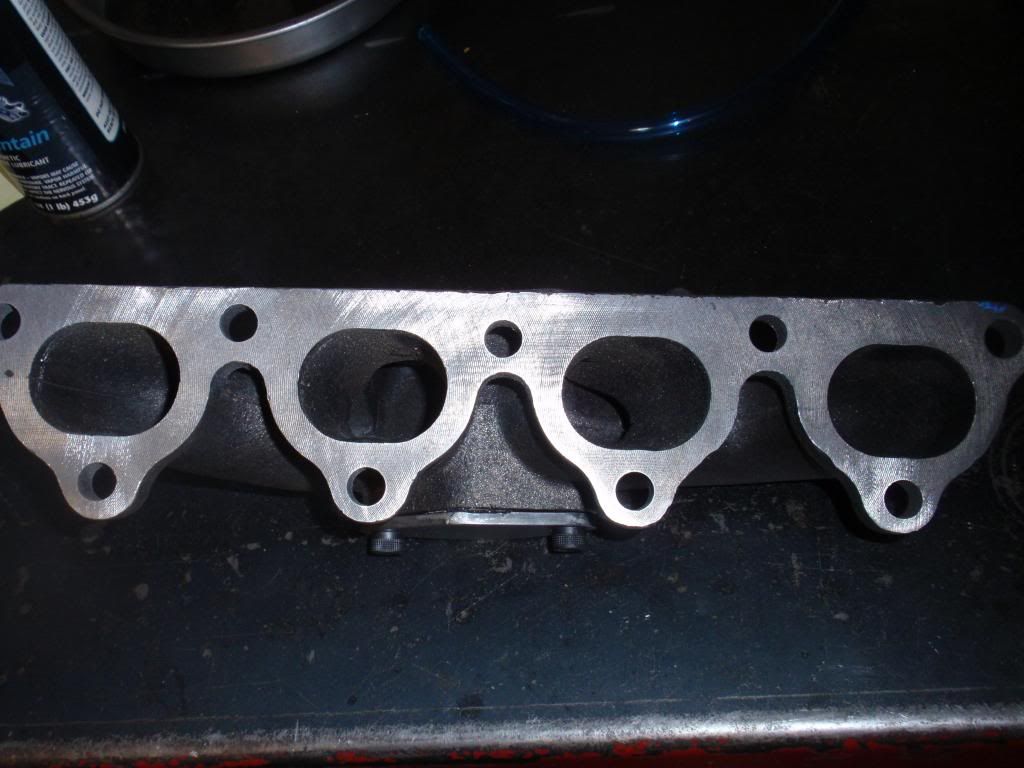 Same story here. And you can also see where I hit the head mounting holes with a file.
Deburred the W/G mounting bolt holes. Pay no mind to the blocking plate, I built and installed that myself. It is not included from tacotaco.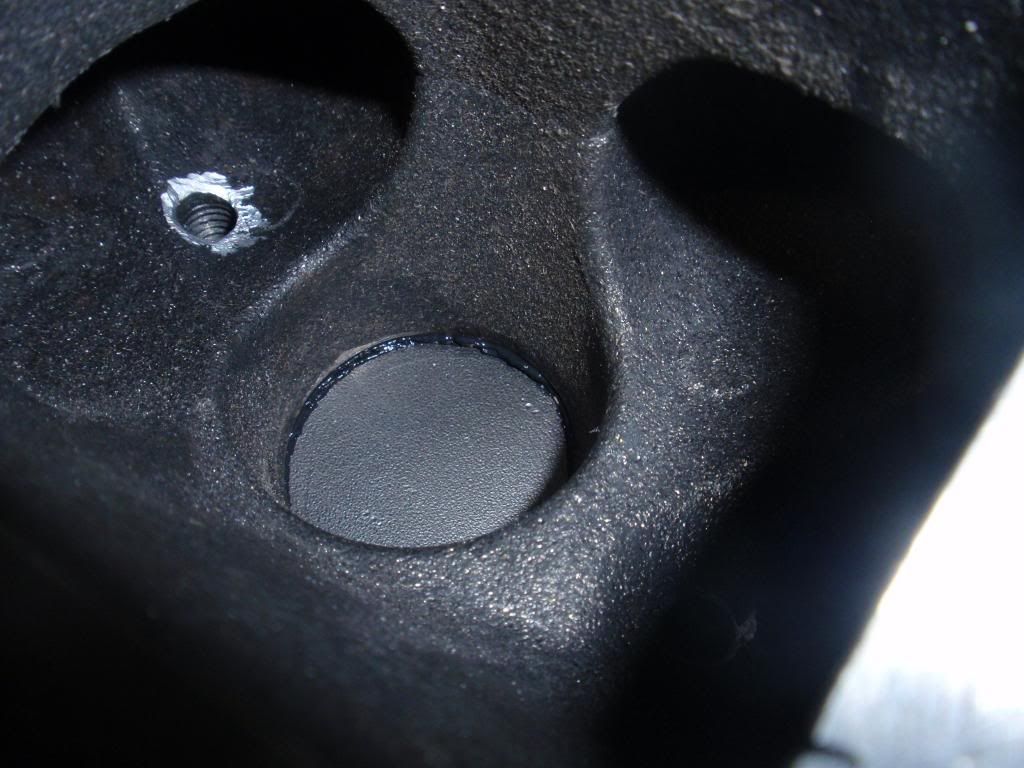 Outside. Homemade W/G blocking plate again.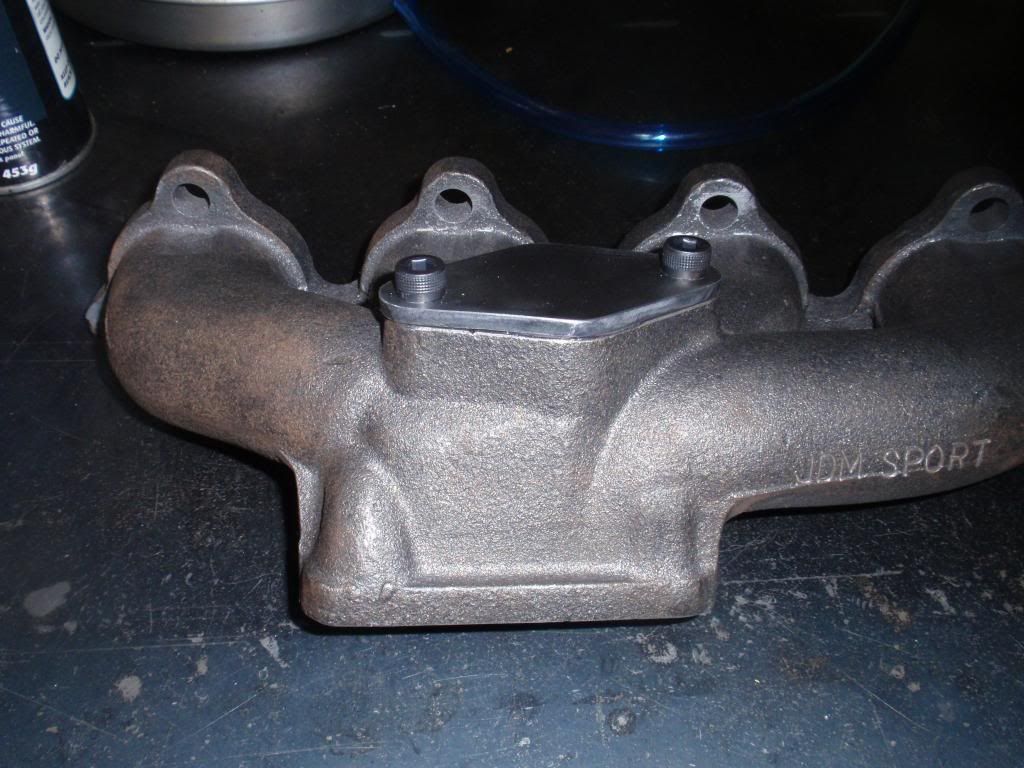 Macro closeup of one of the cleaned areas.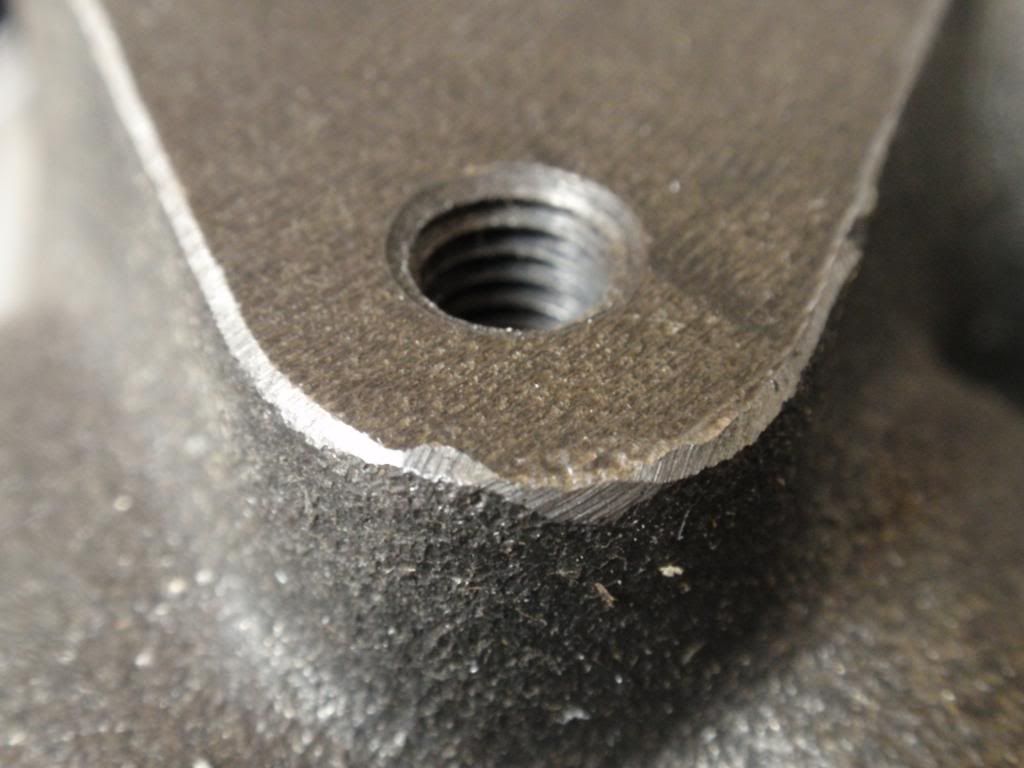 Questions or comments, feel free to ask.