Discussion Starter
•
#1
•
hey guys, this is my first showcase thread, and ill keep this updated but dont expect quick progress lol..this thread is dedicated to my cars present and past, so without further ado..
my first car, my 1988 CRX DX (the rust queen)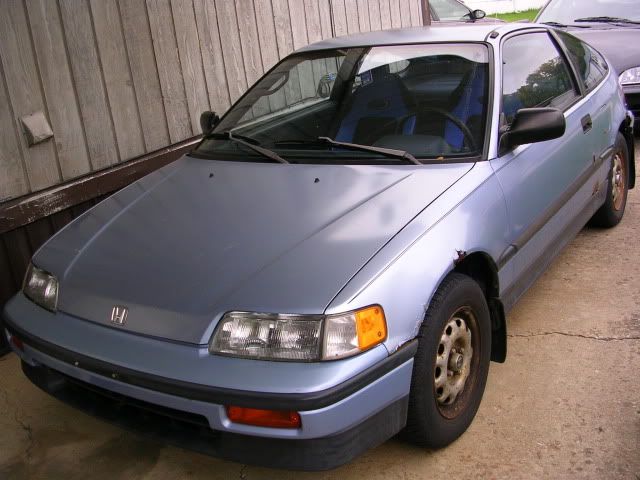 purchased in 2005 with 43k original miles (not a typo)-$500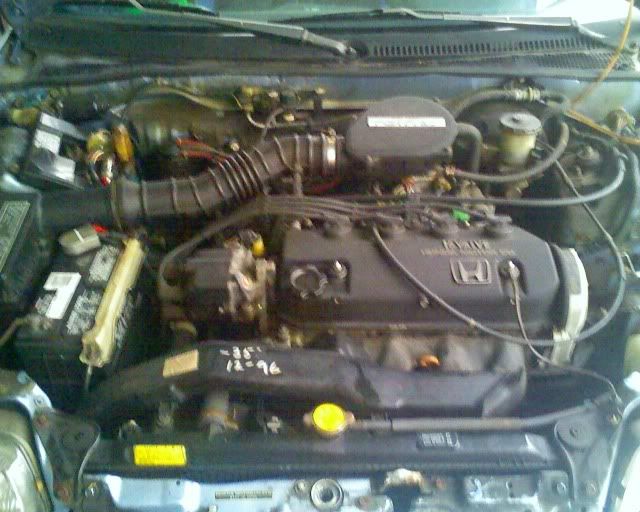 all i did to this one was:
sony xplod head unit
xplod rear speakers
lanzar fronts? (not sure)
lanzar 800w amp, 2 lanzar 10" subs
painted steelies black (instead of rust)
ricer tail lights (explaination in a moment)
hatch w/ rear wiper
okay the reason for the tail lights was one of the lenses fell off while driving, and i met a nice guy who had a parts car crx and hooked me up with a driver mirror, tail lights, and new hatch w/ wiper for the low price of FREE! I also custom painted them to look like they match the center piece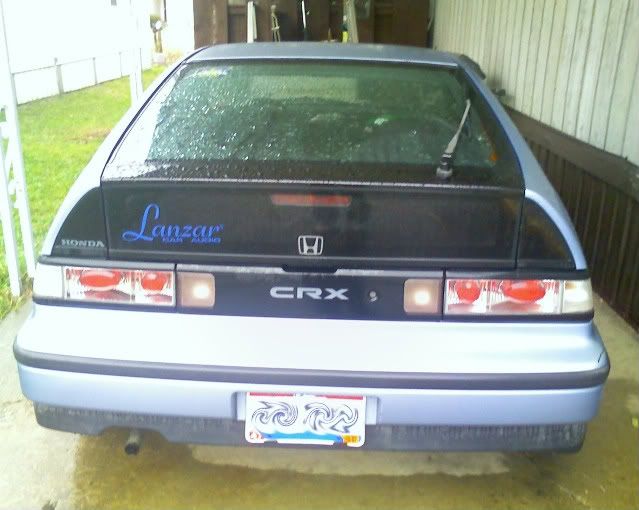 the hood is caused from hitting a deer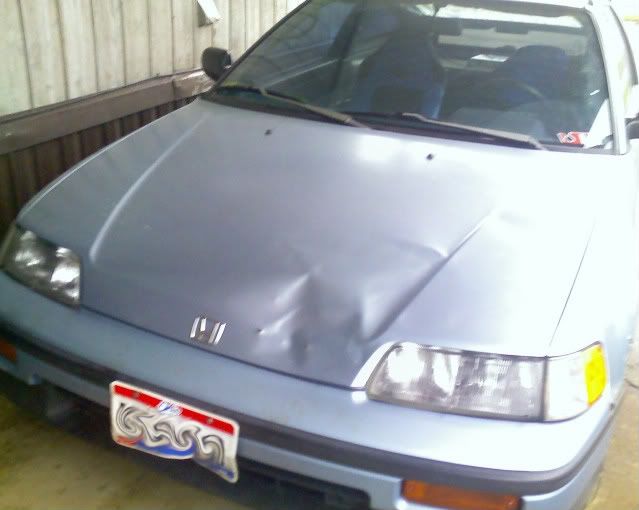 tint i did myself, 20% front 5% rear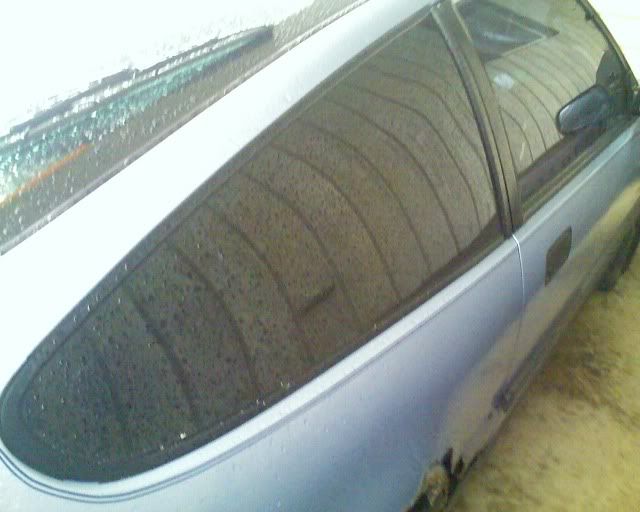 original miles!!!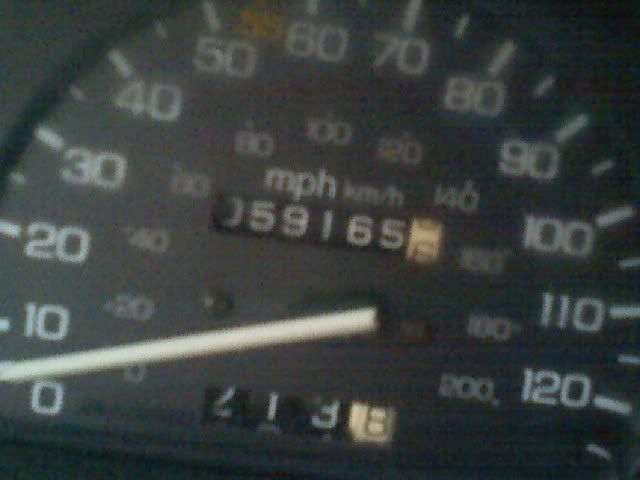 anyways, i ended up buying my civic hatch and selling this one for $450, but this story has a sad end and i kick myself everyday for it.. the kid who bought it ended up getting t-boned, then was still driving it later on without a license and got it impounded, he didnt have the money to get it out, and figured paying $750 to get a $450 car out of impound is a waste, so he went and got stuff from it and just trashed it. he broke a bunch of stuff on it on purpose. he was a muscle car guy that just wanted a beater car.
i basically wanted to get a new car because there was just sooo much rust it was beyond repair and i guess i just wanted something that wasnt older than me lol
i really miss this car and wish it had been taken care of better.