Can be purchased directly from our website now
http://www.rcautoworks.com/eg/index.php?cPath=82
Another new product we're adding to our line up. Once again, we use these on every day stock vehicles, all the way up to cars pushing over 600hp, and are using some of the most aggressive clutches out there.
Our stainless steel braided lines come with everything you need to get things to bolt up in your setup. These also work great for doing auto to manual conversions, eliminate all those sloppy hard lines and just pick up one solid stainless clutch line.
Everything can be bought separately.
Basic Kit includes stainless steel braided line
Two fittings to bolt into slave cylinder and clutch master cylinder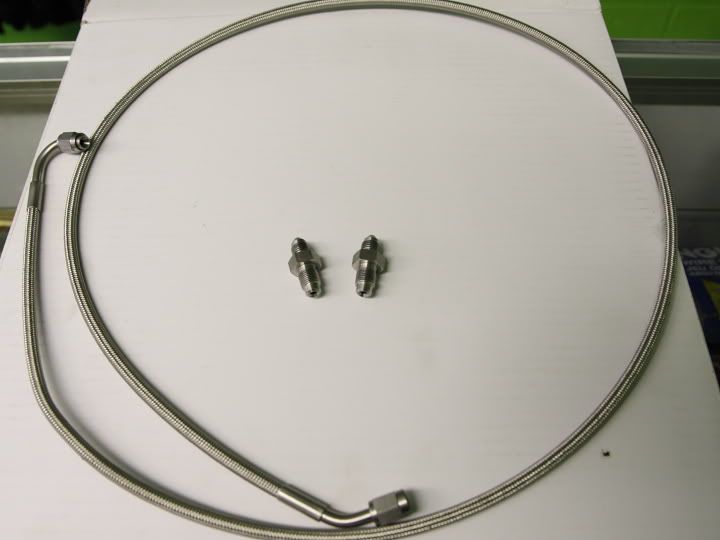 Full kit includes a new OEM slave cylinder and new OEM clutch master cylinder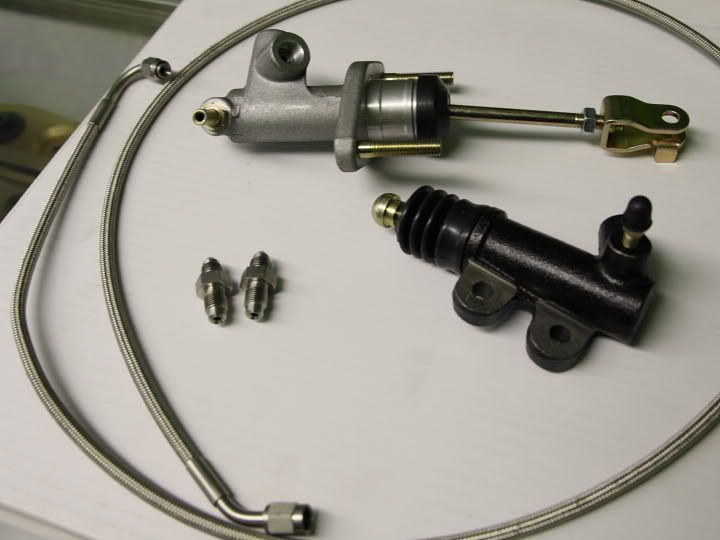 Also keep in mind, with most clutches now a days, clutch companies recommend you replace the master and slave cylinder so you have no problems down the road.