just make an offer....this is all stuff id like to get rid of. just pm me with offers please
UPDATE:
Compression tester traded to PATA.
JDM 1 wire o2 sensor reserved
BRAND NEW IN BOX TIMING BELT AND TENSIONER ARE BACK UP FOR SALE...shoot me a pm for any details
more pics and stuff further down
first up...pioneer cd player....it came with my car and worked...but i already had a cd player for it. i do have the clip that goes in the back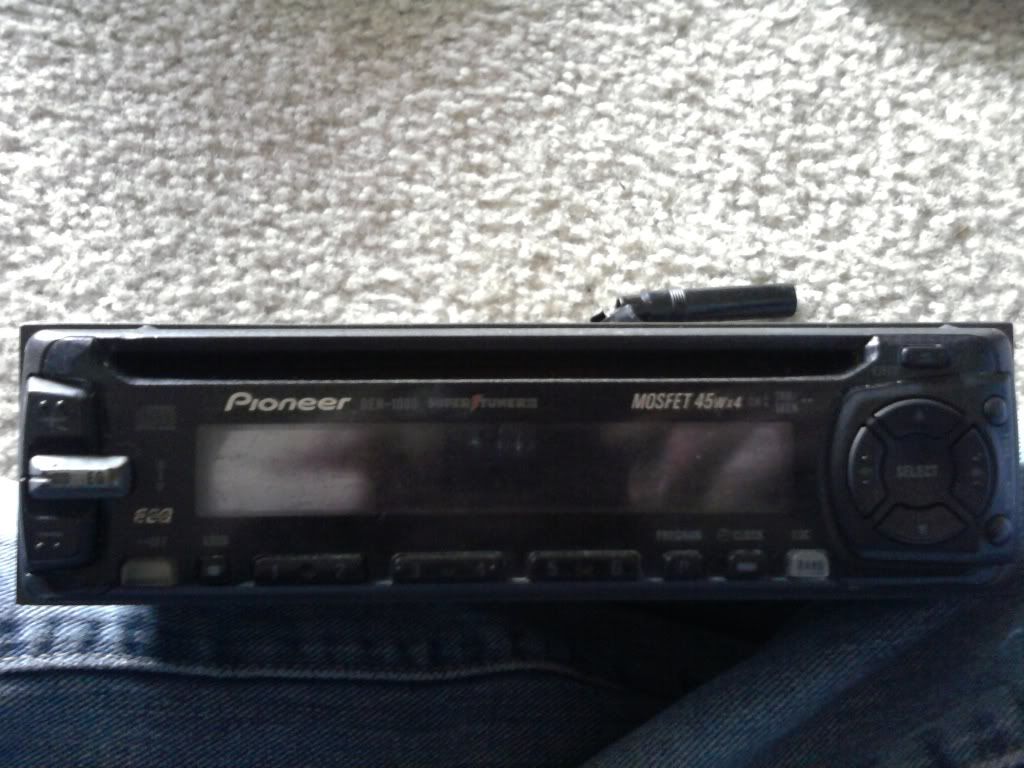 second...JDM D15B stock 4-2 exhaust manifold. the one wire o2 sensor is on it also. my b7 ran the stock 4-1 mani so i had to use that. ive got the cover for this thing too and it looks great.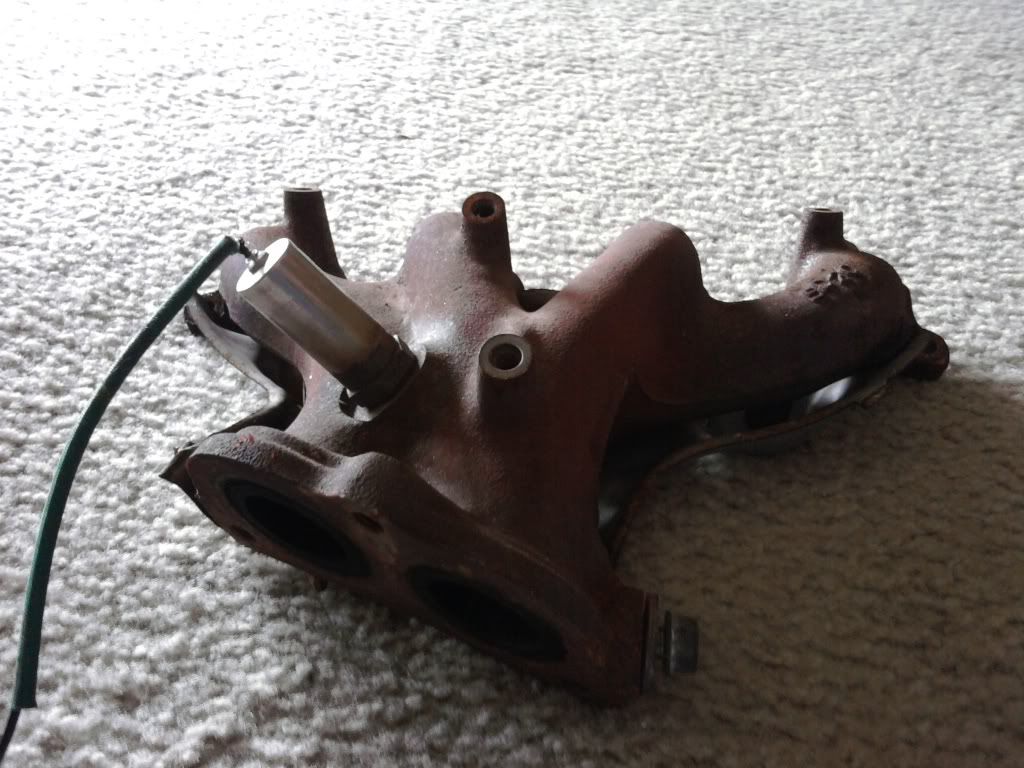 third...i THINK this is the ac pump bracket. i dont run ac or ps so i just took it off.
fourth...JDM D15b fuel rail with JDM connector