Discussion Starter
•
#1
•
So I've read two different things in regards to identifying whether your plug is too hot, too cold, or ideal. Some sources say that you should use the ground strap plating discoloration to determine if the plug is too hot: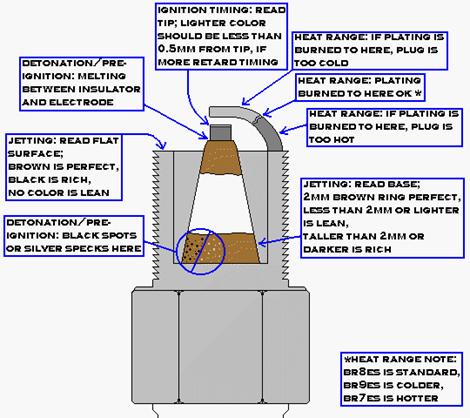 Others say to use the discoloration on the threads: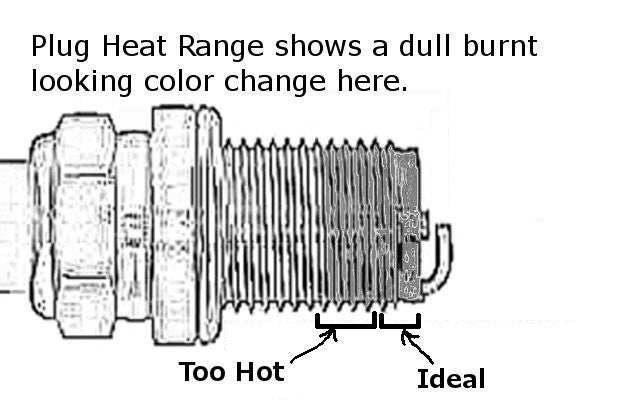 What method would you use?
Here's one of my plugs that has about 100 miles on it:
If using the second method, it would seem that the plug is too hot because the discoloration is about 5 threads up.
Here's a fresh plug that I swapped in that had less than two miles on it:
There's hardly any coloration of the threads but the ground strap discoloration is very near the threaded portion of the plug.
Any input is appreciated