Discussion Starter
·
#1
·
Curiousity got the better of me, and I decided to side gap my plugs.
bought 2 sets of NGK v-powers.
ran the first set, left at factory gap of 39 (effective 44, the V groove)
1k miles later, threw the side gapped plugs inside.
Right off the bat, noticed it fired up faster, and seemed to have a smoother idle.
Ignition coil, Ignition Control Module, Disty cap, Disty rotor all less than a year old.
NGK plug wires about 6 months old
various grounds have been cleaned and redone if necessary.
te car has as far as I am concerned, 100% up to date maintenance outside of timing belt and fuel pump sock filter (underhood filter year old)
Here are the pics. These are taken with one untouched new plug. I did NOT snap pictures of old plugs. THey are in a bin waiting to be used down the road if these side gappers start to misfire early. side gap increases risk of fouling, and they open gap from wear far faster. Some online forums state effective pluig life before regapping or replacement can be as low as 40k miles, which I dont give a shit, plugs once a year is fine.
PICTURES!!
Sensitive content, not recommended for those under 18
Show Content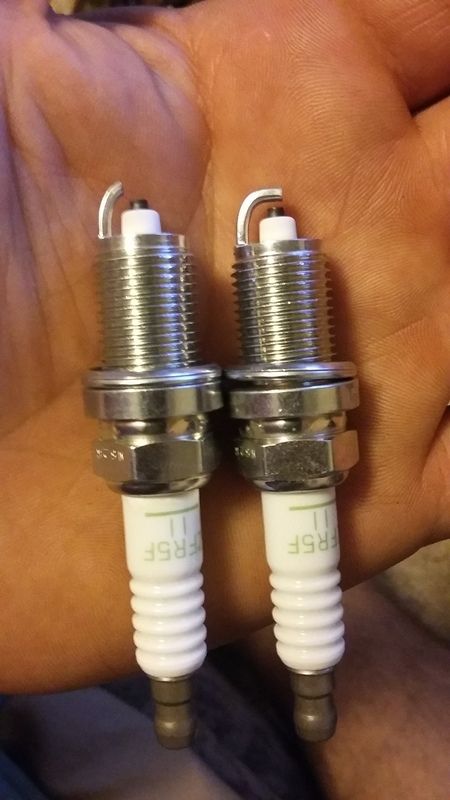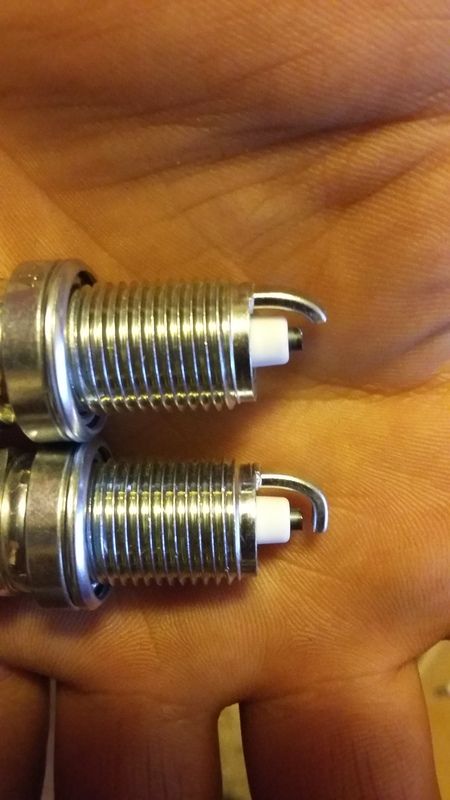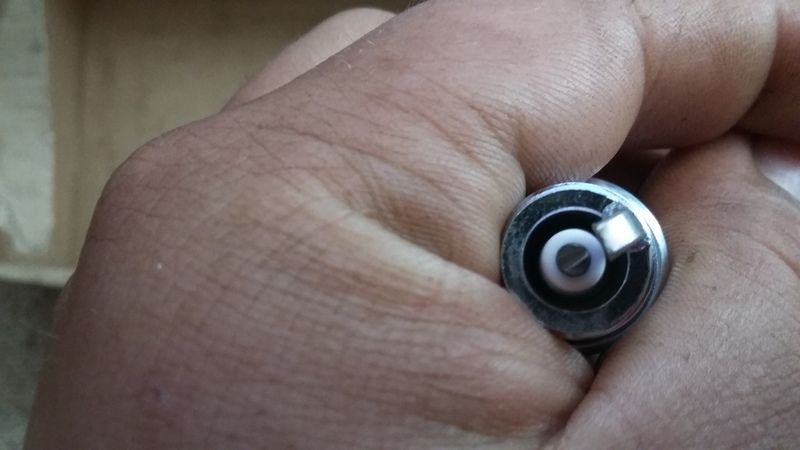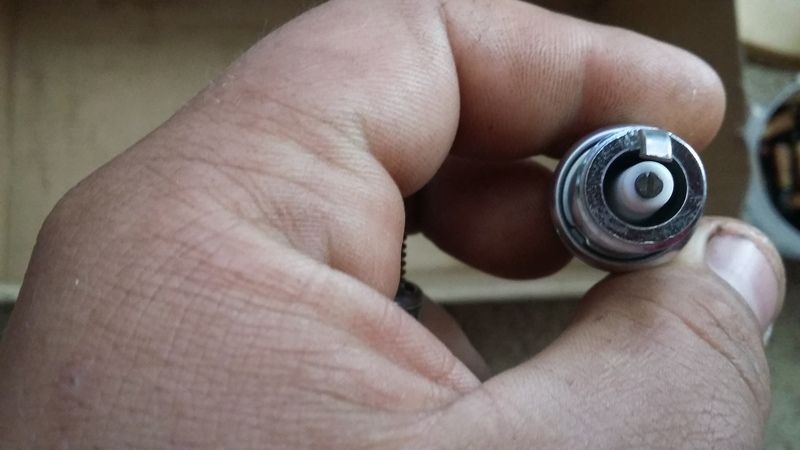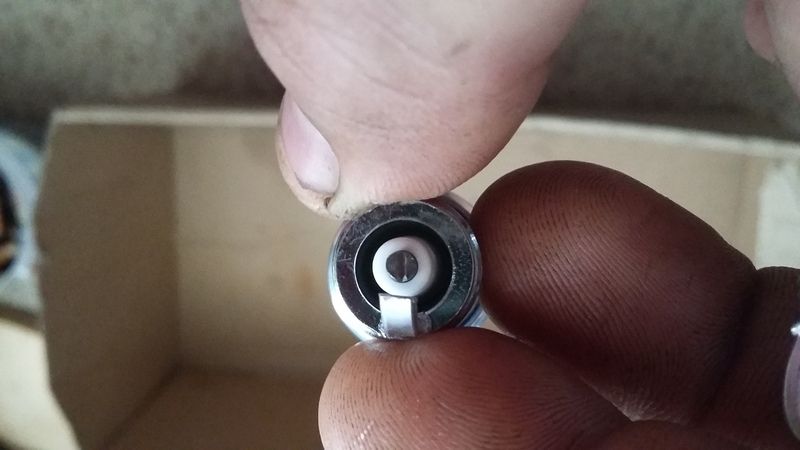 Noob attempt? yes, so I dont give a fuck about being perfect. I was more concerned about having equal gap across all 4 rather than a specific gap.
Does the car run? yes. while it idles better, it seems to drive ONLY slightly better, if at all.
I do notice LESS exhaust aromas while sitting at a stoplight. No cat to speak of, so I tend to notice exactly when my car is warmed up or if still cold, and even if I have just been beating the snot out of it.
Thoughts are welcome. critisicms, well, be sure you have tried this yourself, and not simply read an online post.
Current car details:
165k 97 dx auto
d16y8 intake manifold, BLOX 6"-2.5" velocity stack -2.5" piping to throttlebody
ebay header
ebay testpipe
ebay 2.5" catback
OEM style walker muffler
ignition system maintained
fuel system very clean, lots of cleaner
newer fuel filter underhood
still 165k fuel pump sock filter
mad uber non-vtakz driver mod
poopy auto-tragic 4speed