SOME PICS ARE UP. If you don't see a pic of something you want to see, just let me know
I'm trying to get out of this game for a while, and I have some things up for sale or trade:
muffler and wheels can be seen here:
http://forums.ok-speed.com/showthread.php?t=17155
1) 2.5" Axle-back Twin loop exhaust, sounds great, bolts to eg/dc chassis, may need modification for others $75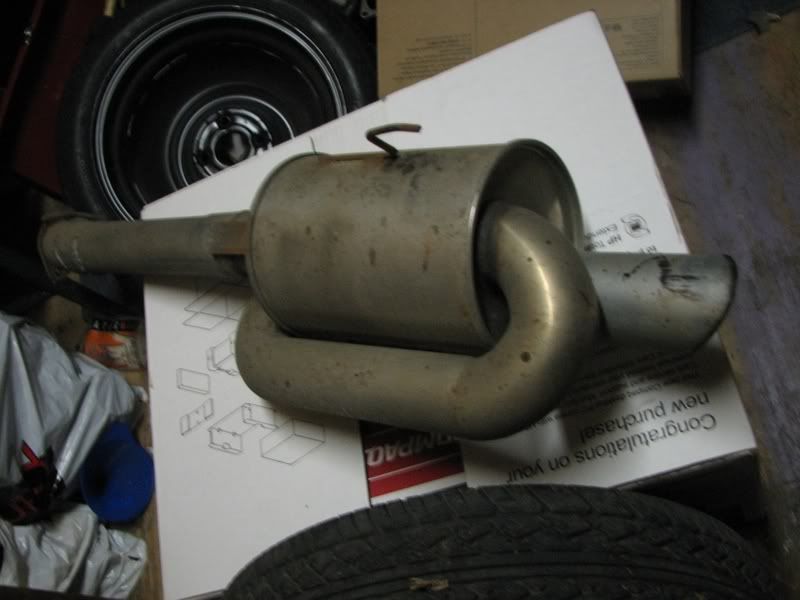 2)
15x6.5" replica wheels, new paint/clear, freshly polished lip ALOT of work put into these trade only TRADED TO RIPPERBONE
3) Stg 1 Gripforce clutchdisk/pp, BRAND NEW never used, they sent me a bad one at first, and by the time they sent this good one back, my tranny was already put back together.$100
4) ebay ss 4-2-1 header for d-series 50
5) ebay 2.5" racing cat/test pipe 30
6) Edelbrock proflow header for d-series, natural finish, amazing quality, $140
7) CBR 600 ITB's. were going to be used for DIY ITB project, but now they can be yours SO CLEAN $100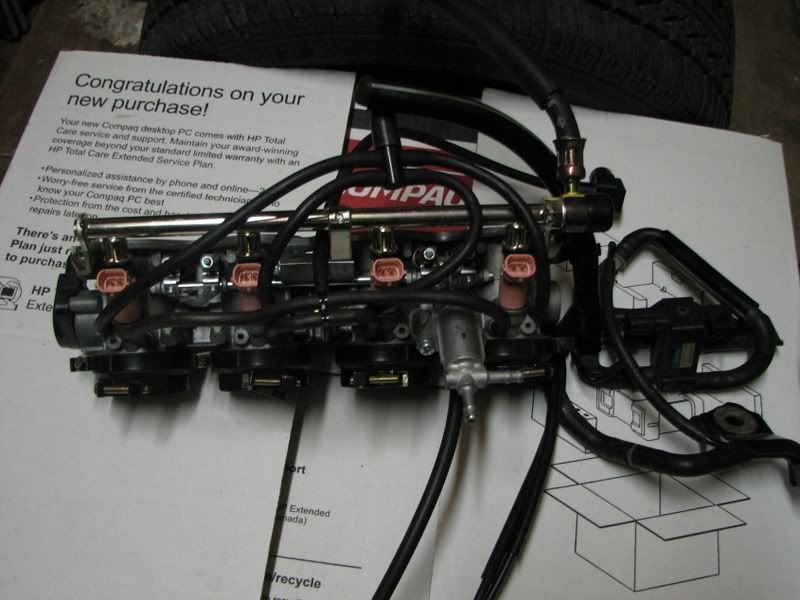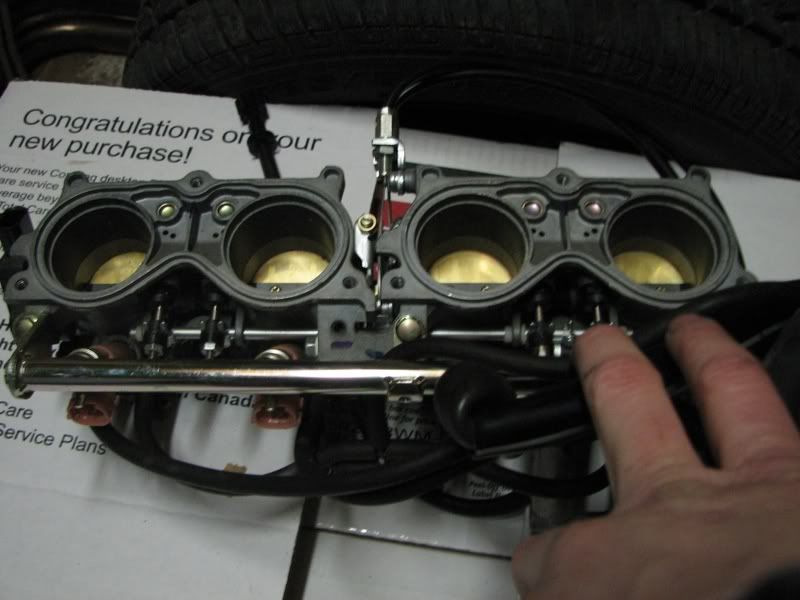 8) SOHC sage racing cam gear 6bolt design, no slippage.
9) Comp stg 1 cam, still in motor, but I can pull it for the right price
10) stock z6 cam. $50 if this sells, I will nto pull the stg 1 cam
11) B18a/b throttle body, w/ map and tps: bolt on upgrade for d-series
12) B16 throttlebody, no map or tps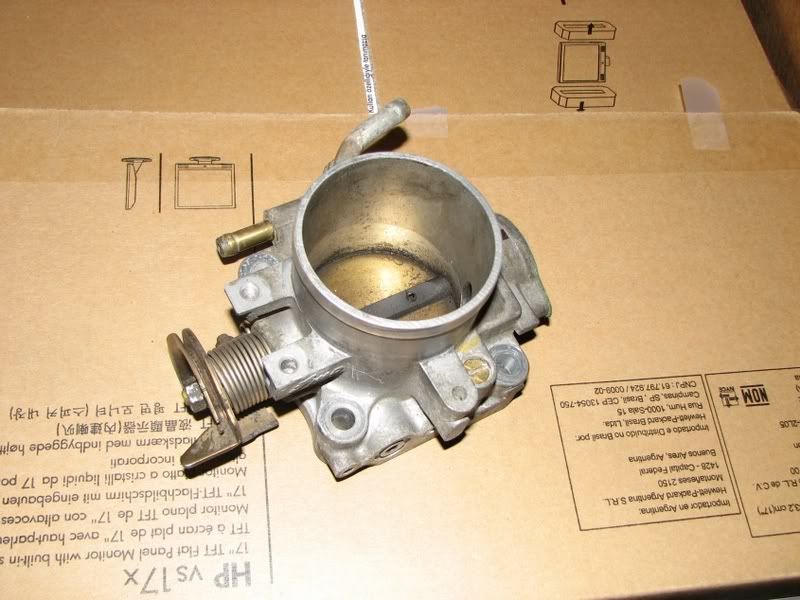 ALL PRICES ARE OBO
WTT OR WTB:
Black GSR leather seats, front and back if possible
stock 92-95 ex/si front lip