1997 honda civic sedan (lx) 275k on the body clean title in hand
currently has a new motor that the machine shop fucked up on and had a loud tap can't tell if valves or rods but will be sold as a shell i would perfer
currently has retrofitted projector lights (done by me) on ksport kontrols (less than a year old) blox rear LCAs and delsol 18mm rear sway bar.
the body is very clean inside and out no rust. the hood and bumper have some issues from the first and only other owner i never really cared i just autocrossed the car
will come with jegs full leather front seats or clean unripped and stained ek fronts
megan racing header test pipe to custom made 3in exhaust with a dynomax vt 3in muffler ( all less than 6 months old) short shifter as well, ebay but very solid made all METAL decent shifter ( three years old no issues AT ALL) have the stock one somewhere too
new windshield ( 6 months ago)
asking 2k obo i'm in northern va for gas money i can bring the car to you within reason.
would like to sell as a rolling shell for that price can work out something for the motor if need be, the head has 20 miles on it now i double checked everything just did the vavle lash this morning so i'm thinking rod knock sadly ( part of the reason for this thread ) this has been a very good car to me and i would hate to sell it but it has come down to the wire quite a few people on the d have seen this its a quick very well prepped and cared for car.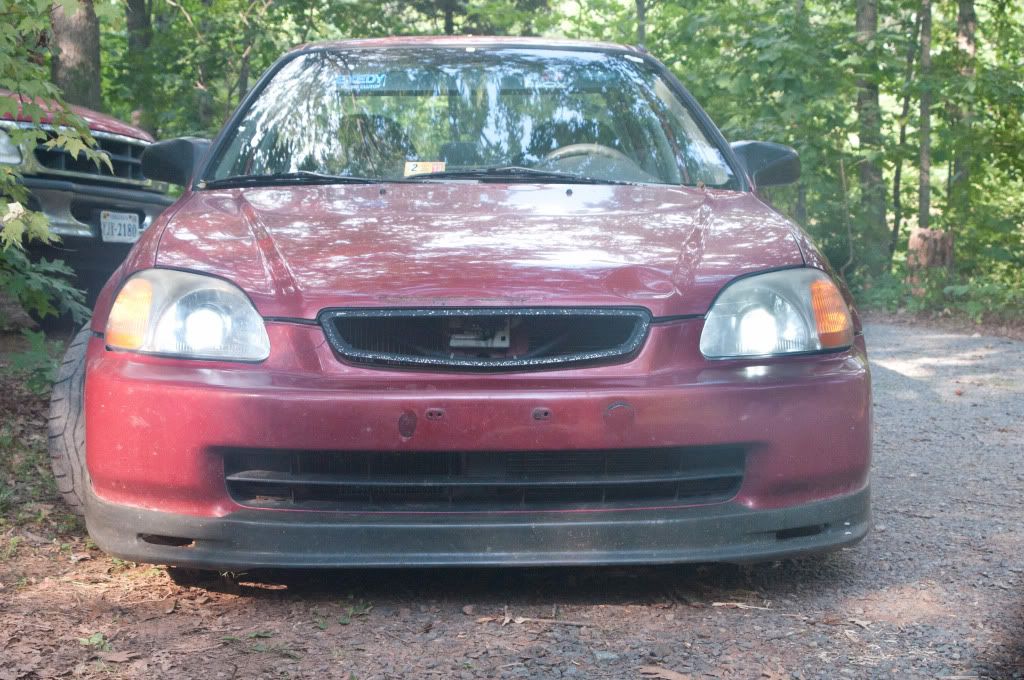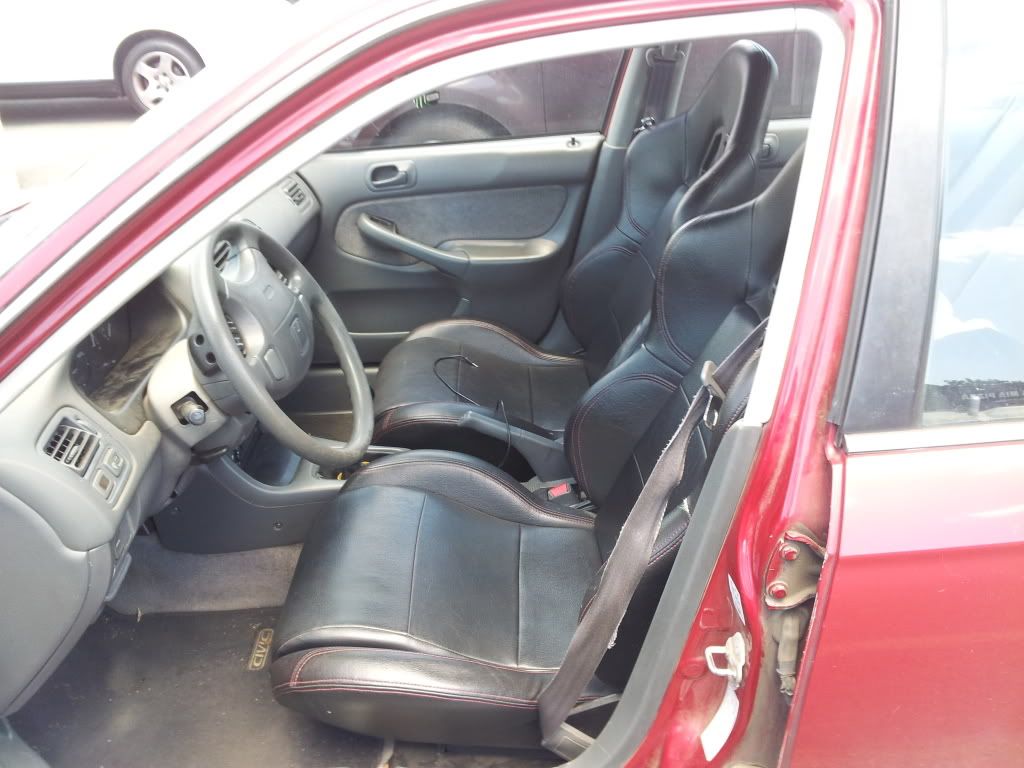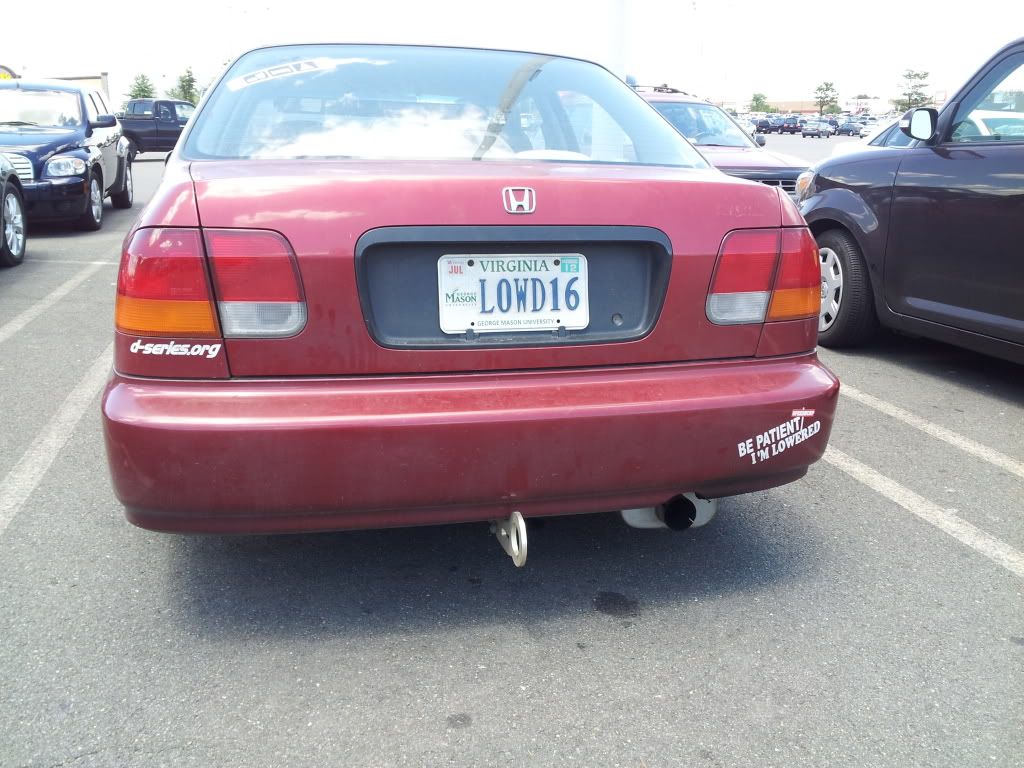 also will be posting my wrecked 82 gsl fb rx7 tomrrow it was flipped low speed still in pretty damn good shape i just don't have the money to do what i would do, has alot of great stuff on it, like the gsl-se hub conversion and lsd rear end as well as a great very strong 100k miles motor and tranny has brand new racing beat headers and more it was and still is a great car that i really don't want to let go the se hubs and stuff can be very hard to find, and are much better than the gay ass 4x110 factory lug pattern on all the other fb's if intrested pm me more more details i'll have pictures up asap have tons of parts for it as well