Discussion Starter
•
#1
•
Well yesterday was our 5th event of the year in our region, and my 3rd autox so far. My previous two, I competed in my friend's G Stock 09 Si. This time I decided to take my CRX to find out what suspension changes I need to make while its down getting a new motor/trans this offseason. What I found out is that I didn't know my car as well as I thought and had been spoiled with the point and drive ability of the 09 Si, lol.
The car did ok the first pass, as I was learning the course (which was relatively short and high speed, the faster times being in the mid-low 30" range) and ran a 42.xx". Second run I discoverd my car had some oversteer and almost spun halfway through the slalom, lmao, but still managed a 40.9. Third run was another 40.9 IIRC but the back end was sliding around over some bumpy areas.
Second heat I had a friend ride with me to watch my line and give pointers and let some air out of the tires b/c my pump over-inflated them and read it wrong and readjusted my struts. Still ran a 40.9 but with a passenger and learned some things...also destroyed a pointer cone, lol. Next run I cut to a 40.0 and started figuring out my car's handling. Last run was an amazing run, but the timer malfunctioned and showed a 31.xx, lol so I re-ran it and ran a 39.2x, which felt maybe a bit slower than my mistimed run before.
All in all, I was a bit dissapointed with myself, not so much the car. I think I'll place 2nd in SMF behind a pulleyed, R Comp'ed Cooper S with many upgrades (37.xx's) and just ahead of my friend's D15B CRX he and his son co-drove (to 39.3x and 39.9x, respectively) with similar suspension setup. It was a learning experience that humbled my driving skills, lol, but I think I enjoyed the connection more with my car than the 09 Si. Anyway, here's some pics, vids to follow in the next few days. My only in-car vid was in micheal j fox-o-vision, but someone stuck a go-pro on for one of my crappier runs.
Some of me getting ready: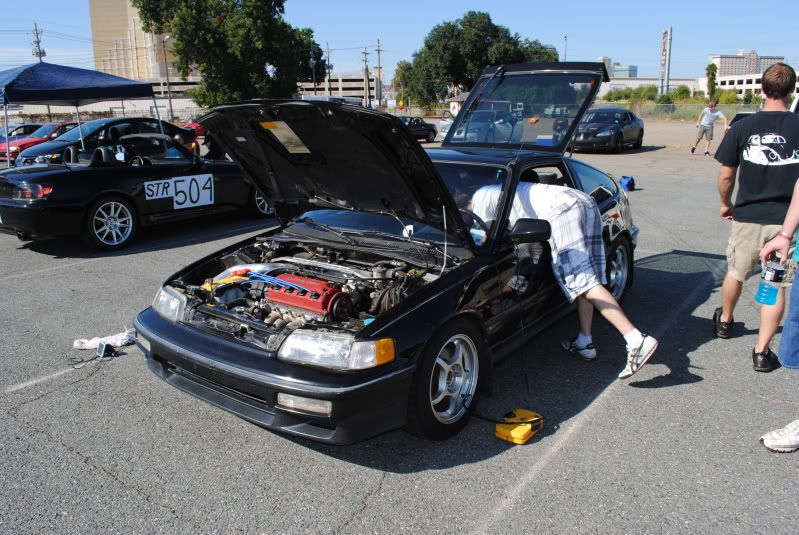 My friend's D15B car: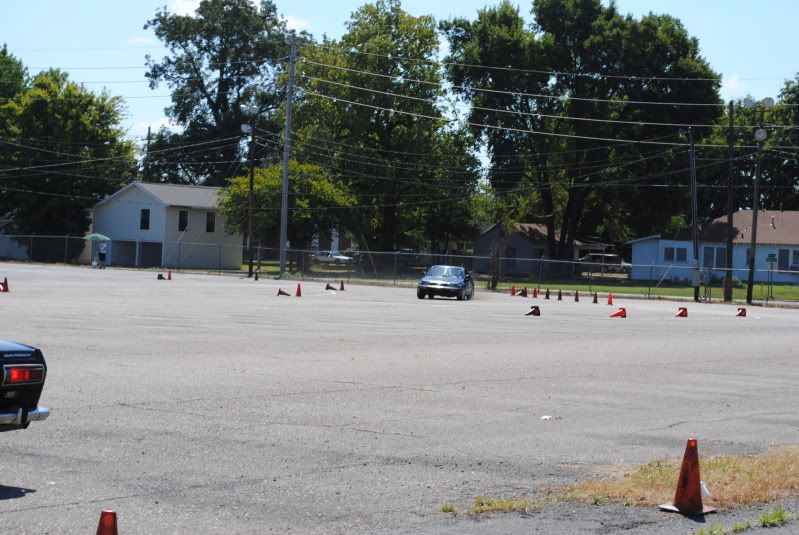 My friend's son on his pass in their car: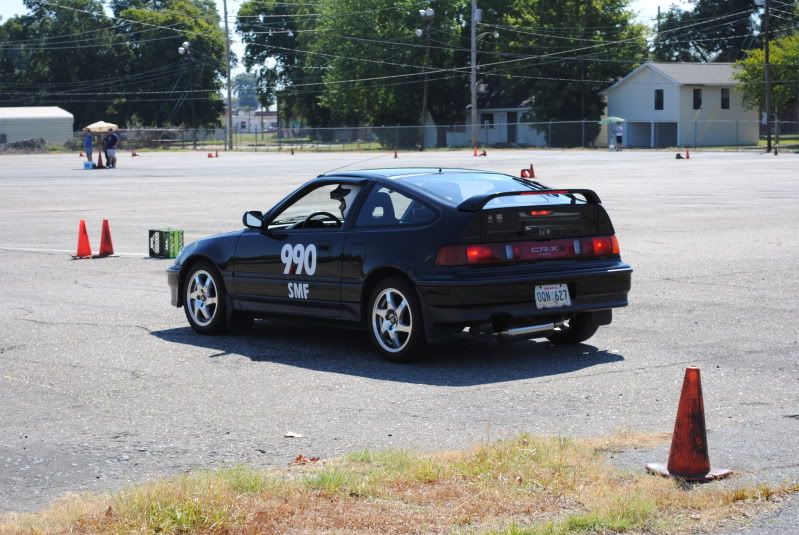 Another of our friends: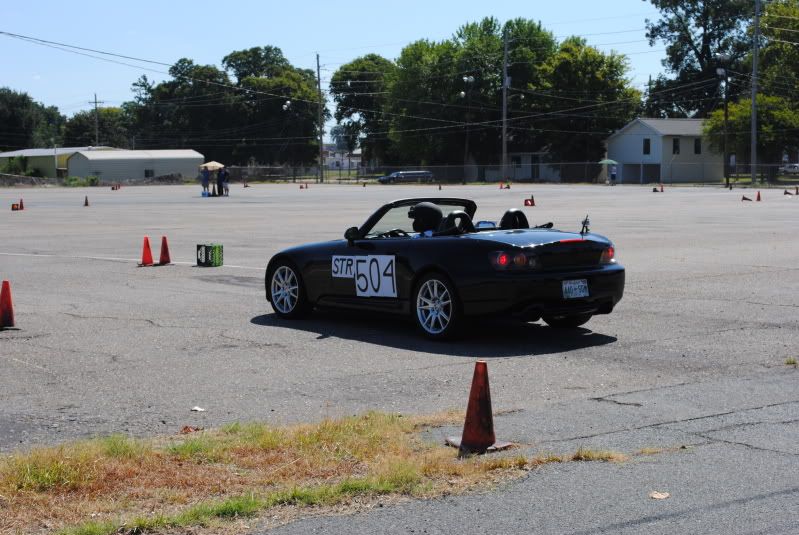 Some other cars that owned the day: