That's right, this will be my first event to chair and course to design on September 23! Our event 6 went off well and was chaired by first-timer and fellow DSO member Abide. We're a small region, with turnout usually between 35-55 on a fairly small asphalt lot, but the top third of our PAX'ers are guys who've been doing it a long time and have been competitive at nationals and tour events if you want a challenge!
8AM - Registration opens
8:30AM - Tech-in opens
9:30AM - Driver's meeting
10AM - First car on course
$20 for novices and SCCA members
$30 for non-members and non-novices
We're usually done by around 2-3PM, depending on how many people show up. Course layout isn't finalized, but this is pretty close to what it'll end up being.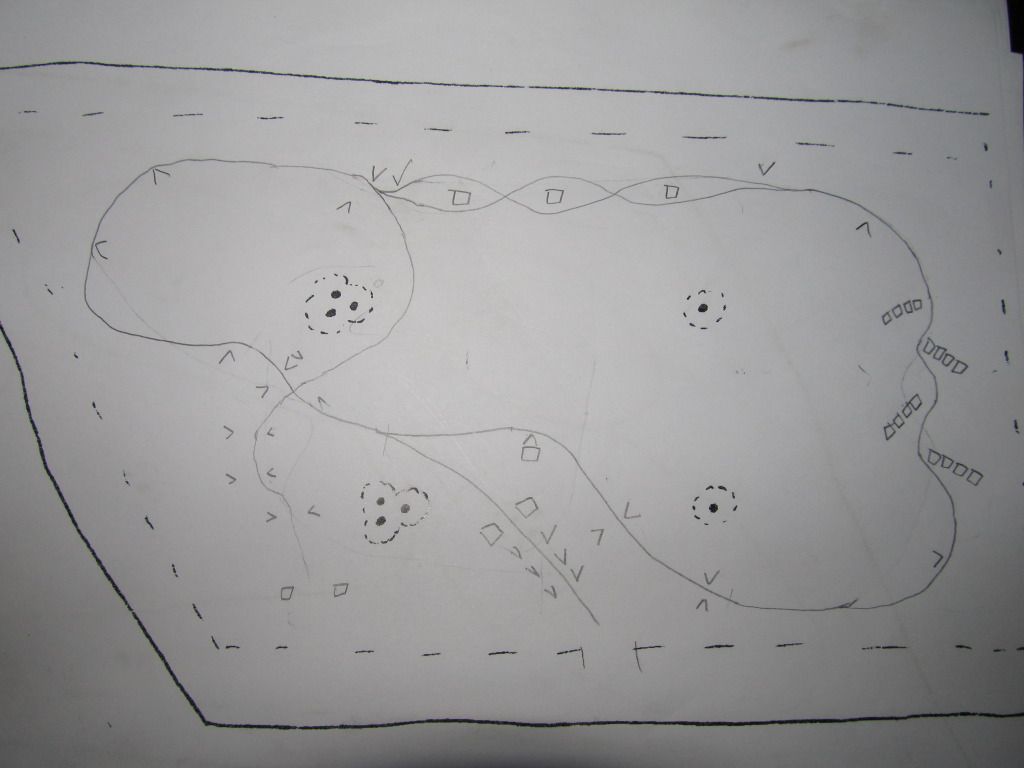 Should note that start is on the left, exit is in the middle. I'm open to pointers from veteran autocrossers on here for course setup advice.