Discussion Starter
•
#1
•
This was a killer time. I had the RHD on the track. Neil needs a new clutch. Lude's car ate Jared and I for a snack, as did a Ferrari, a BMW M5, and a tuned STI.
We had a good turn out this year. Apprx 18 showed up for dinner, but we had roughly 25 with our group. It was a KICK A$$ time!
Enough rambling, on with the pics:
These two were just chillin: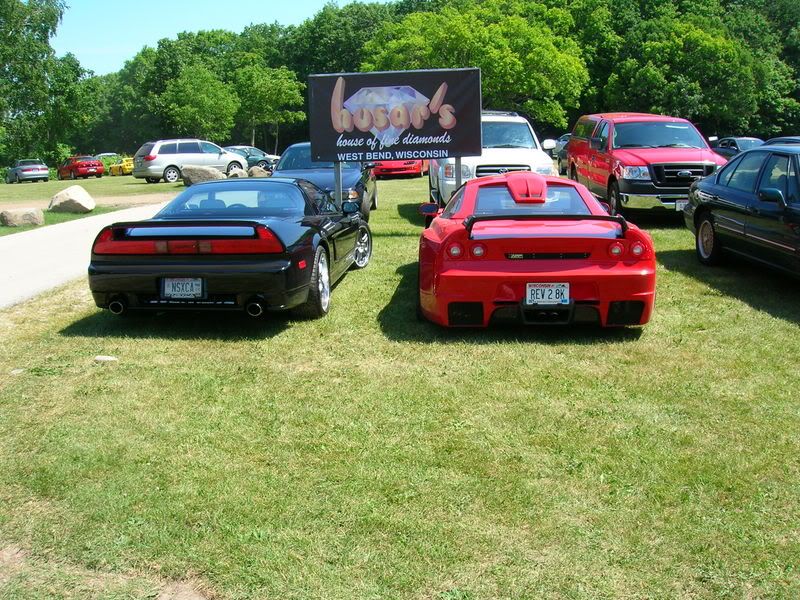 Lude did a little "pole dance" for us: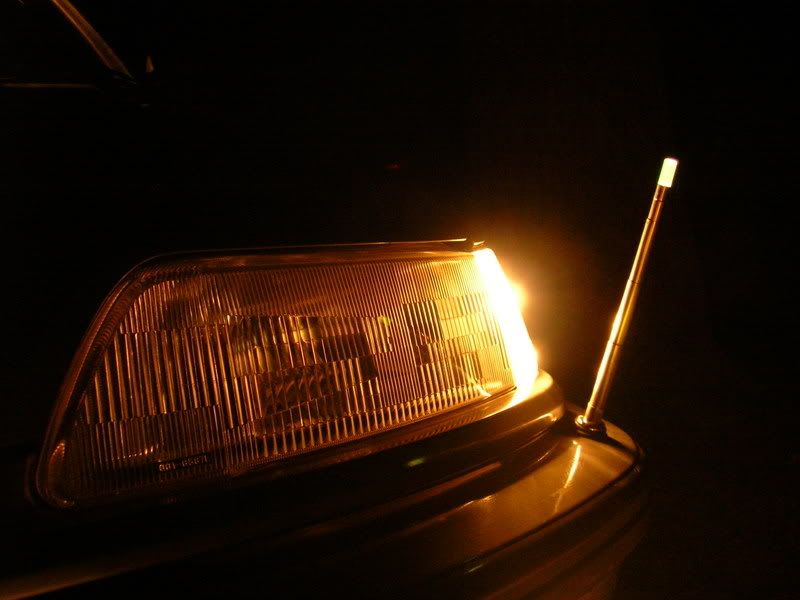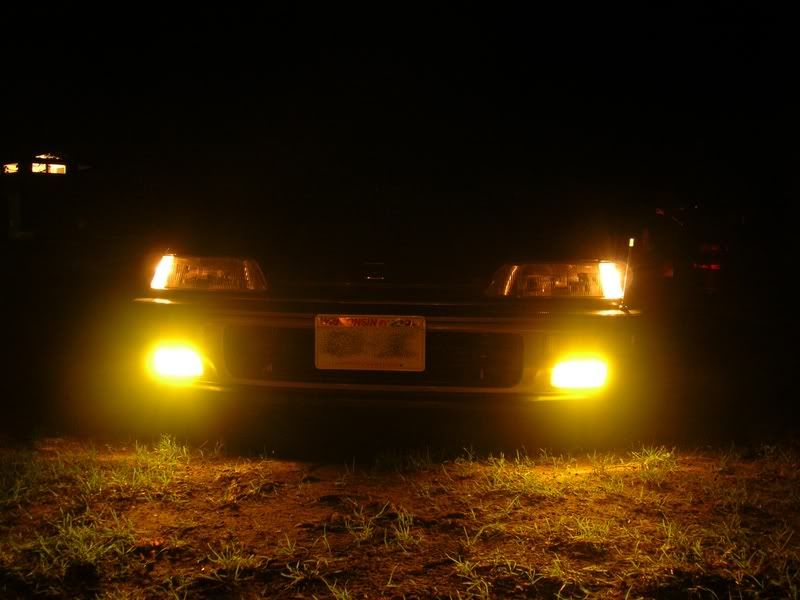 But things weren't all roses. We left LaCrosse at 05:15 AM. One of our cars had a blow-out near Camp Douglas and we sat there for over an hour waiting for other wheels since no one had a 19" tire laying around.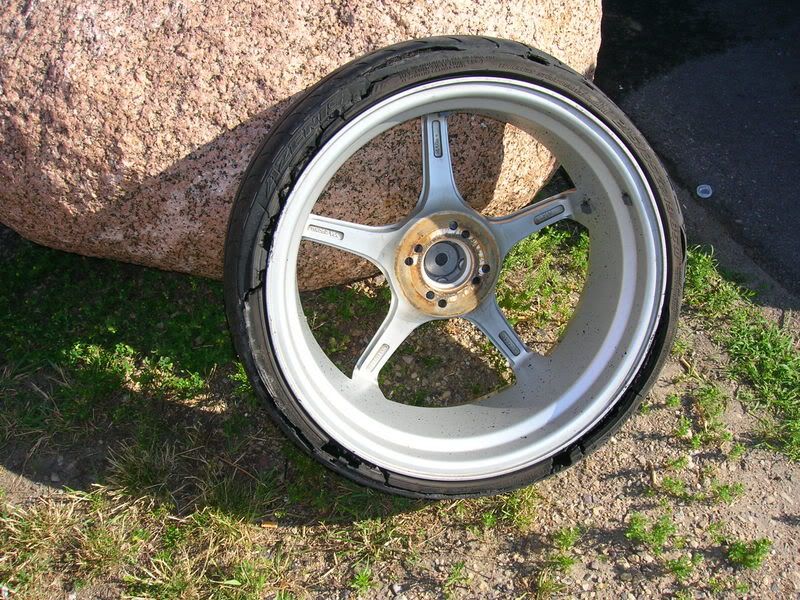 But, we got back on the road and headed for the campsight: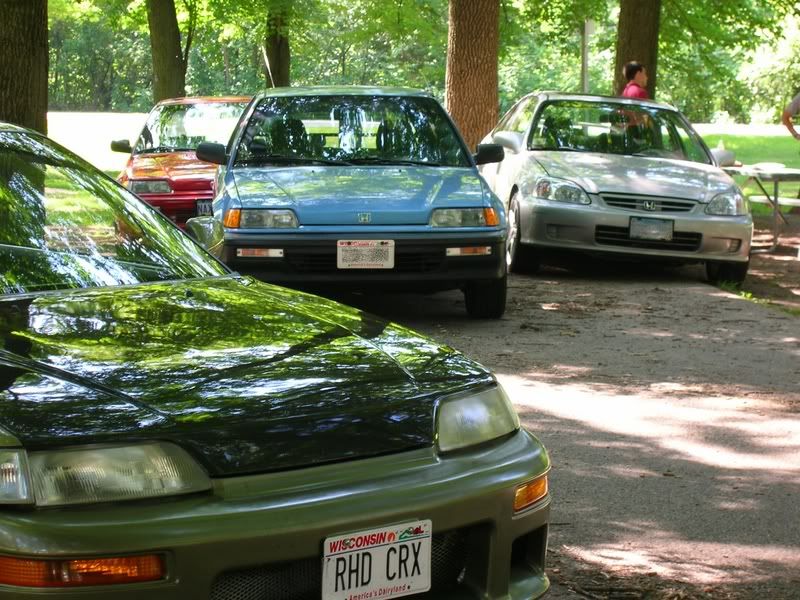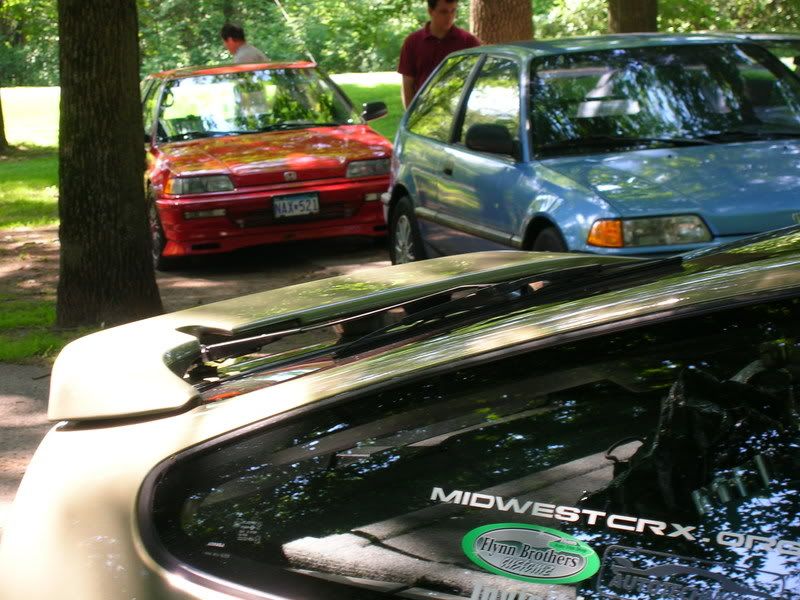 Other than my work holding me up on Friday so we couldn't leave, and the blow-out, things were great! Here is after washing my car at 02:30 AM on Saturday before I took a nap for 1/2 hour: