I contacted Bob at RCautoworks about their advertised pre-built block. He told me the price, everything that was included with it (Rods, Vitara pistons, oil pump, etc.). I agreed, sent the money, and we were off!
Their shop sourced a Z6 block for me and sent it to the machine shop for work. Bob constantly kept in contact with me with updates, and
always
responded to my PM's quickly. He even sent me progress pics as things were progressing on the block, way after normal work hours in some cases. Above and beyond in my opinion.
Once the block was completely finished he shipped it to me (which was already included in the original price). Yes, shipped it from the shop in Illinois to my house in central California. I received it on my door step last week, and I am very impressed with the quality of the work! The block looks top notch!
On with the pictures!!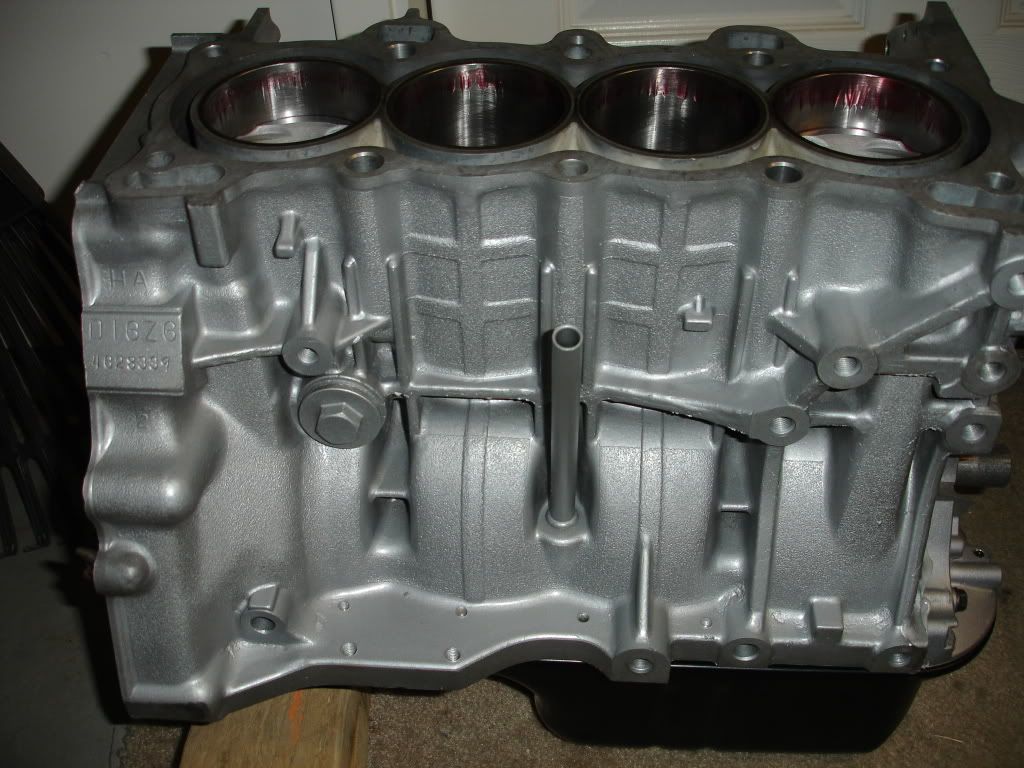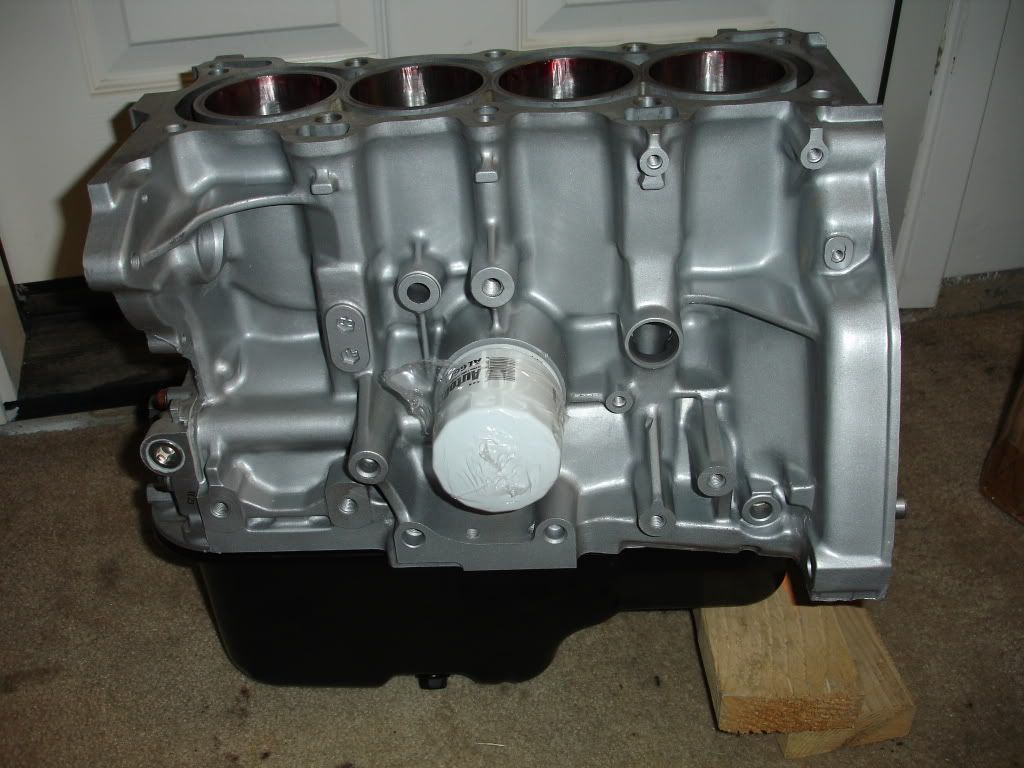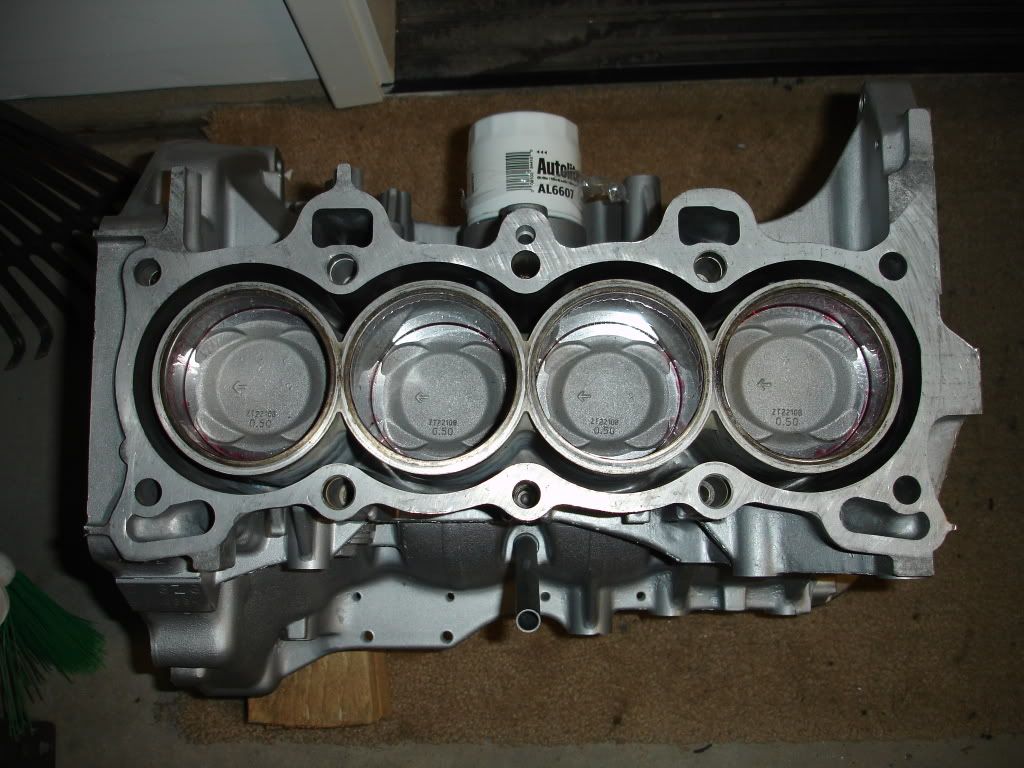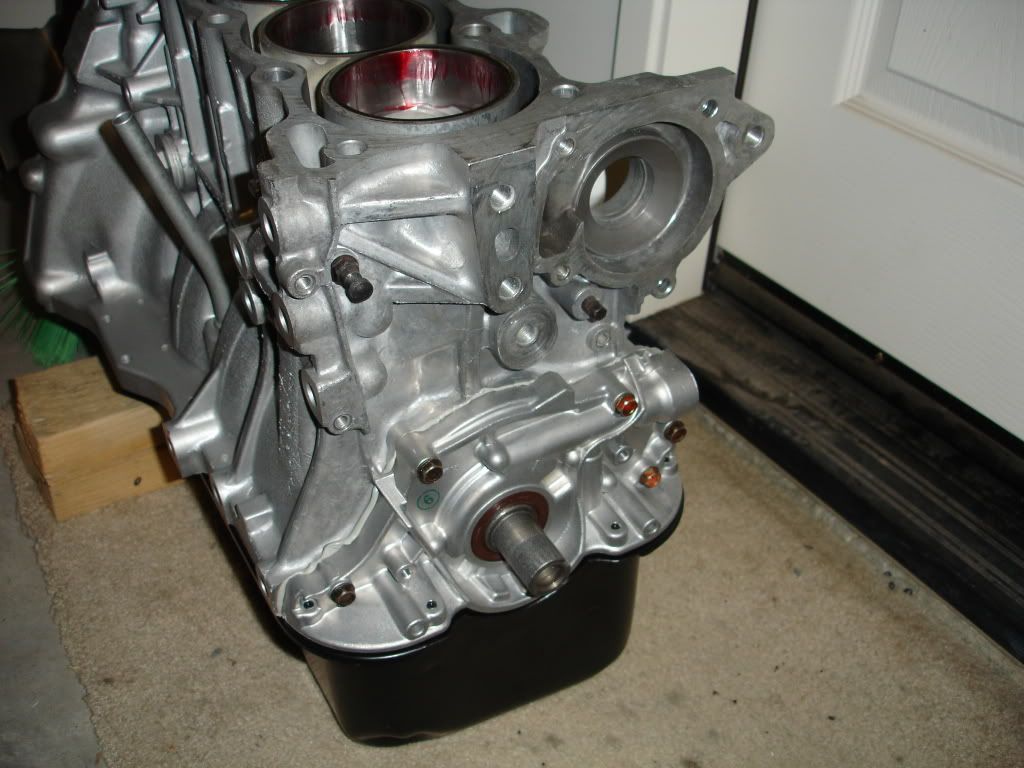 On the stand already.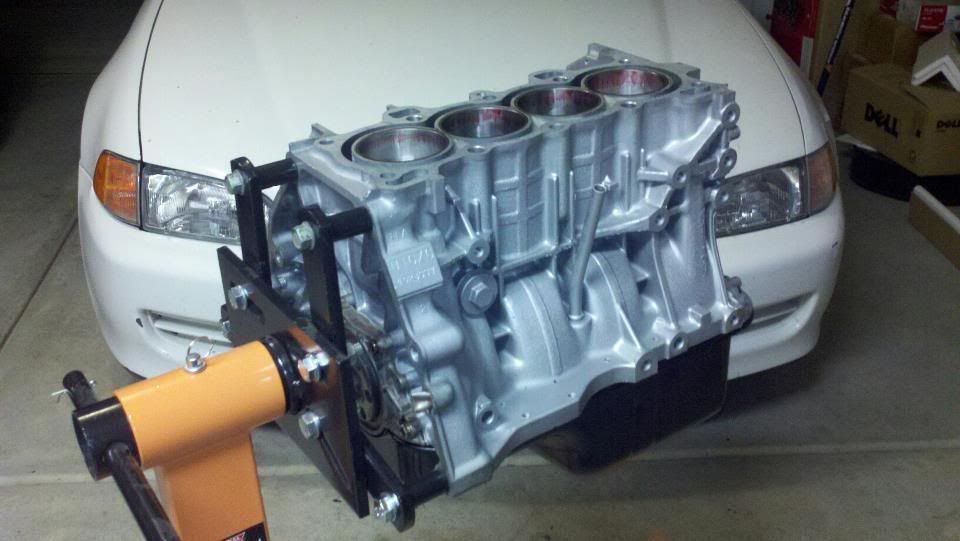 Without a doubt I am extremely satisfied to this point with the whole transaction and product. Bob and everybody at their shop have done a fantastic job. The customer service and communication was excellent!
This is the second transaction I have had with RCautoworks, the first being the no-slop shift linkage here:
Shift Linkage Review
Don't hesitate to do business with them!
Will update this thread once I get the engine installed and running...