Discussion Starter
•
#1
•
so i got a set of 95 prelude rims(AKA sawblades) a few months back. problem is i didnt check the rims and ended up with 1 right and 3 left rims.
after a long time searching i found a second set.
so last night i started a little side project to polish the rims.
following a DIY on civic-eg.com a set to it.
i started with 400grit to get through the paint as that is the lowest grit i had and didnt feel like waiting to get some 260. lol
any way so here is what i have done so far. sanded till my fingers were bleeding. 2 hours worth of work.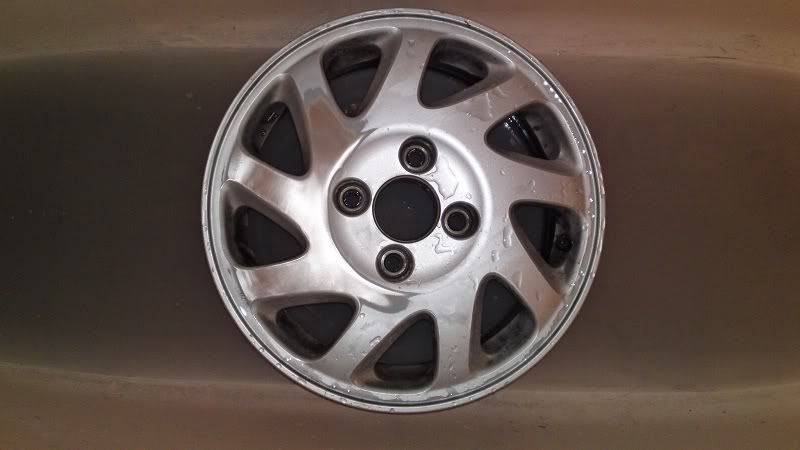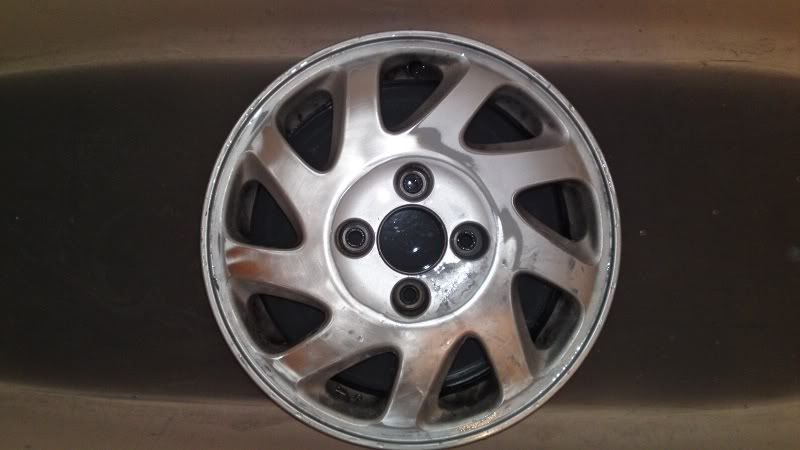 will get on to 600 grit on sunday.