PROJECT POO POO
the under three thousand dollar, 40 mpg, salt beater and lovable car challenge.
got this beautiful beat down chassis on a solid STRAIGHT FIVE SPEED FRAME for 500.00 delivered to the shop. up, looking back i got ripped off. lol. i thought that this would be simple build, i thought it would be easy. literally every damn bolt on this piece of shit has had to be replaced or refurbished! FML but innocently enough, it all started good!
i had a D15B7 that i had rebuilt on the stand for almost two year before i decided to pull the trigger on a misfit hatch.
SHOUT OUT OT PSJONES FOR LETTING ME USE THE SHOP AND HELPING ME WRENCH THIS BITCH OUT. COULDNT HAVE DONE IT WITHOUT YA! WAIT TILL YOU SEE WHAT I GET NEXT.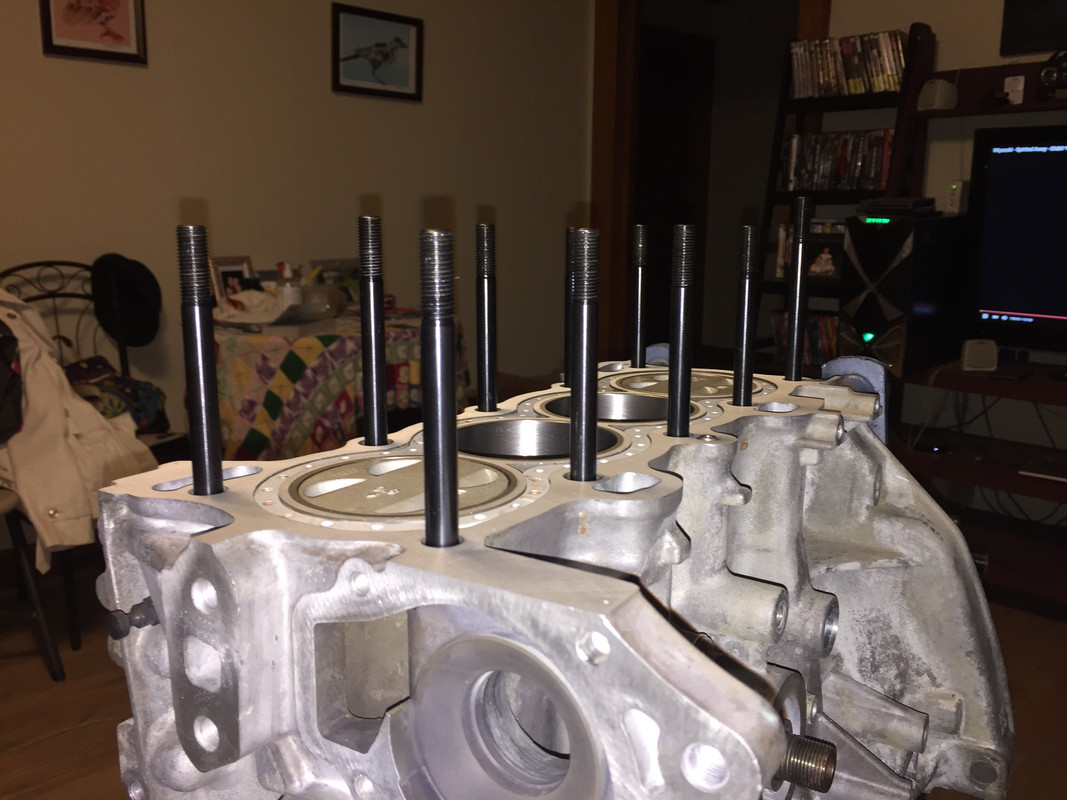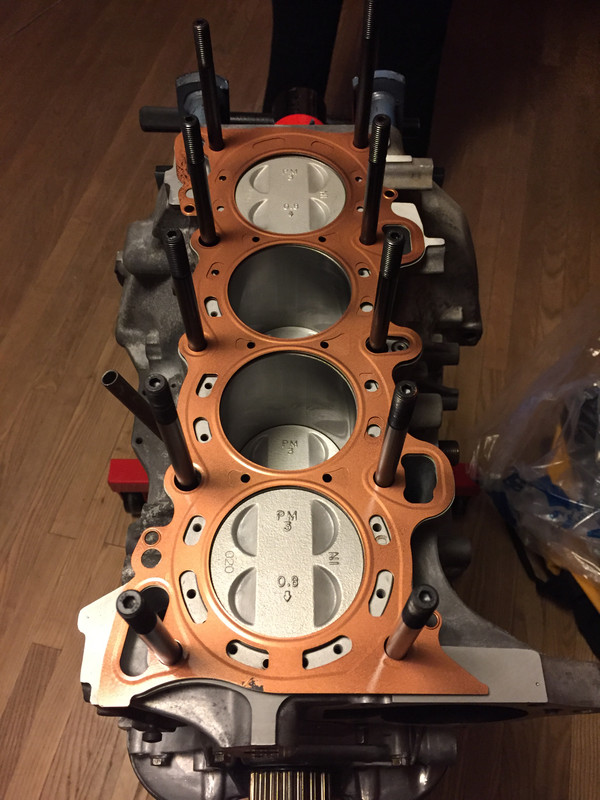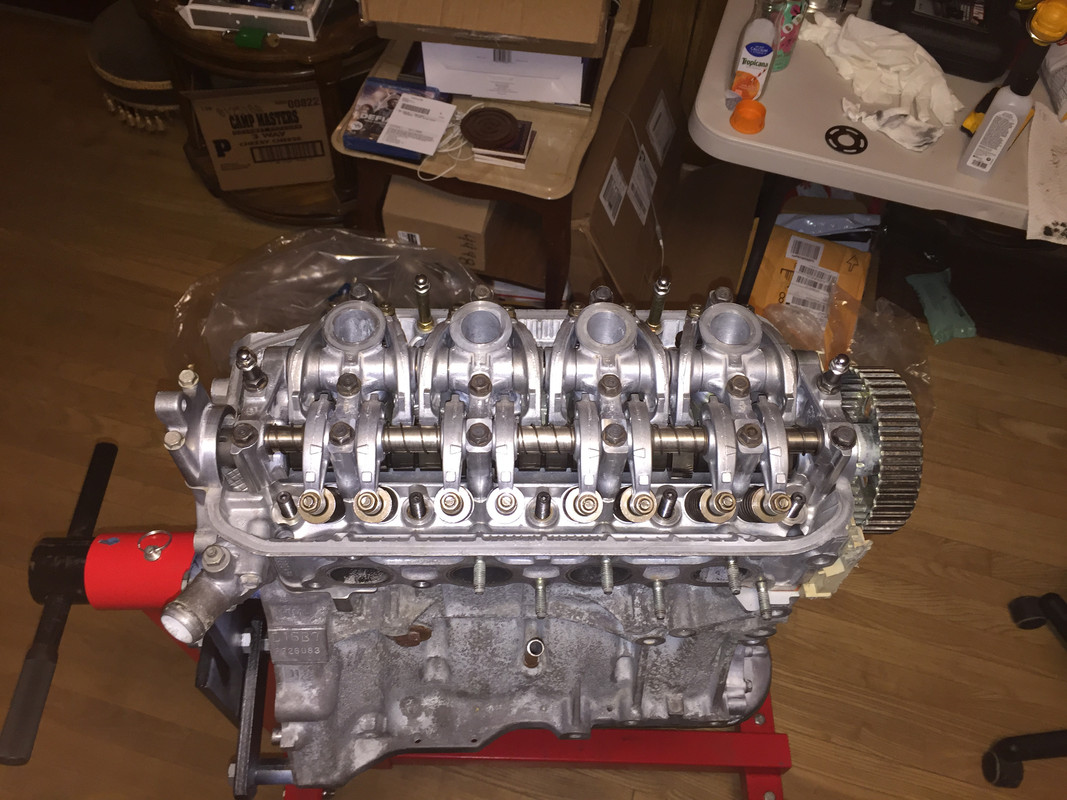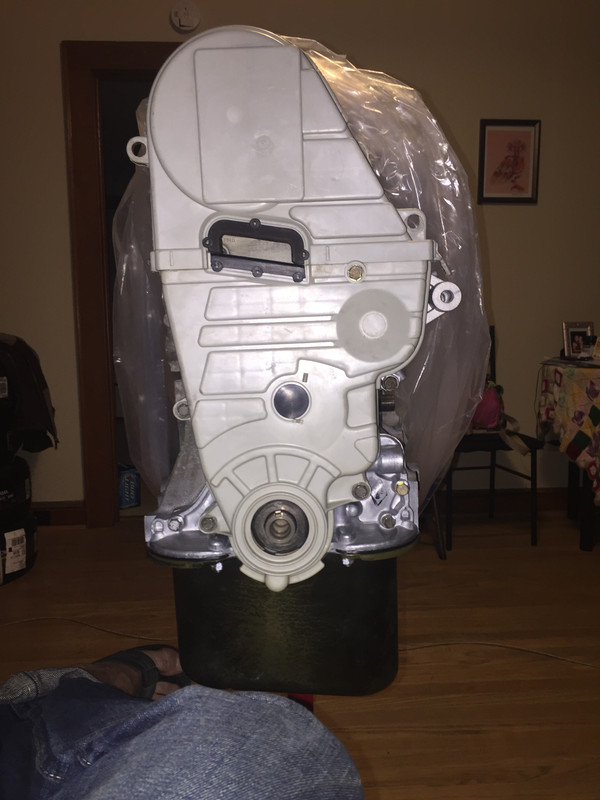 well i decided to go the budget route as i wanted to create a gas efficient, hatch to shuttle from work and the ski slopes, so i got this.............................................................................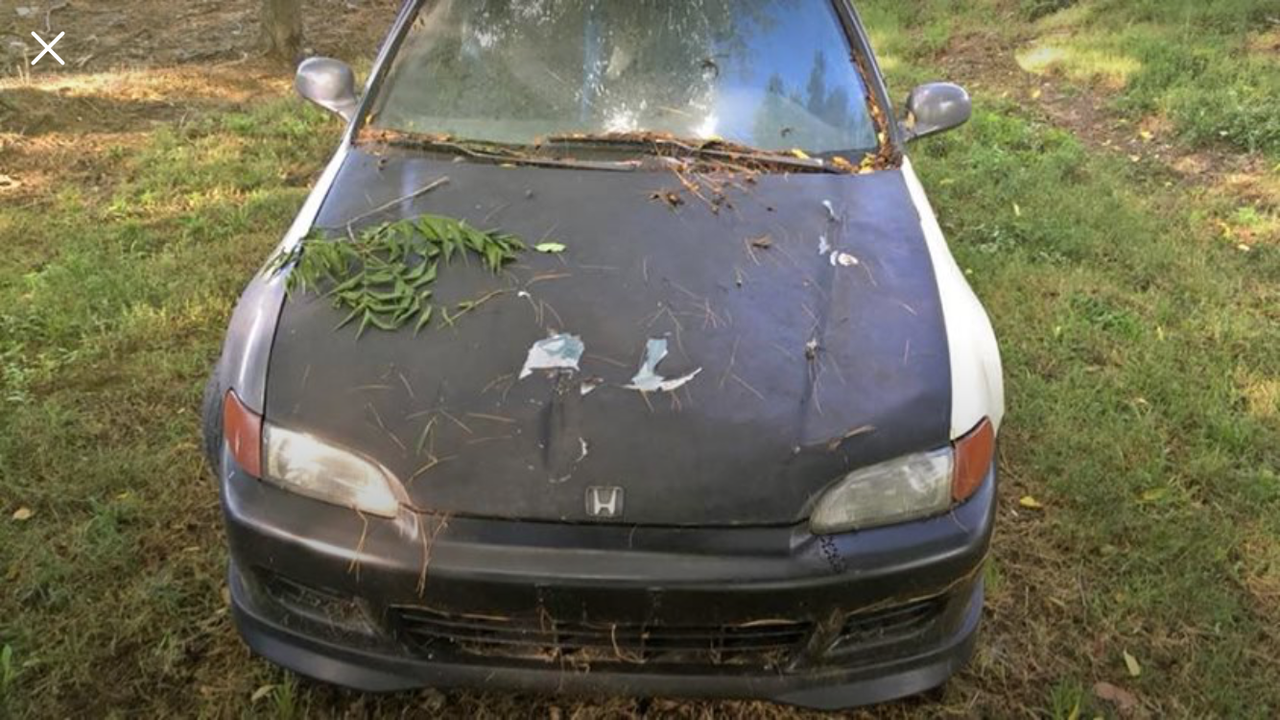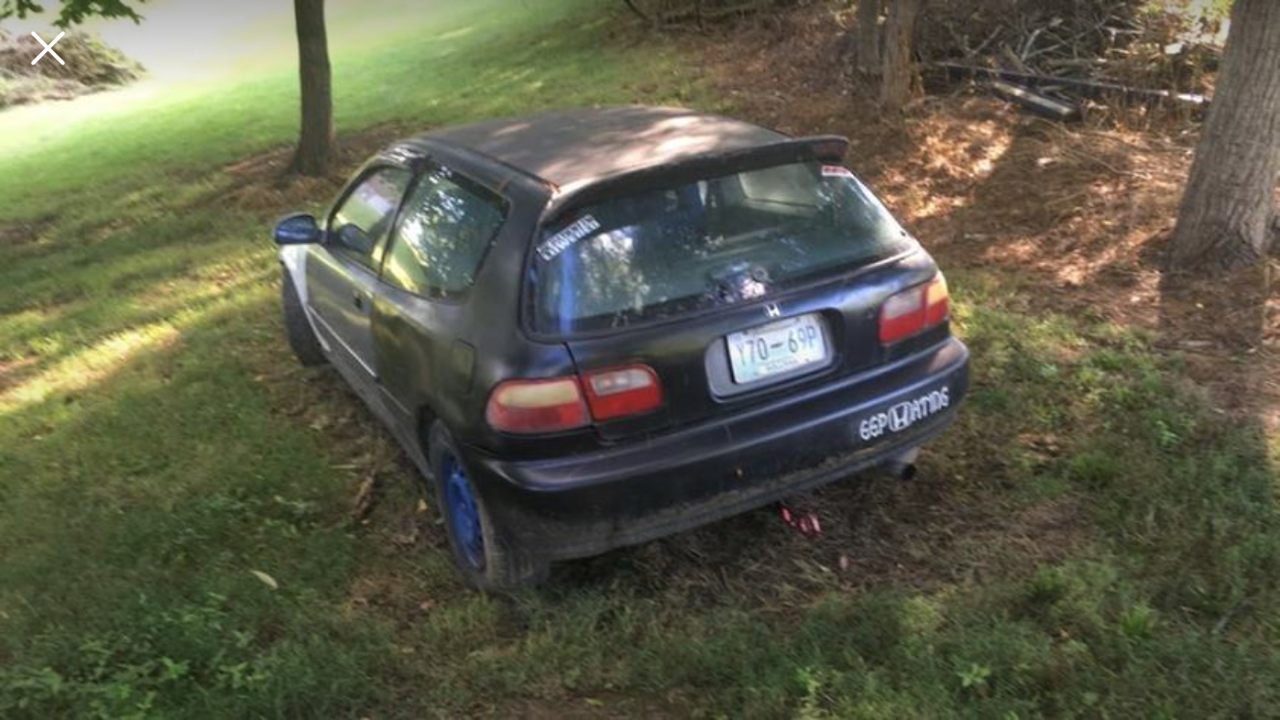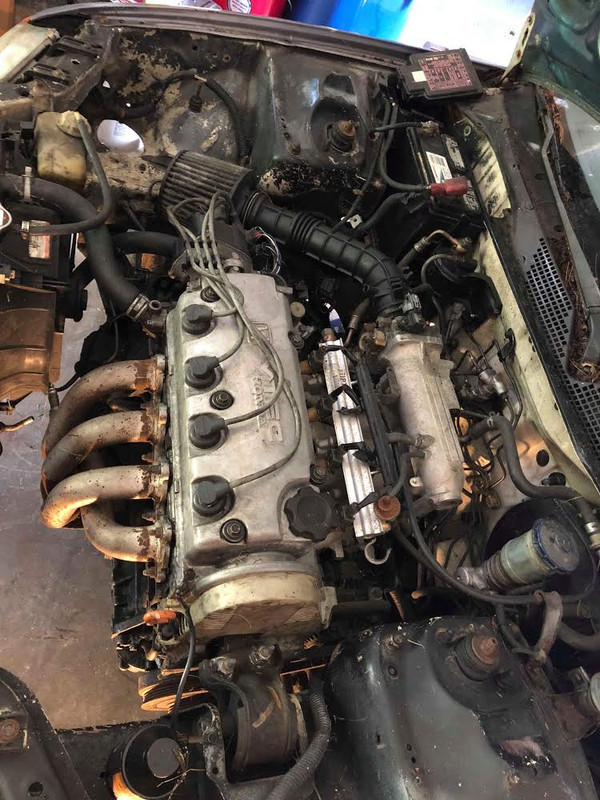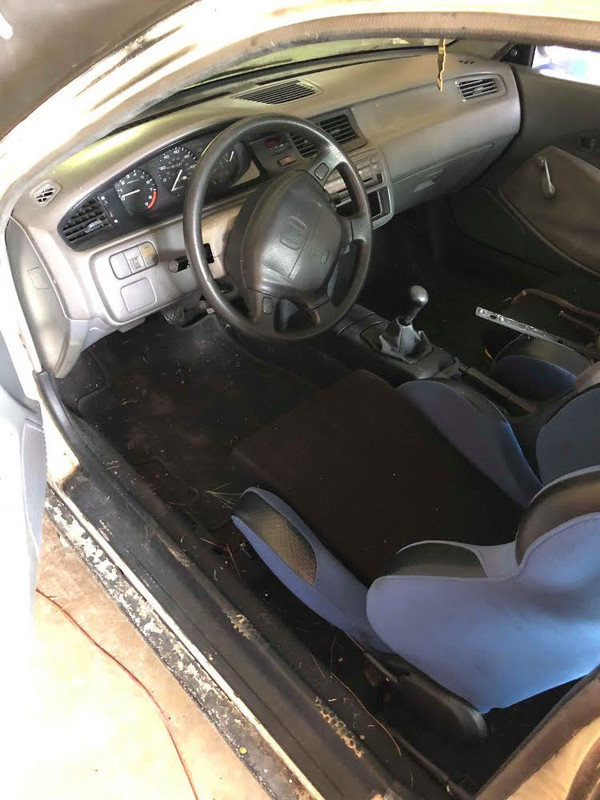 damn, what jack daniels induced inhibied state made me decide that this was a good idea....
shit, need to find a good image sharing site. photo bucket is charging and google images is a bust. an help would be appreciated.
thanks repo. ill correct his as soon as i can fins a good image host.