Discussion Starter
•
#1
•
Alright guys as some of you may know i ordered a set of PWJDM fenders for my ED hatch because mine were pretty banged up and white. I decided i wanted to convert to jdm front so why not pick these up. Well I got them in the mail today and heres my oppinion on the product.
Packaging:
Packaging was fairly good and everything wrapped up pretty nicely to help prevent damage. Everything made it here safe and sound.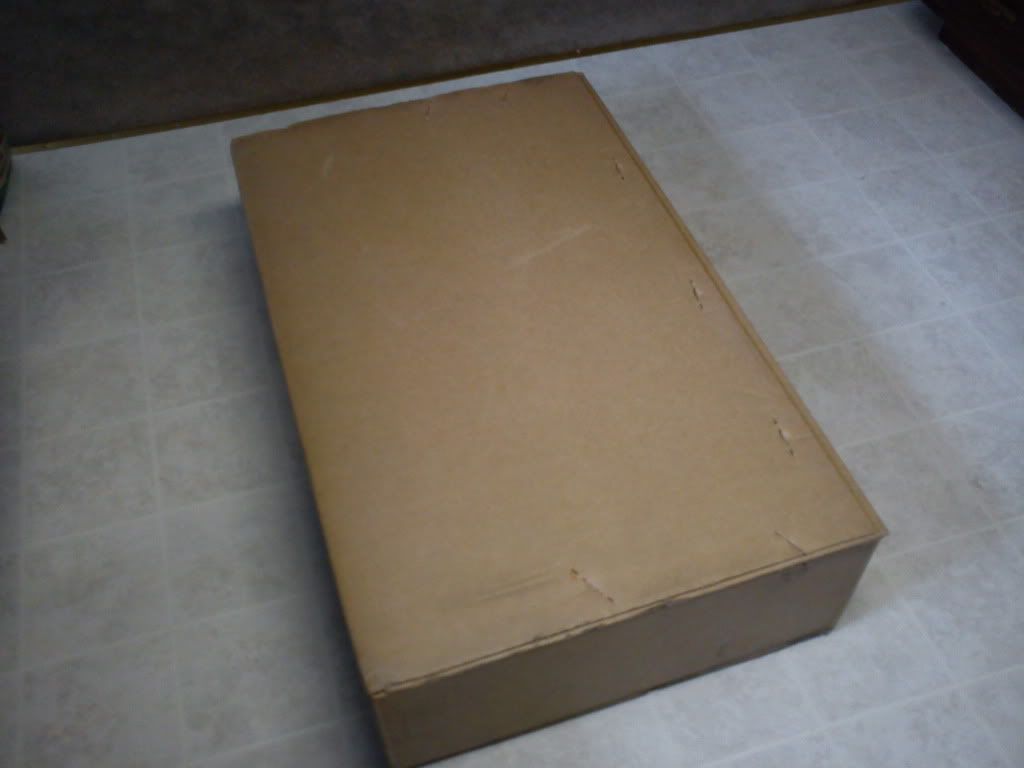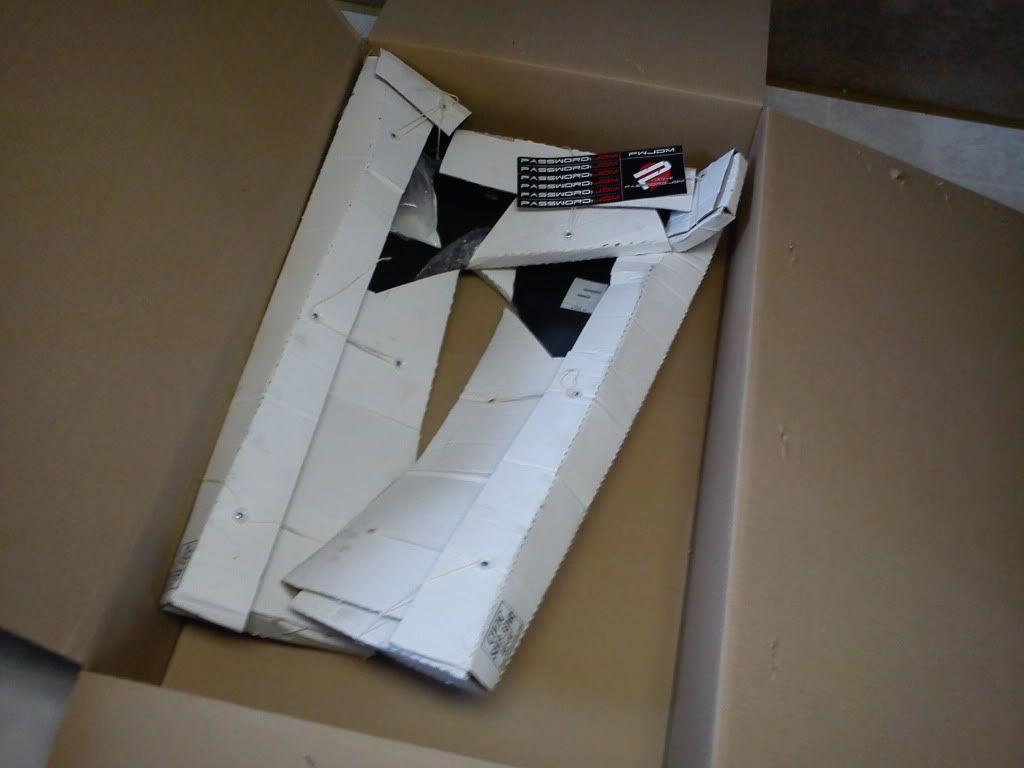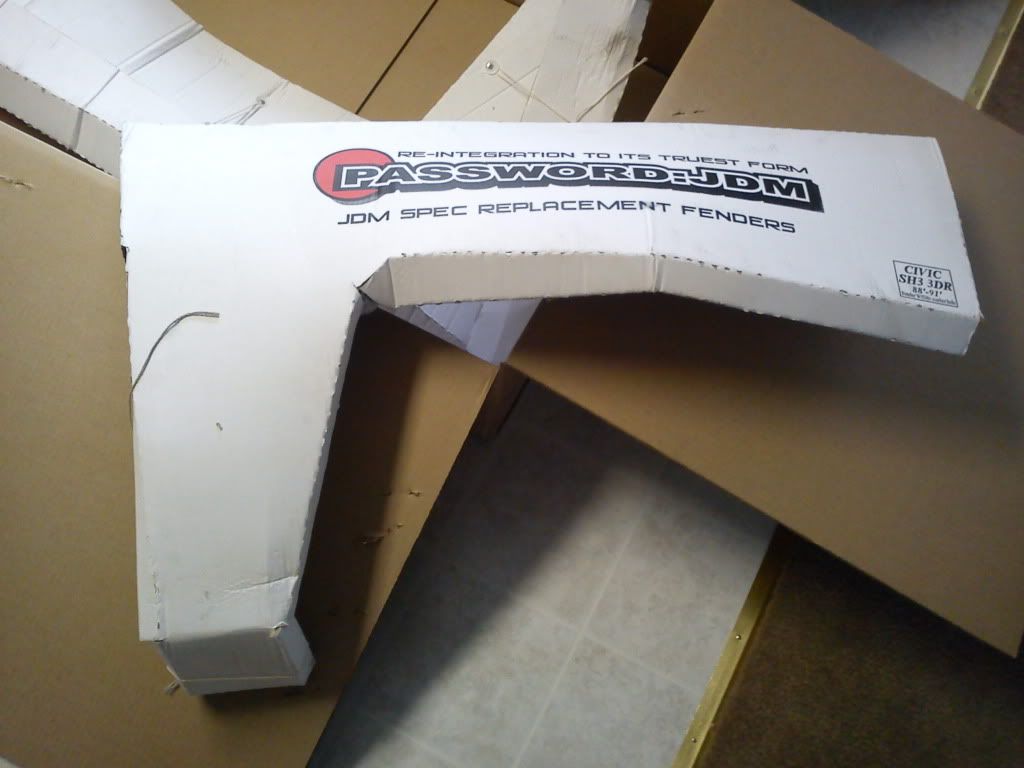 The Product:
At first glance the fenders look like aftermarket replacement fenders with sidemarker holes (obviously) and in my case they came with OEM Stanley Side markers and wire harness. Now comes the bad part. The fenders feel so delicate and fragile. Not to say the OEM fenders are much better but these things, i was amazed at how cheap they felt. I also sliced my hand open due to very sharp edges in the stamping work.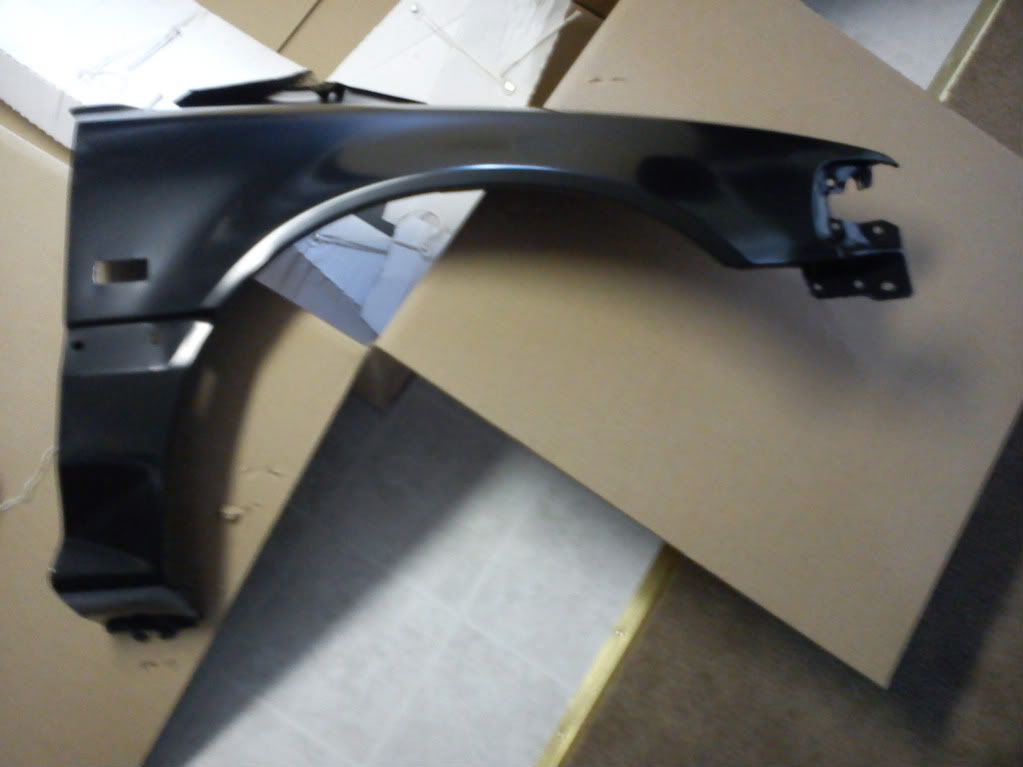 Fitment:
Overall fitment on these is a joke. None of the mounting holes line up and i even had to drill the ones behind the door out because they were so far off. Im not done mounting them yet but so far its been hell. i literally have to force the fender into place to get anything to line up and even then some holes just wont line up. And this is just getting it on the car not even doing body gaps yet. Also in order to get the sidemarkers to fit in the holes i had to bust out the dremmel because the markers were too big for the holes.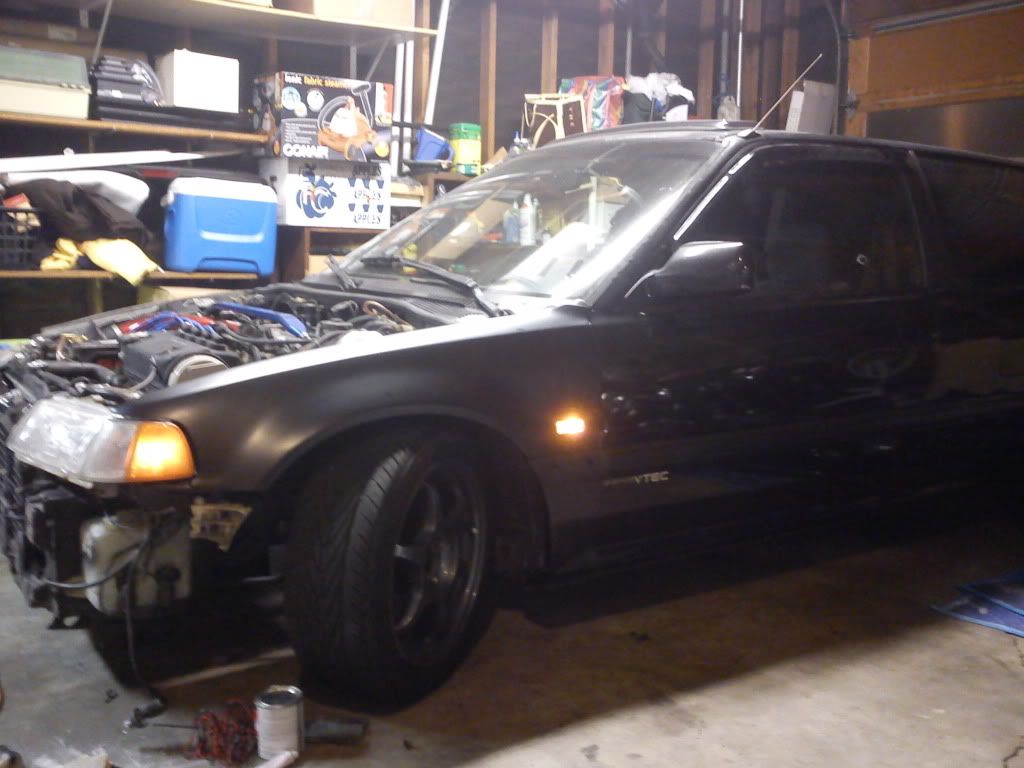 Conclusion:
Overall im not a happy customer. For the price i could have got a set of OEM fenders and cut my own holes but i figured why not give these a shot. The craftsmanship and quality of these fenders is very poor and overall i would give this product a 5.5 out of 10 at most. Next time im going to go OEM.