Discussion Starter
•
#1
•
Recently purchased a set of 720cc osidetiger injectors for 230 shipped. I was a little skeptical at first, but after seeing that they have a pretty professional website and a 1 year warranty i figured i would give them a try.Shipping came quickly and it was shipped the day it was ordered. They also have some auctions on ebay for injectors as well.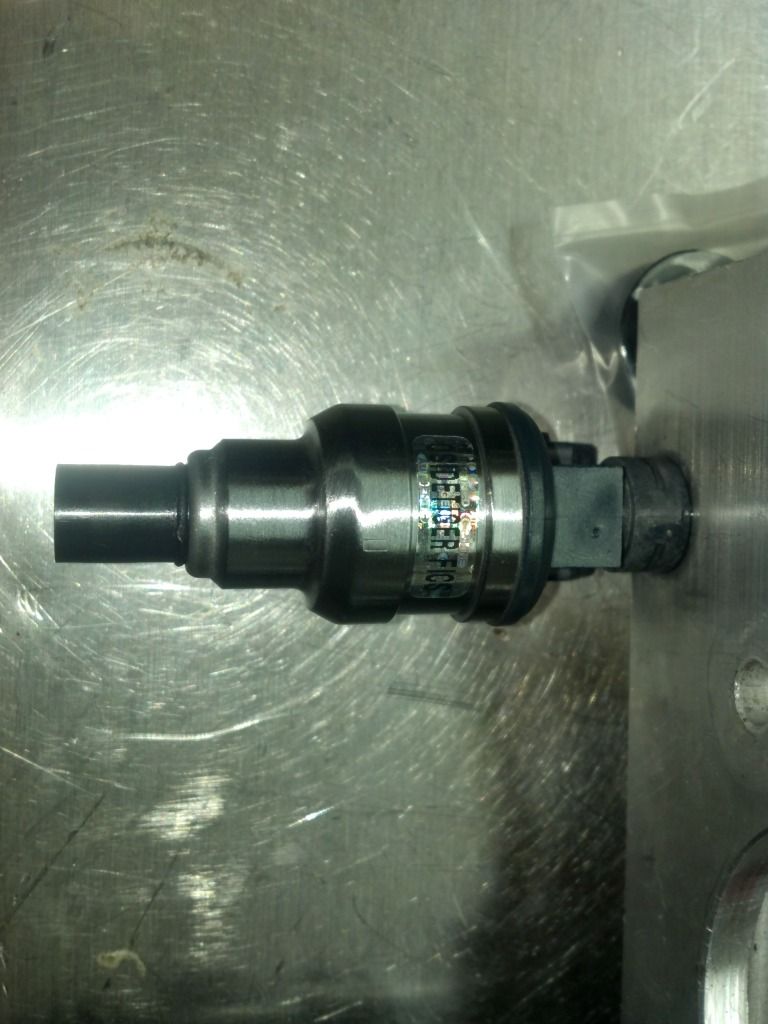 They also came with some nice looking injector clips in case you needed them. And they came with allready "bored" out honda intake injector seals. The packaging these injectors came in were vacuum pack sealed closed and came with all seals needed for the job. They also come with a spec sheet certifying that they passed the flowtest and were cleaned/balanced.
I ran the injectors tonight and tuned my AFR's to where they should be with them. So far they seem to be absolutely excellent, the car feels more responsive than with the old stock injectors and it idles like stock still.
It may be a little early but i would highly suggest checking these guys out.