Discussion Starter
·
#1
·
Hi guys! new JDM D15B VTEC engine is in my car and i have used it for around 200 KM already! after building I have used Honda 10W30 mineral oil with HAMP filter. the guy said he has drained the oil after half an hour of the initial start up and put new oil again but hasn't changed the oil filter. these are what i have used: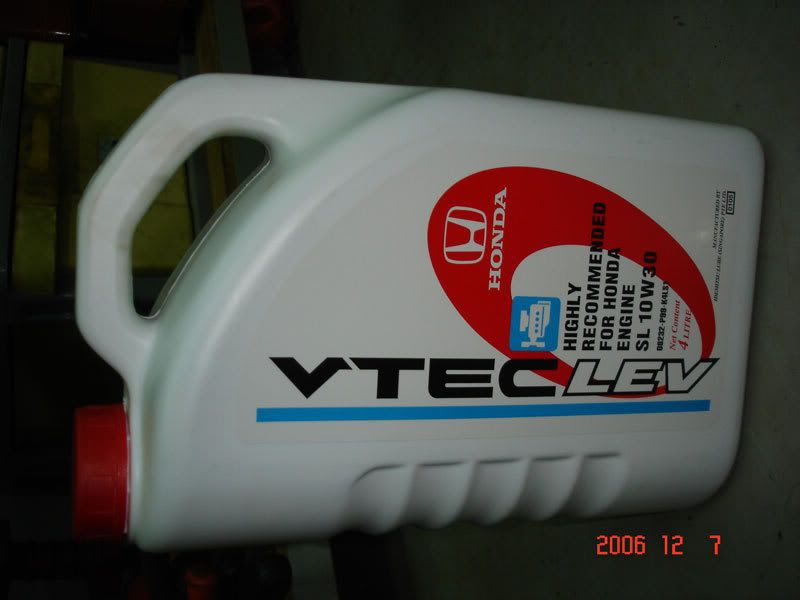 and this for Gearbox oil: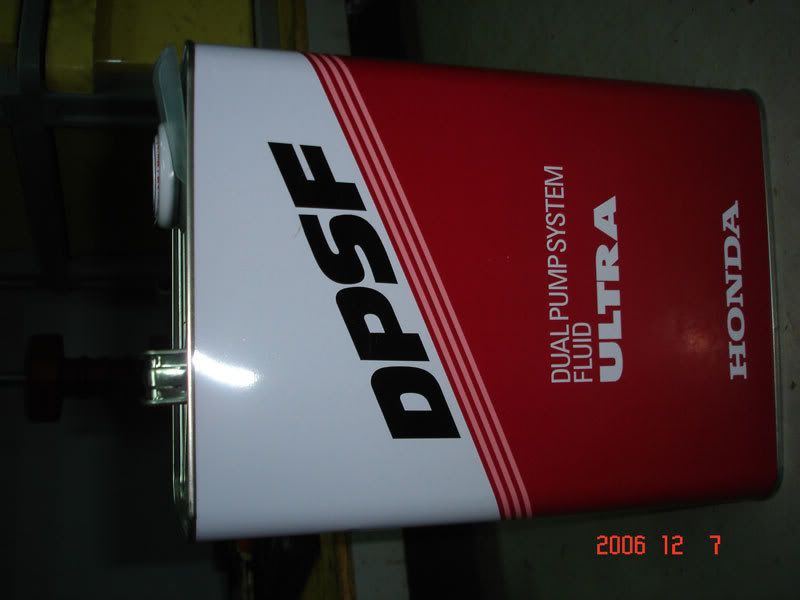 how is this gearbox oil? I have a Auto LSD gearbox. dealer said this oil is better than normal ATF.
for next oil change that will be my 3rd, i have bought Honda fully synthetic 5w40 and HAMP filter. how is this oil? is it fine to use it now? is HAMP better than Honda blue filter?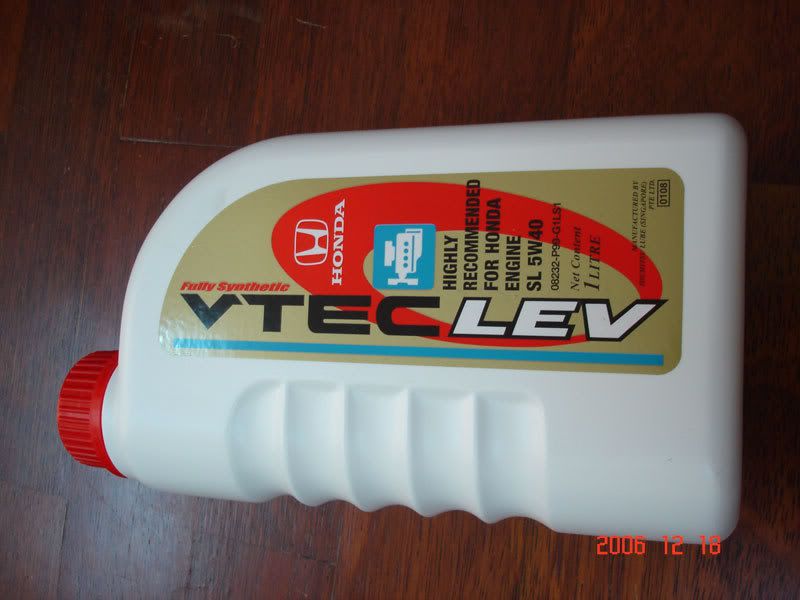 after how many KM should i change oil again and what the RPM limit is for my car during break in process. I need some advice for this period which i have to take extra care of my car like service schedules and does an doesnt s.
Thanks.