Discussion Starter
•
#1
•
hey guys so i removed the head on my 22re because i had zero compression on the #4 cylinder, i dont have an air compressor or leak down tester so i couldnt test for bad valves. im thinking i will buy a street rv head from engnbldr and a 610c cam while im at it so i dont have to shave this head and worry about timing or rebuilding the valves, what do you guys think? im pretty sure i found my problem but if it is not then i hope i dont have to do the bottom end since i dont have an engine hoist or the money to buy one right now.
here are a few pictures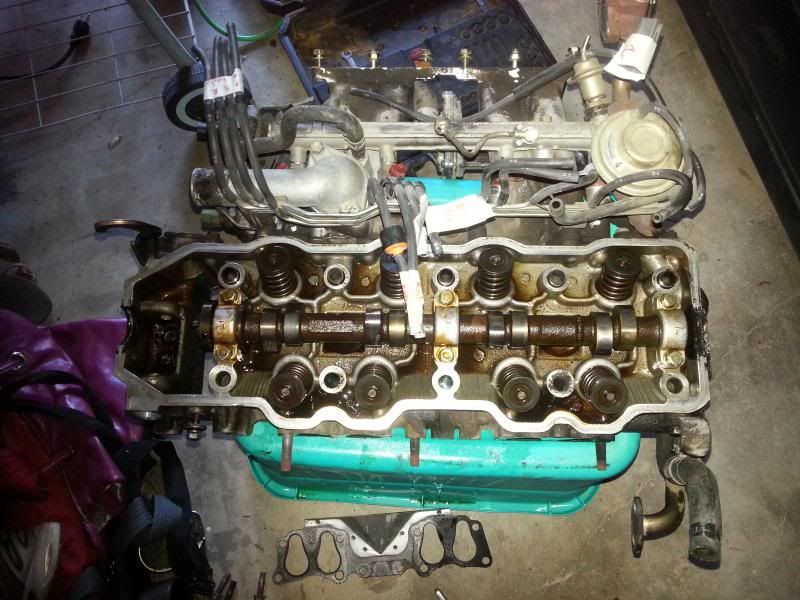 this is the #4 piston, i thought maybe the valve hit it since i broke the timing chain but i was wrong
this is the #4 cylinder valve and it looks like its not seating right, am i right?
this should cause no compression right?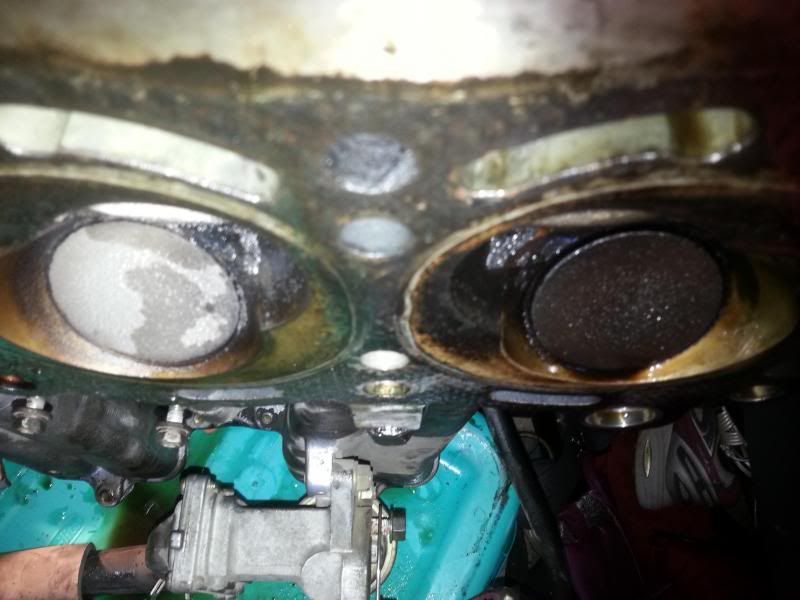 thanks for any and all help, i could be wrong but should some carbon be chipped off if the #4 valve hit the piston?