Discussion Starter
•
#1
•
Greetings.
I am pleased to announce an exclusive product that will be selling thru FJ Distributors.
Pioneers again... no one has it so far and due to popular request. We have teamed up with another company to offer these.
NEW!! P29 domed pistons. Machined with FLOATING Wrist pins and including spiral locks to be able to accept aftermarket conneting rods.
30mm Compression Height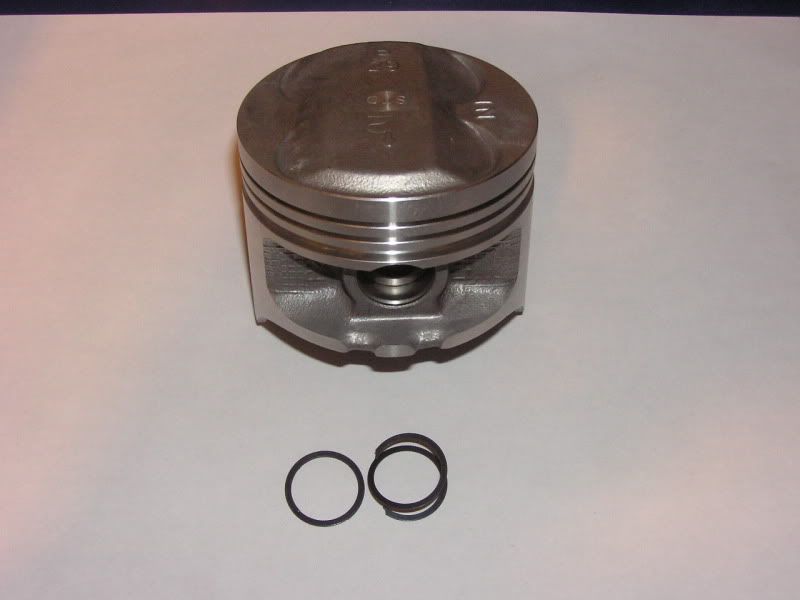 We will be getting these pistons in stock in about a week so if you want.need a set please contact us to order---->
[email protected]
These pistons will sell at $159.95 a set with Rings and we will be giving FREE USA Shipping to the first 10 orders.
We will also later on be offering a Piston & Rod combo.
ALSO!!!

NEW SERVICE!!!
If you would like your current pistons(Any piston) to be converted to Floating Wrist pin with locks please contact us as we are going to be offering this service.
If you want to also order any piston from us (PM3/PM6/PG6/P30/P73/PCT/B20 Race etc etc) but converted to floating wrist pin please let us know before ordering.
Thanks.
FJ Distributors