I LOVE IT! What a Good starting Base.
x's 2.
DIY Mesh Grill would look Great.
Paint the headlights.
Front Grill (Ebay)-Painted
Like this: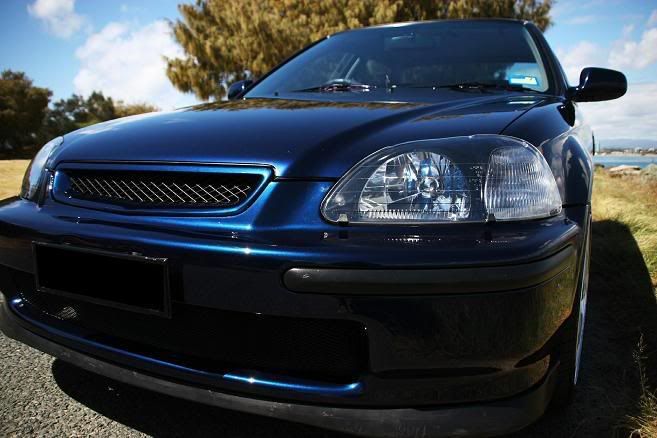 I have an Auto and I have learn't that Turboing an Auto and Running 6-7 psi would be Hella fun.And Tune it with Crome.There's a few guys on here that have Turboed Auto's.Good Luck man.