Good evening gentlemen.
I've had this 86 integra for about ten years, I bought it too save gas.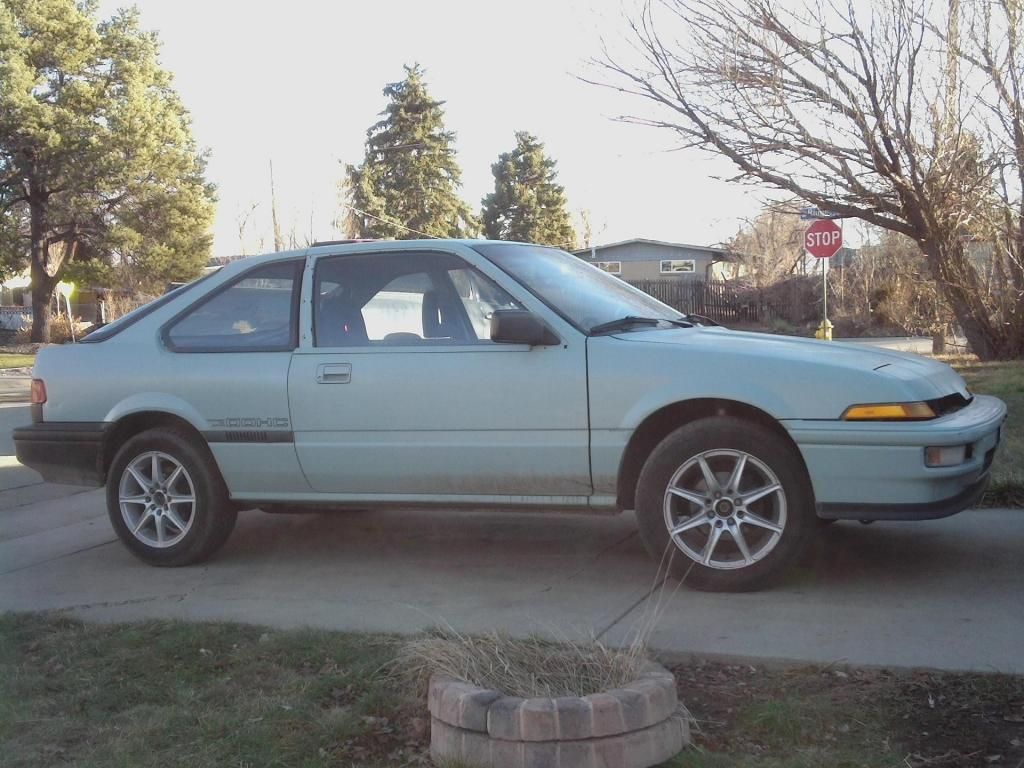 I drove it one year stock and said to hell with that.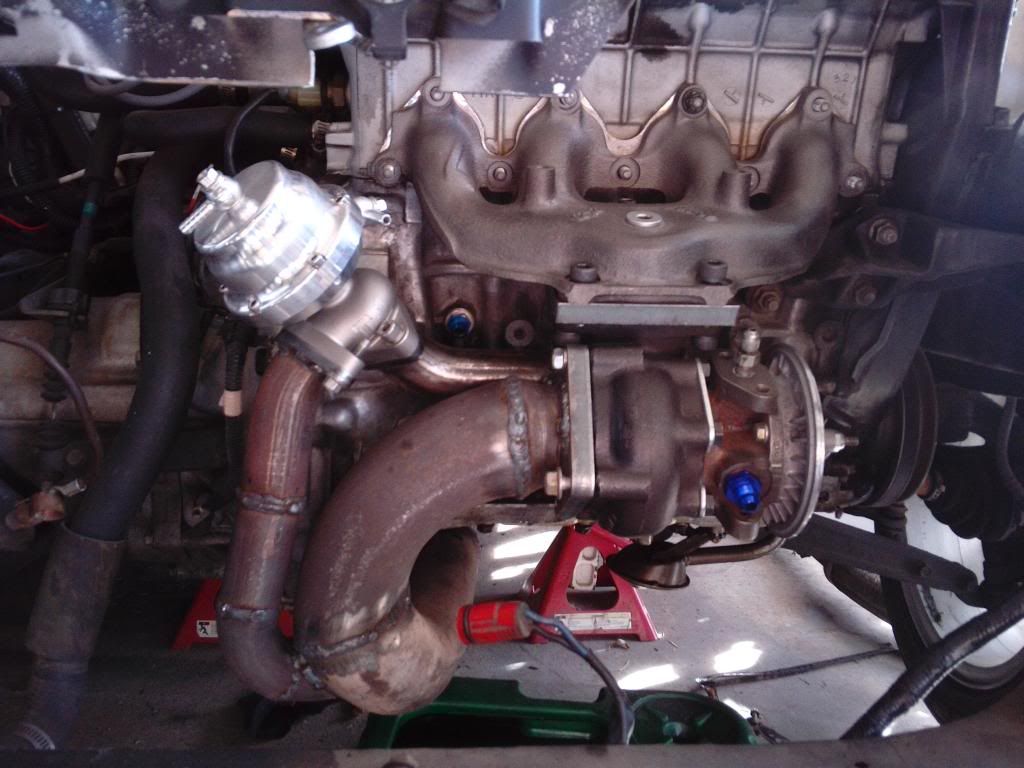 As it currently sits
-stock rebuilt d16a1 .020 over
-zc intake
-pm7 intake cam
-88 d16a1 exhaust cam
-hf manifold
-3 inch down pipe too 2.5 inch exhaust
-garrett t3 .42/.48 45 trim
-tial 38mm wastegate 10 lb spring
-evo 8 intercooler
-dsm blow off valve
-OBD1 tuned on crome free
-walbro 255
-decapped toyota camry injectors 62lb
-ebay aluminum toyota mr2 radiator
-clutchmaster stage 1 clutch
-accord 5th gear
-obx lsd
I've been beating on it at 10psi for a little over two years now.
It's primary use is going to be rallycross but It's only seen the drag strip thus far.
I'm building a new engine currently. This time paying close attention to tolerances.
I just slapped together the engine in it now. I didn't even gap the rings, I'm amazed i'ts held together.