New Guy! My 94 EJ1 Turbo (56k no way)
Hey guys. Been reading for a couple weeks now and decided to put my car up.
Engine Head:
1mm oversized ss valves
Port and Polish
Crower valve springs
Crower titanium retainers
Crower stage 2 turbo camshaft
Hondata intake manifold gasket
Skunk2 intake manifold
RC 650cc Fuel Injectors
Engine Block:
Cp pistons
New oil pump
New water pump
Eagle rods
Honda Bearings
Acl bearings
Bored .020 over
Balanced and blue printed
RPS Turbo Clutch 6 puck sprung and balanced
Turbo Setup:
GT28RS
3 inch dp
2.5 intercooler piping
Lovefab tubular equal length manifold
Tial 38mm wastegate
Spearco intercooler
TurboXS RFL blow off valve
GM 3 bar map
Golden Eagle Vacuum manifold
AEM ultra light weight go fast pulleys with new belts
Greddy Catch Can
Management:
Hondata s100b
Apexi AVC-R boost controller
Greddy Turbo Timer
Sneakers:
ADR SZ-1 17" Rims
Nankang Tires
Brakes:
Brembo cross-drilled rotors
Painted blue calipers
Other:
ViS Invader Style carbon fiber hood
Black racing seats with blue trim
4 Point blue racing harnesses
Carbon fiber shift knob
Dc short shifter
OBX Blue spark wires
NGK Iridium spark plugs
White gauges
AutoMeter 5 1/2" Tach
AutoMeter pillar boost guage
Walbro 255lhp fuel pump
New gas tank
New fuel filter
3 inch exhaust
3 inch Magnaflow/Thermal R&D exhaust
3 inch Magnaflow cat
22% Window tint
Infinity Kappa Speakers
AIWA CD headunit
Ground Control Coilover sleeves
1 Peice black projector halo headlights
Red/Clear Tails
I run 9psi cruising, 16 psi when someone gets an attitude
Some pics to wet your whistle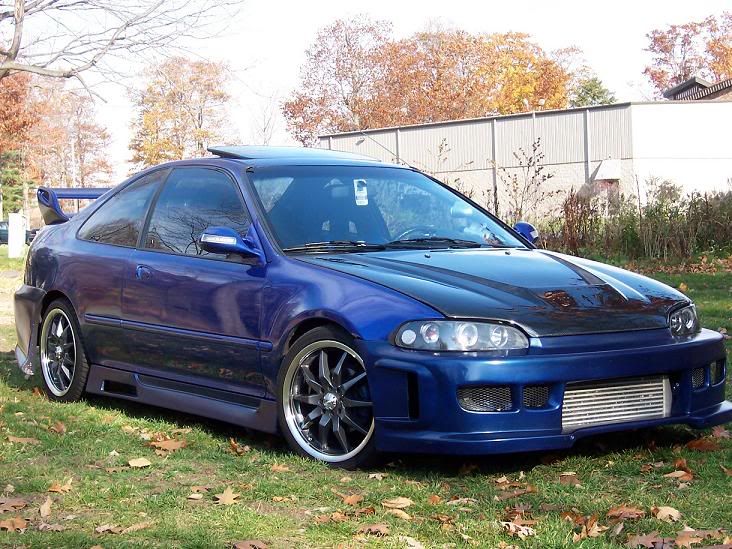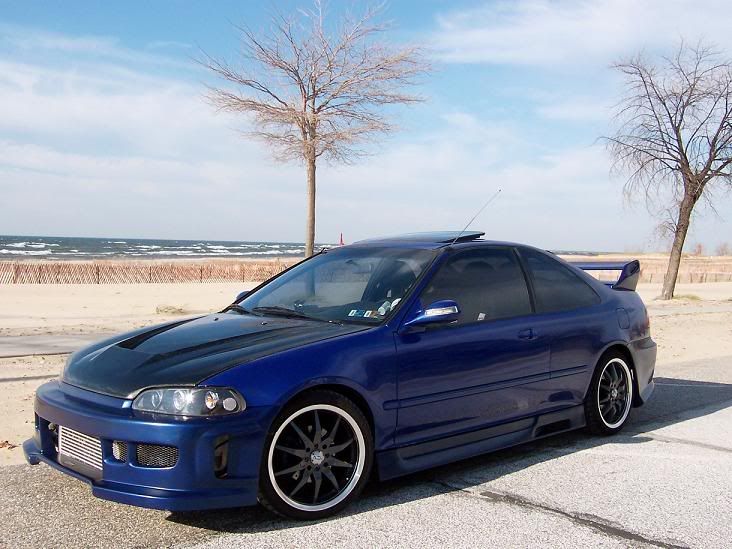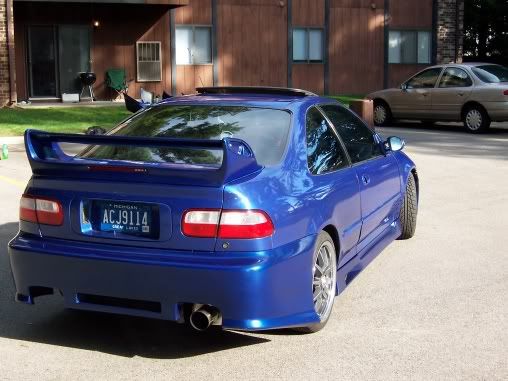 And I can't post on d-series without reppin the engine bay.
(kind of older pic, few new things since)
The heart of the beast....
Sensitive content, not recommended for those under 18
Show Content
And a few pleasing things for the eyes.
9psi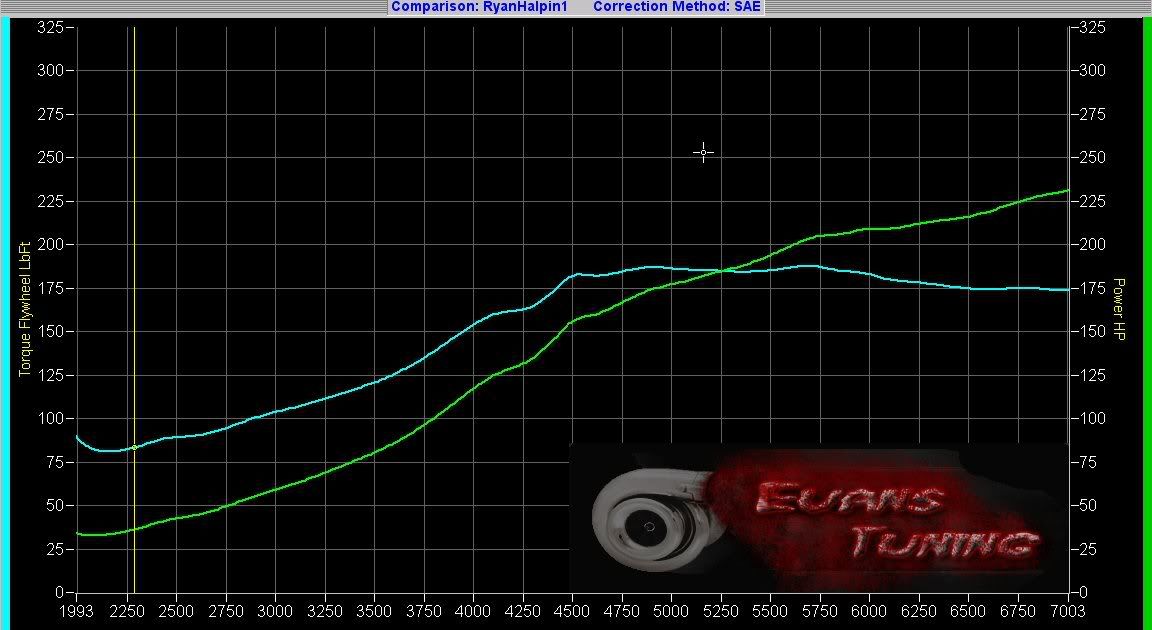 15psi (running 16 now and pulls around 305)
Thanks for looking!