Discussion Starter
·
#1
·
I got to thinking recently that I only ever use my car stereo to play pandora or music off my phone. My old stereo didn't have bluetooth. I set out on a path to simplify everything. My old head unit was a dual din Clarion NX509, I loved it, had it since 2009, never had any problems with it.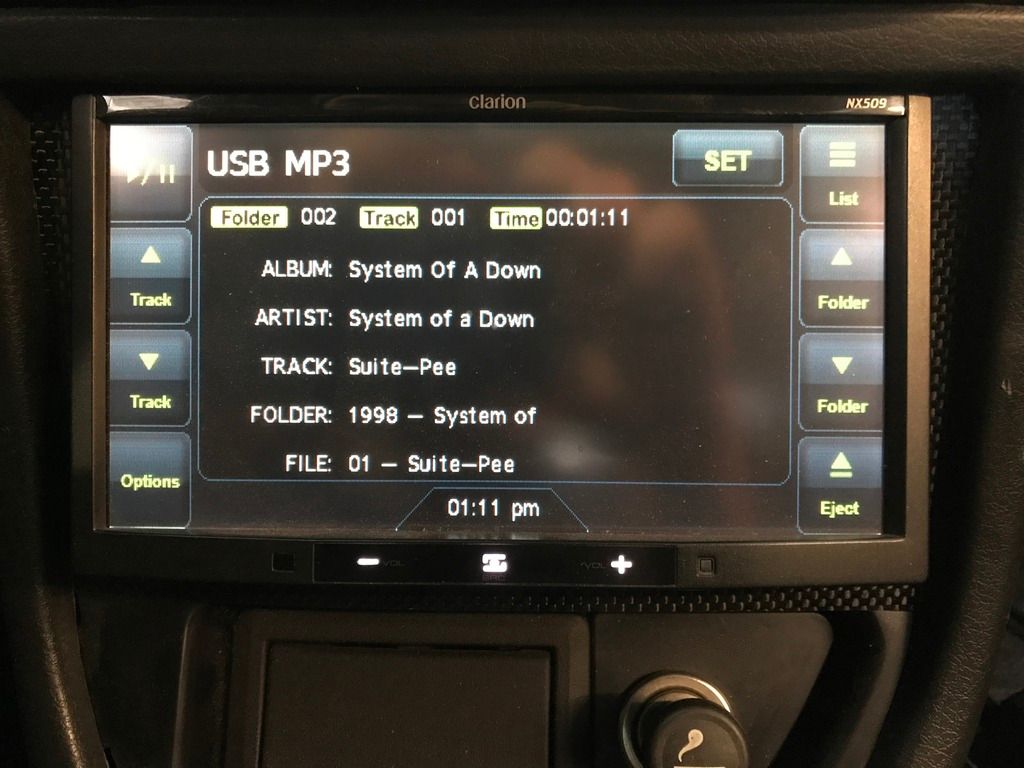 It had plenty of features that I never used like built in navigation. cd/dvd playback, dual zone listening, etc...
I only have front components and a sub, all are amplified. I got a Clarion 7-band EQ.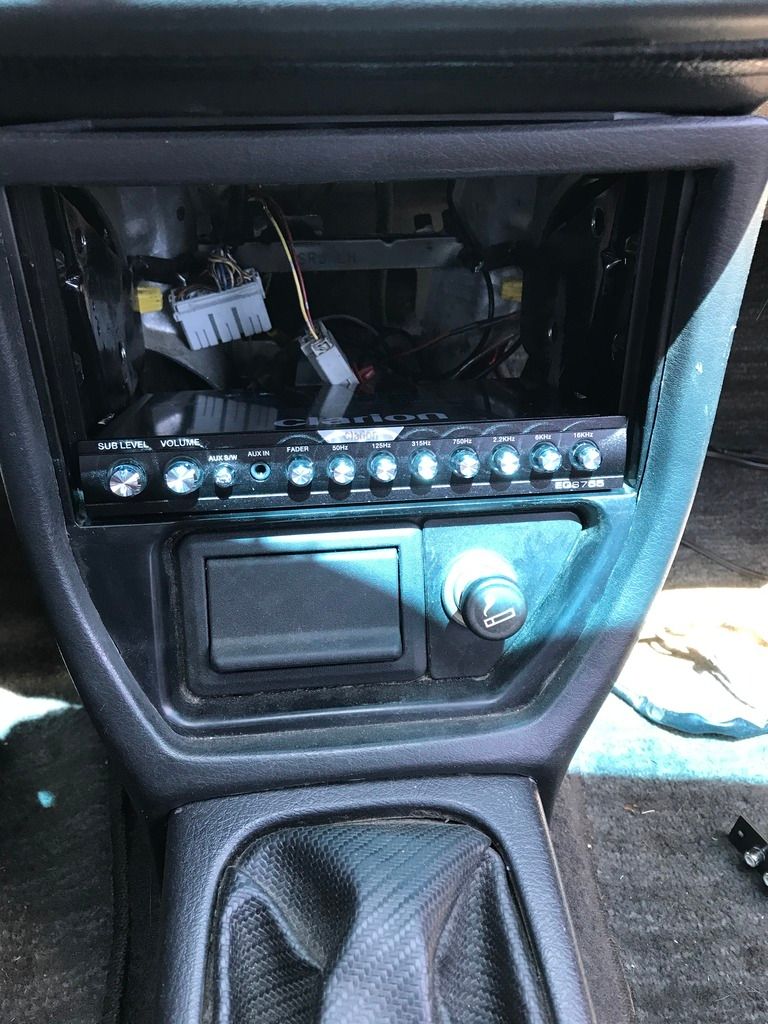 I've got a lot of other stuff on the way so it will look a lot nicer once im done. going to mount in in a carbon fiber panel. I also have a mount for my surface pro 3 coming, going to mount it probably where my climate controls were. The mount is from pro clips usa, hope it holds it securely. going to install a bluetooth dongle hidden behind the EQ so I can connect wirelessly with either my phone or surface pro. I also have a little bezel coming that has a voltmeter and dual usb ports, one is 1A the other is 2.1A so it will charge my phone quickly.
So far the sound quality is really nice with the EQ. I wont be missing any features from my old head unit. my phone tethered to my surface pro can handle anything. Also planning on getting an s300 to display engine parameters and be able to tune on the surface.