Sold Lock It.
Hot off the welding table. B-series Mini Ram turbo manifold. Stainless Steel schedule 10 runners. BMC 1/2" CNC Mild Steel flanges. Threaded T3 inlet flange. 38mm Tial/Deltagate wastegate flange.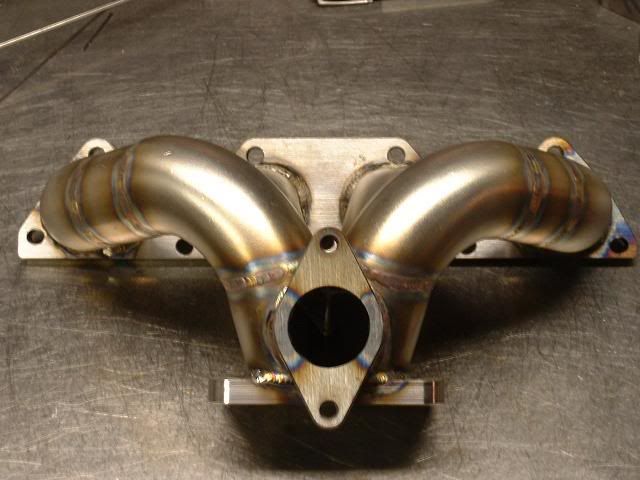 Collector is completely welded inside.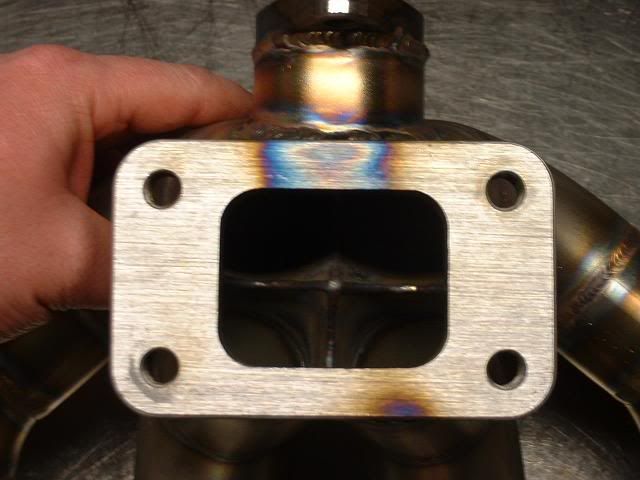 Great port alignment.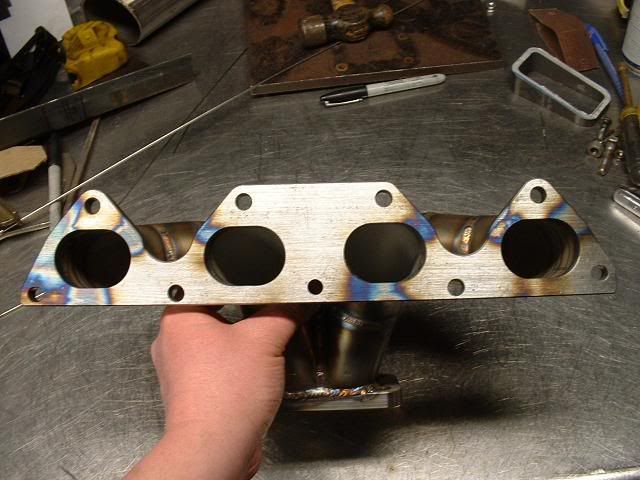 Head flange shot
Sold in the US. Will ship UPS with a tracking number.
Located in Manchester CT
Paypal, Money orders, or cash in person accepted.
I will warranty this for as long as the orginal buyer owns it!
Thanks
David