My 2000 civic dx hatchback build. Final #'s 430whp & 353 ft-lbs
I use to have an ej1 (don't worry it still lives and i still have it) but it has a case of cancer that isn't really terminal but i dont have the money to fix. i found this on cl about 50-70 miles away at a dealer who was really tryng hard to sell it to make room for new inventory. droped the price all the way down from 3950 to 2100 bucks.
Only flaws on the car..It has damage on the driverside door (easy fix) and it has around 250k + miles ( you couldn't tell by driving it and under the valve cover is mint.Doesn't matter anyways i'm throwing my race motor in it)
car was bone stock when I got it. I started lightly modding it right away. I decided I wanted to make this car more of a sleeper and a pleasure to be in so I'm going away from what i usually do. I started with a nice sound system which consisted of a kenwood blue tooth cd player with ipod controls.the hands free blue tooth feature is REALLY nice. On the outside I took the hood spacers from my old coupe and bought an si style grill.Other then lips and my kosei rims and a few go autoworks decals (gotta rep him) these will be the only exterior mods. I also added a bunch of security features i won't go into.
enough words! on to the pics!
old hotness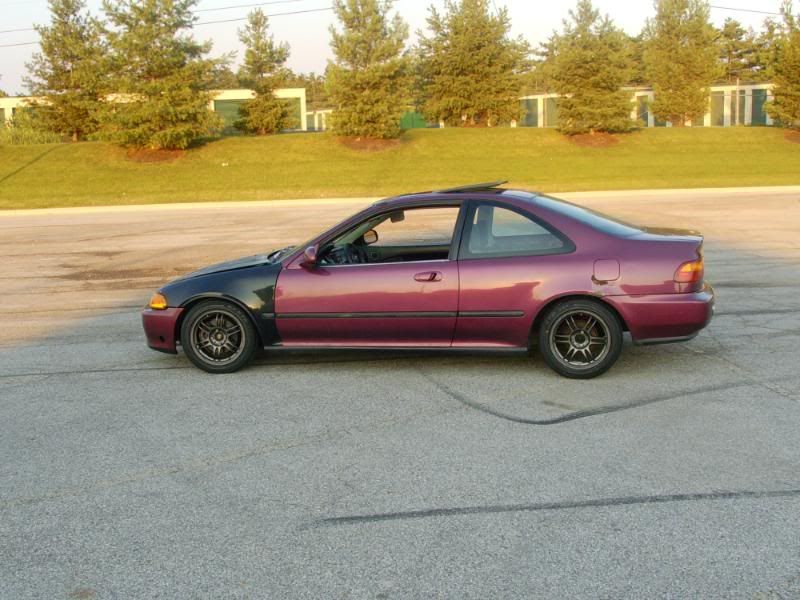 new hotness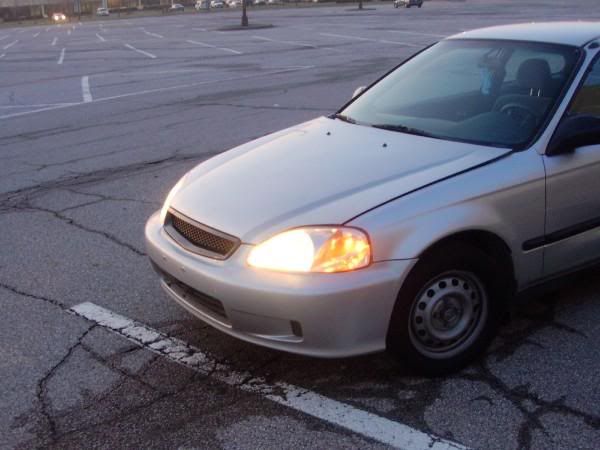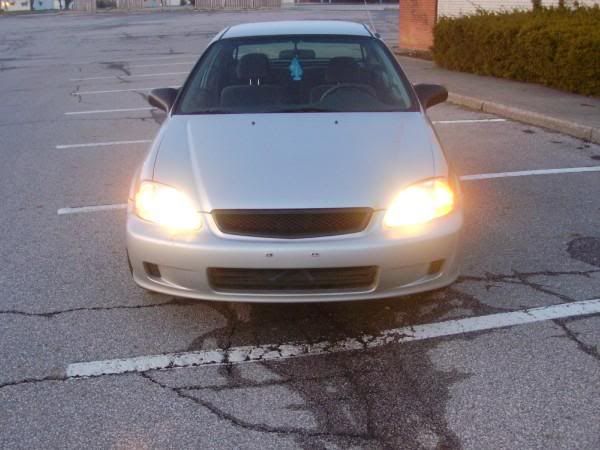 interior ( I relocated the cd player to the center console using the oem cup holder they use to hold oem cd players .I bought it off ebay.I added an oem block off plate to cover the hole in the dash and eventually mount a tunerview on)
Sensitive content, not recommended for those under 18
Show Content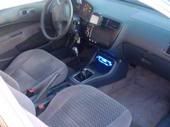 cd player