Discussion Starter
•
#1
•
well since my 1991 Honda Civic Dx has been down for some upgrades, i decided to upgrade my brakes.
before i start i don't want to hear about Rotational/Unsprung weight issues. this is about how to do the upgrade. if you want to talk about Rotational/Unsprung weight issues start a thread. anyway to the DIY.
let start with the part i bought.
Fastbrake bracket kit: $125
91-93 Acura Integra calipers: $60/pair($44/pair, if you didn't have cores, i didn't)
92-95 VW Corrabo Rotors: $80/set
Axxis brake pad: $45
Stainless Steel Lines: $100/F&R set
here's my Fastbrake kit.
here are the Civic rotor next to the Corrabo rotor
now the Civic on top of the Corrabo.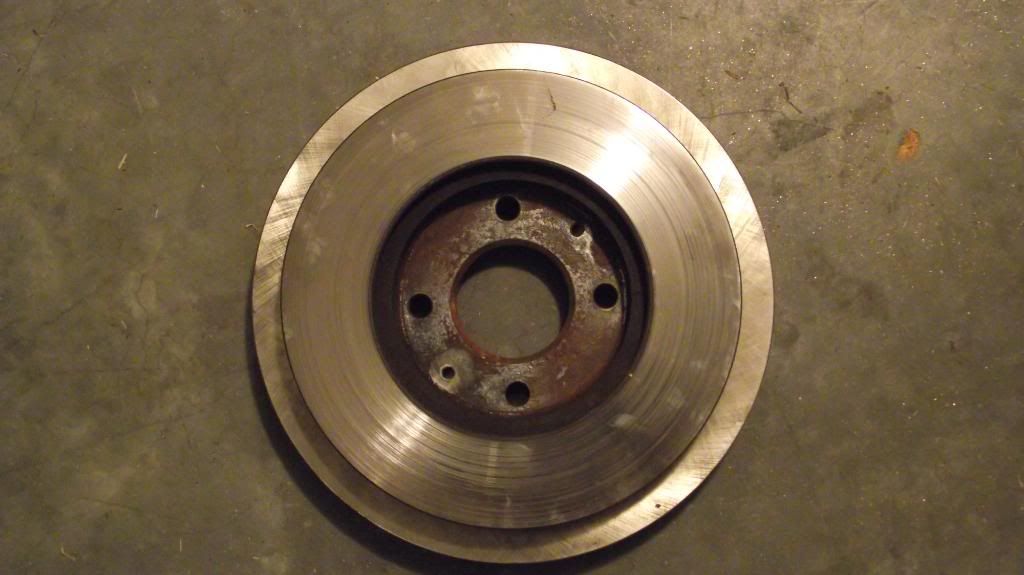 my Integra caliper next to my Dx cailper.
my Axxis brake pad/s
now this is what my brakes looked prior anything... stock.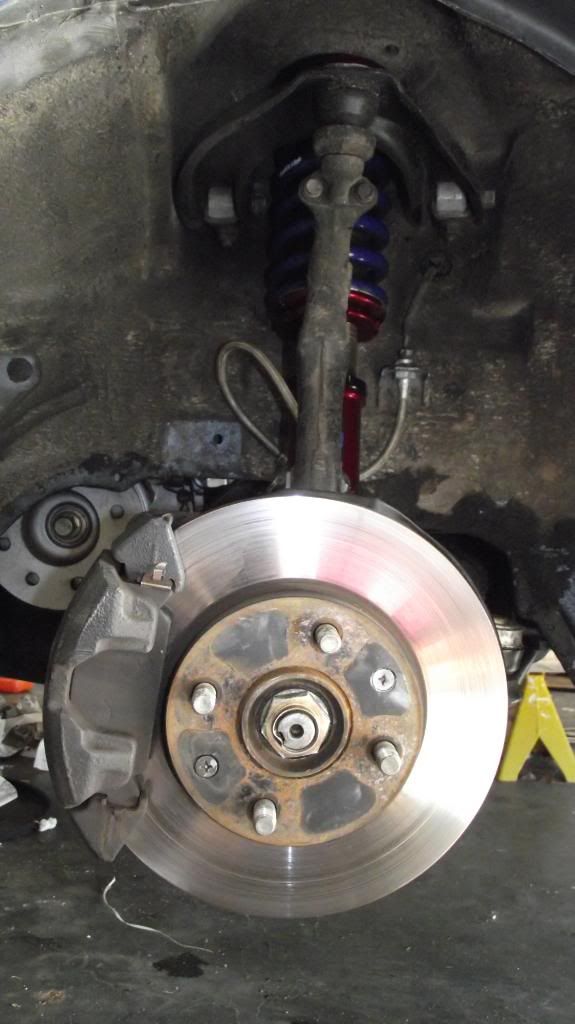 so here are the Fastbrake bracket installed. and the if you look the ring which came with the kit is installed.