I went on a Sunday drive and brought the camera along, so now you have to look at my pictures. I tend to focus more on building the mechanical stuff.
Video of idle:
http://s175.photobucket.com/albums/w124/Eyal951/?action=view&current=civic012-1.flv?t=1171492703
Transmission Build:
http://www.d-series.org/forums//showthread.php?t=60200
Engine Build:
http://www.honda-tech.com/zerothread?id=1717242
The Build:
D16Z6 Bottom end (from 1995 Civic Si VTEC)
-D16A6 (PM6 CRX Si) Pistons
-Completly rebuild and cleaned with new everything
-Bored .040 Over (from 75mm to 76mm bores)
-New Exedy Clutch
-Exedy Lightweight Flywheel
-ARP headstuds
-decked .010
-11.2:1 CR
D16Y8 Head (from 2000 Civic EX VTEC)
-milled .010
-Crower Stage 2 Cam
-Crower valve springs
-Crower Titanium retainers
-completly rebuild and cleaned with new everything
-Skunk 2 Pro Series Intake Manifold
-2 layer head gasket (removes .012)
-AEM Adj. Cam gear
-B16 Throttle boddy (increases from 56mm to 58mm)
-B16 Intake arm
-Apex'i Power Intake
-DC Sports 4-1 Headers
-2.5 inch mandrel Exhaust with 22" resonator, SNL Twin Loop
Enigne Managment
-Socketed and chiped P28 ecu
-Hondata S100 piggyback
Cooling:
-GSR Radiator
Transmition:
-Hybrid
1: 3.250 (ex/si)
2: 1.900 (ex/si)
3: 1.346 (zc)
4: 1.066 (vx 3rd)
5: .771 (crx)
FD: 4.4375 (Integra ZXi)
Diff: LSD
Suspension:
-Full GSR control arms, knuckles
-GSR brakes front and rear
-GSR Brake booster
-GSR 1" Master cylinder w/ custom line
-40/40 prop valve
-22mm LS front sway
-22mm ITR rear sway
-Looped for manual, GSR steering rack
-Koni Yellow SP3 (shortened 20mm) (Install this weekend)
-Ground Control rates: 400 front, 500 rear (Install this weekend)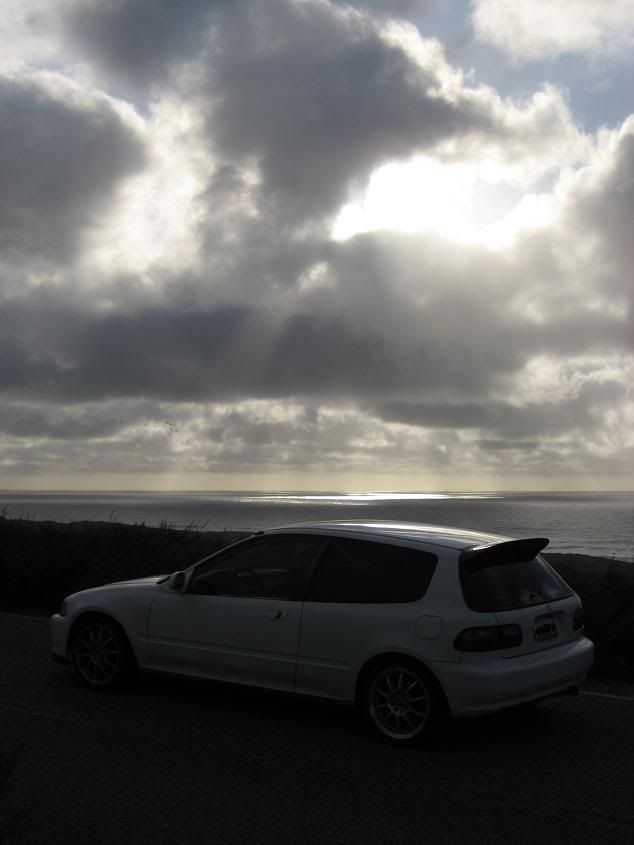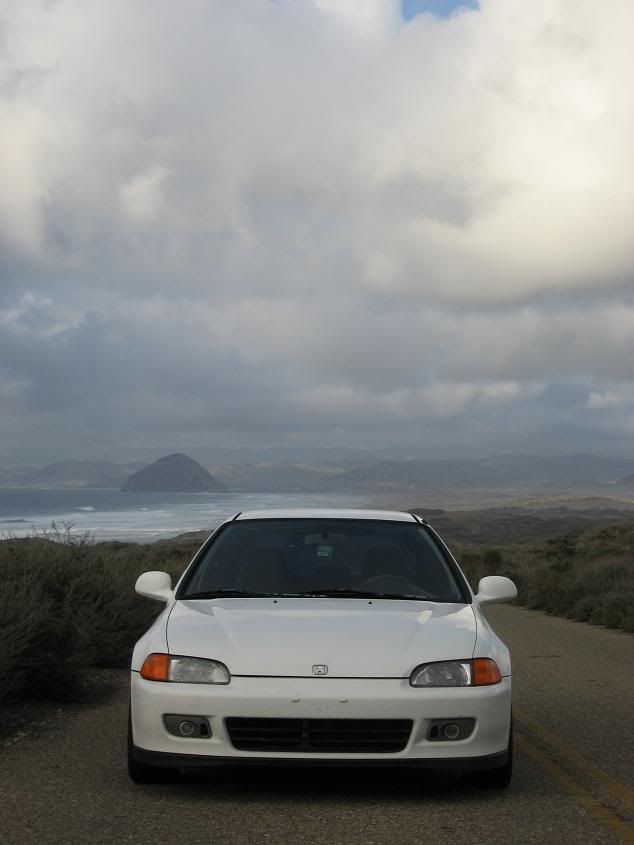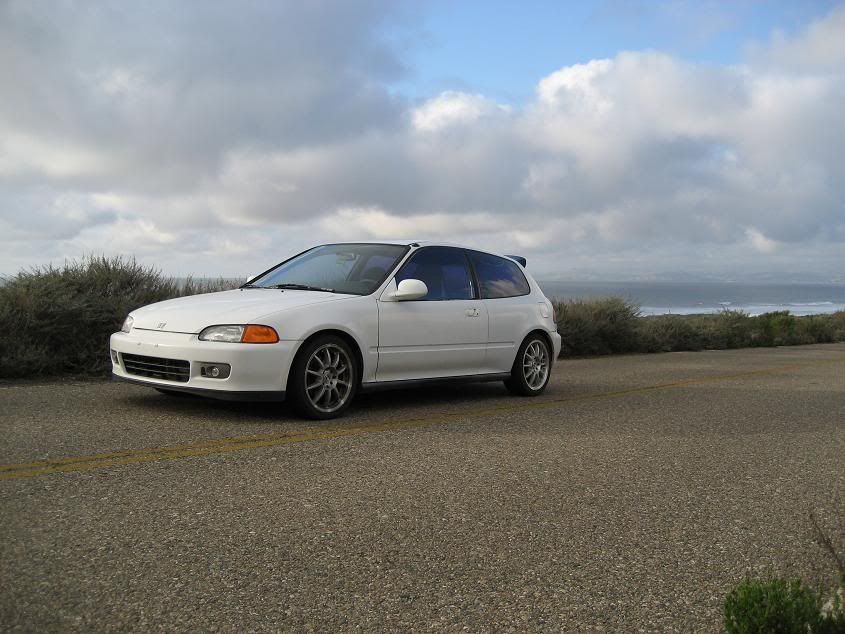 The wheels will eventually be changed to something nice, but the gsr brakes F/R fill them better. (If you want to trade wheels, feel free to let me know. I'm realling looking for Rota circuit 10 in bronze)
Its a built d16 VTEC setup. Tranny build almost finished, and koni yellows (shortened 20mm) and ground controls with rates of 400/500 sitting in my room.