Discussion Starter
•
#1
•
From what I gather this is an older meaning of ketchup from the 1800's. Not tomato based but more of a Worcestershire sauce we know today.
2lbs mushrooms
2tbsp salt
2-3 bay leaves
1 onion
Zest of 1 lemon
1tbsp horse radish
1/4 teaspoon ground cloves
1/2 teaspoon ground all spice
Pinch of cayenne
1/4 cup of cider vinegar
Get two pounds of mushrooms of your choice and roughly dice them up. I put in one pound and added one tbsp of salt then added the next and added the other tbsp to layer it. Might not be needed but give it a shake in between.
Put in 2-3 bay leaves depending in size.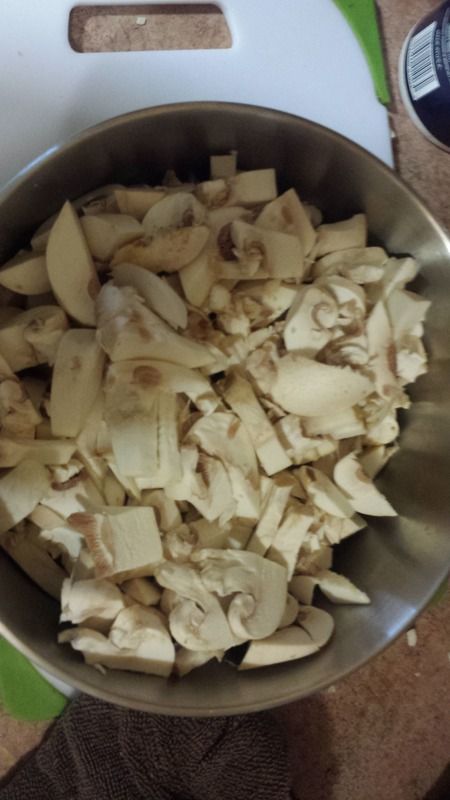 Mash up slightly and then let sit overnight.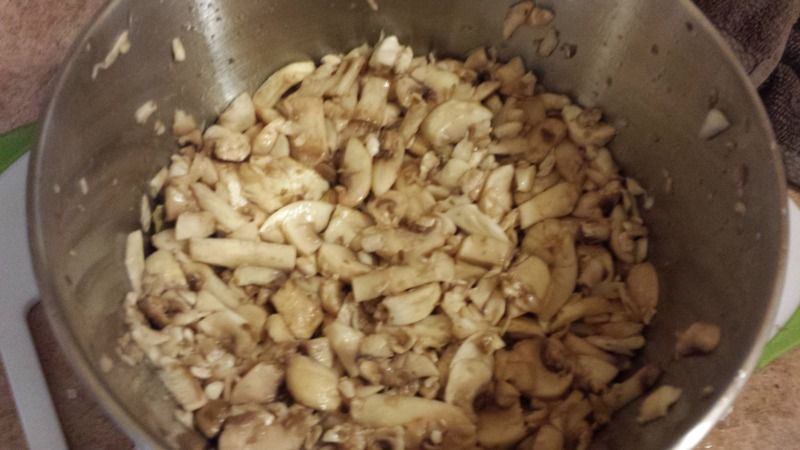 This is after around 10 minutes.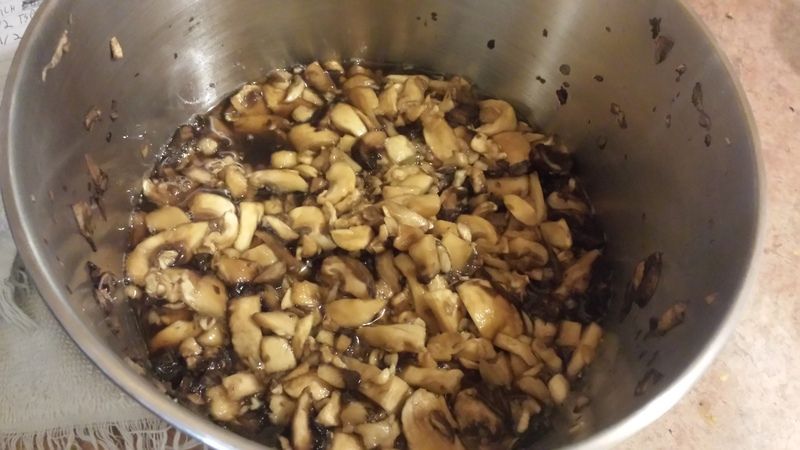 Next day get the ingredients ready.
Cloves, cayenne, and allspice.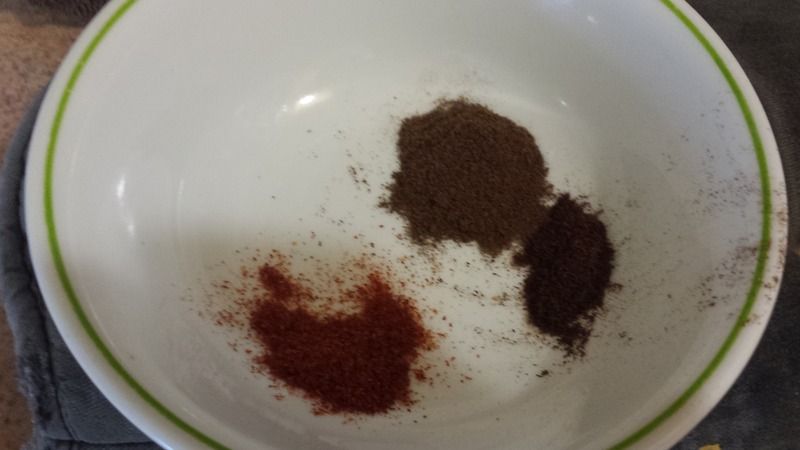 Onion, lemon zest, and horseradish.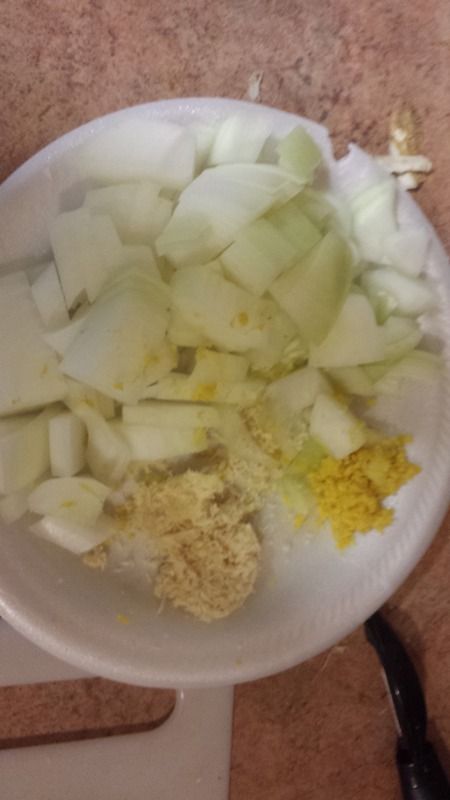 Combine all and simmer for 15 minutes. I went around 10 min longer just to get the onions tender but it's up to you. Let cool and get a towel to strain. Just line a bowl with the towel to catch the big stuff, pour it in, then squeeze out all the moisture.
After simmering.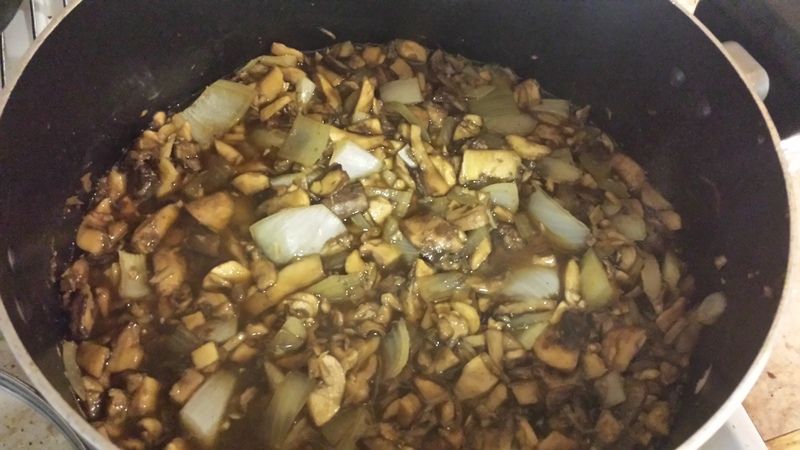 After squeezing.
I just threw it in an old bottle and had enough to put in a jar for extra.
Tastes amazing.