Discussion Starter
•
#1
•
Mojo Criollo Recipe
7 cloves garlic
1 teaspoon salt
black pepper, fresh ground, to taste
1 medium-size onion, very thinly sliced
1/4 cup sweet orange juice, MIXED WITH
1/8 cup each fresh lime and lemon juice
Step #1 Add all ingredients to a small jar, cover & shake for 2 mins.
Step #2 Adjust salt & pepper to taste.
Step #3 Use as a marinade for meats & poultry.
well after you make the marinate just place the meat it in a bowl and let it sit. depending on the what meat i use i would determine how long i'll marinate. like chuck steak leave it overnight, thats what i used.(the citrus will break down the meat and almost cook it the meat will turn pink) if it's a softer meat prme cuts or chicken. an 1hr is good enough.
this is after a night in the refrig. you can see the grizzle almost melt.
well start the G-grill and i use oilive oil spray..
so while the grill is warming up wash a potato. leave it damp. place on some plastic wrap. sprinkle some corse salt..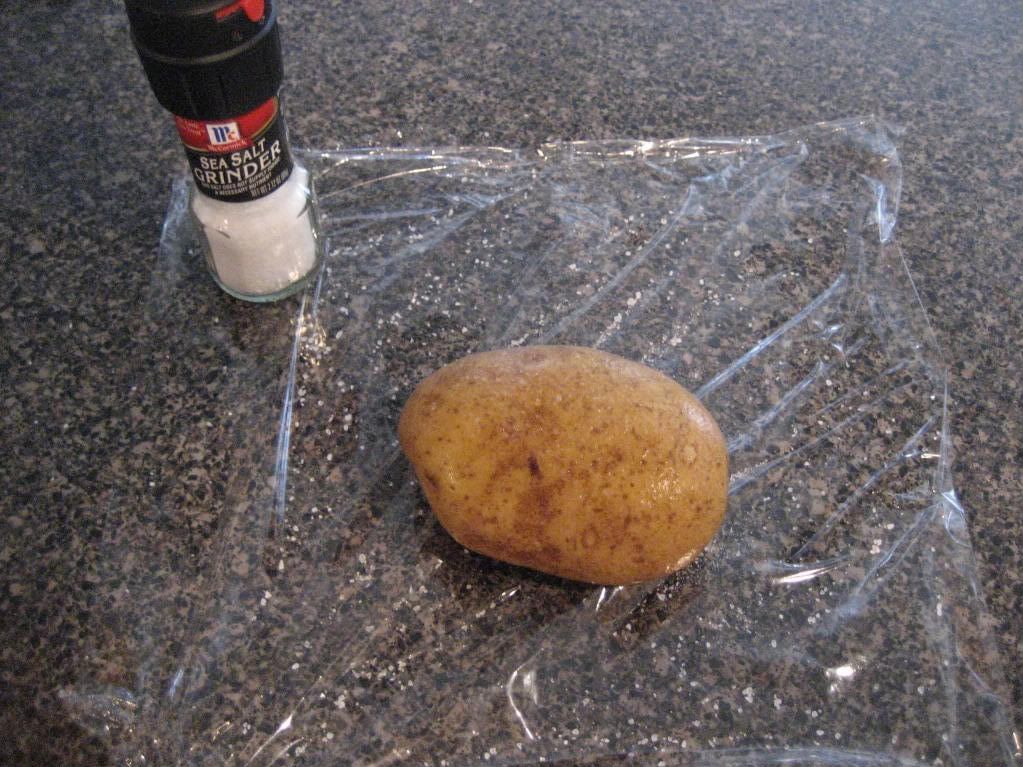 wrap it up..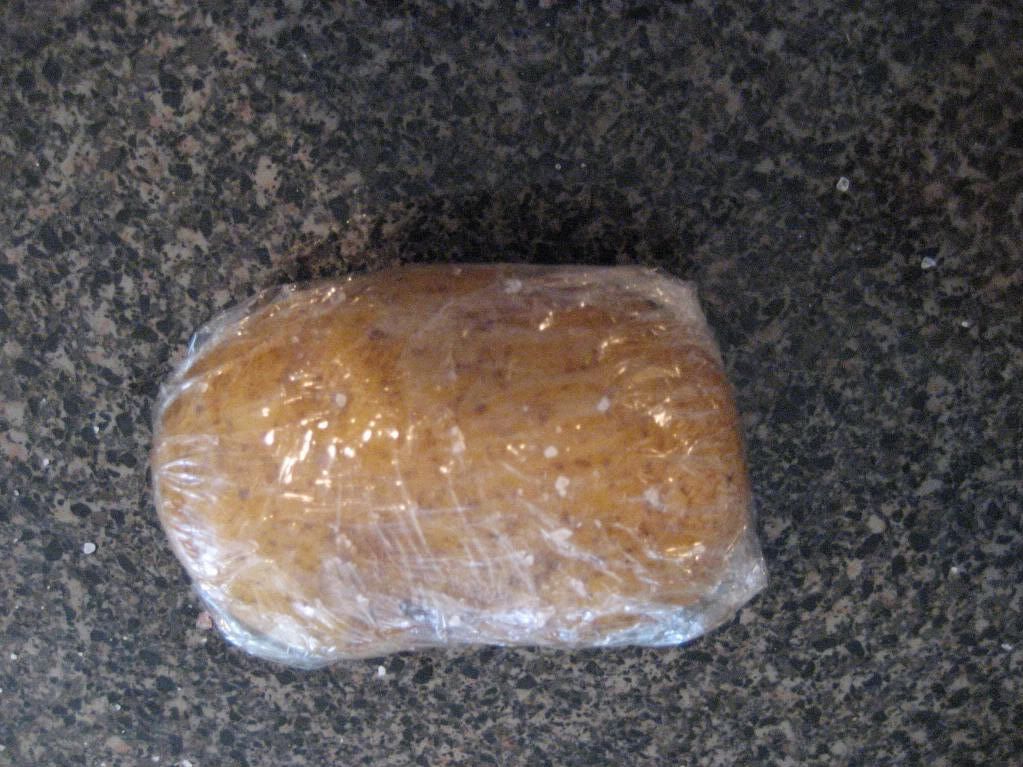 and place in the microwave 5min(small)-7min(large) depending the size of the potato. and for every extra potato you placing in the microwave add 2min.
now while potato is cooking ltes cook the meat.. place on the grill.
after several minutes and a turn or so..