Discussion Starter
·
#1
·
well guys as of friday night it was time to start the swap and clean up the E-bay for ROTM. Usually i can knock out a swap in 5 hours, but this one took alot longer thanks to fukin autozone. i called them looking for a IM gasket and they said they had one in stock. autozone is open till 10 where i live, and o'reillys and advanced all close at 9. so i pull the intake mani off to fix the water neck where it was leaking, and go to the zone. come to find out they dont have it and everywhere else is closed for the evening..
so i decided to do a mild wire tuck in the down time.
on with the pics.
2 hours into the job. motors are out. put the competition stage 2 clutch (thanks to 93redls) in, pulled the IM and fixed the problem. cleaned the Z6 block up and put a little paint on it.
out with the old junk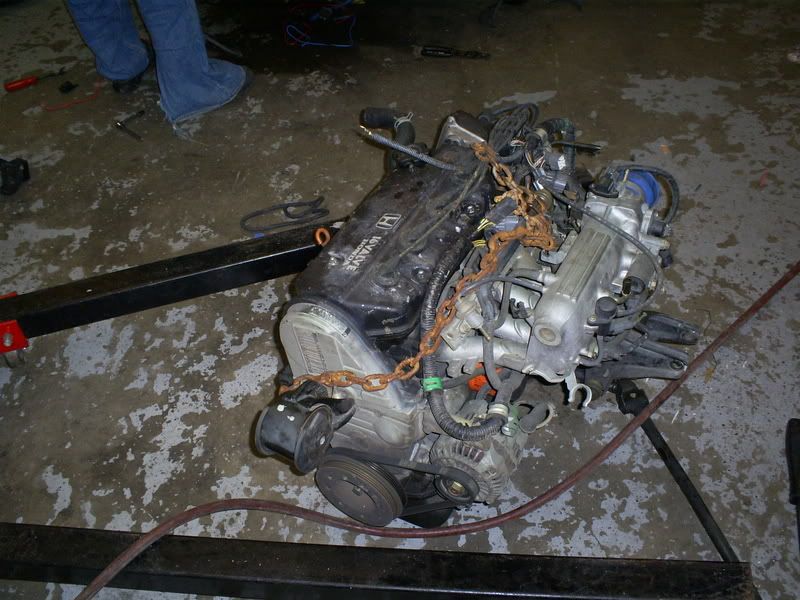 in with the new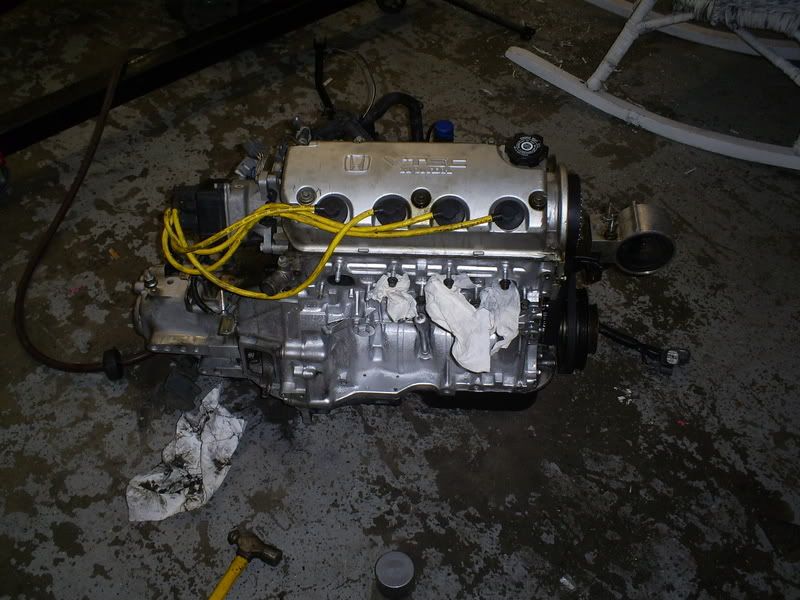 heres the intake, right before i was about to start the direct port setup, but i changed my mind for now. i cant find the jets i need.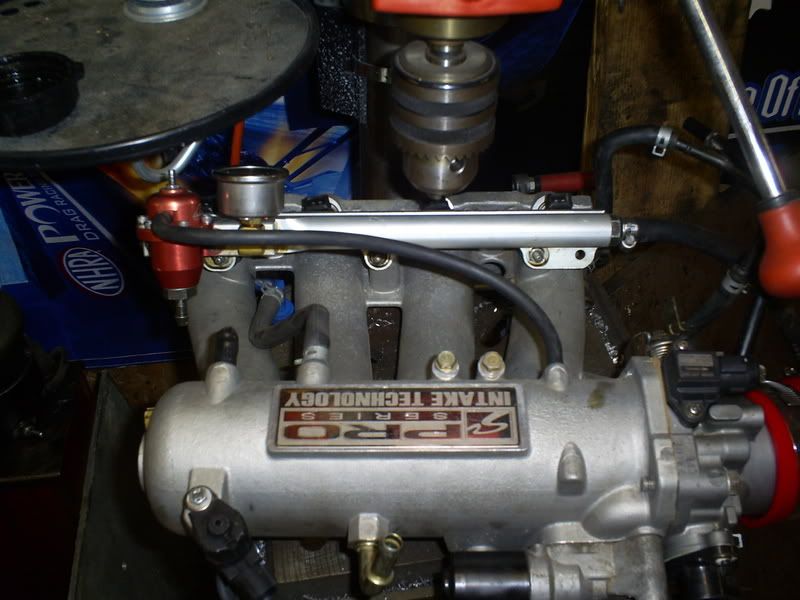 heres the direct port setup i have. i decided to lose the hard lines and order some braided lines, then ill install it. for now its just a single fogger