Felt like sharing how I made a picture frame to hold car mags. If your an enthusiast like me you'll show some off in your man room.
So here's the final product..
Start out by purchasing an 8.5x11 document frame from Walmart like this. It'll cost about $11.
Take it apart since you will have to switch the order of things.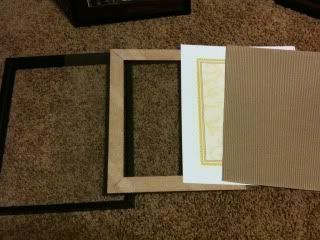 Then put the glass in first followed by the wood border. The border will hold your mag in the middle.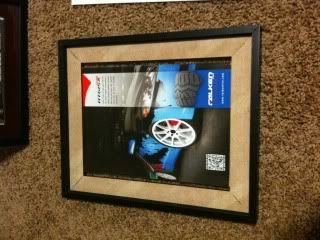 Then place the blank side of the white paper face down followed by the piece of card board. Place the back on and your done.
Now you can hang your favorite mags on the wall.