Discussion Starter
•
#1
•
well i recieved some fresh rosemary from my boss and i was like sweet i',m gonna eat some salmon this weekend, first and foremost i feel that fresh water salmon taste like dirty. but salt water salmon melts in your mouth. now that i got out of the way here the dish. by the way all new pics i've been posting is from my HTC Mogul phone. hey it has 2 mega pixel camera.
the seasons
3 teaspoon Grated lemon peel
2 teaspoon Crushed dry rosemary leaves
1/2 teaspoon Salt(optinal)
1/2 teaspoon Dried thyme leaves
1/2 teaspoon Coarse ground black pepper
4 cloves Garlic -- minced
first pre-heat the oven 350*-375*
then mix all the season in a bowl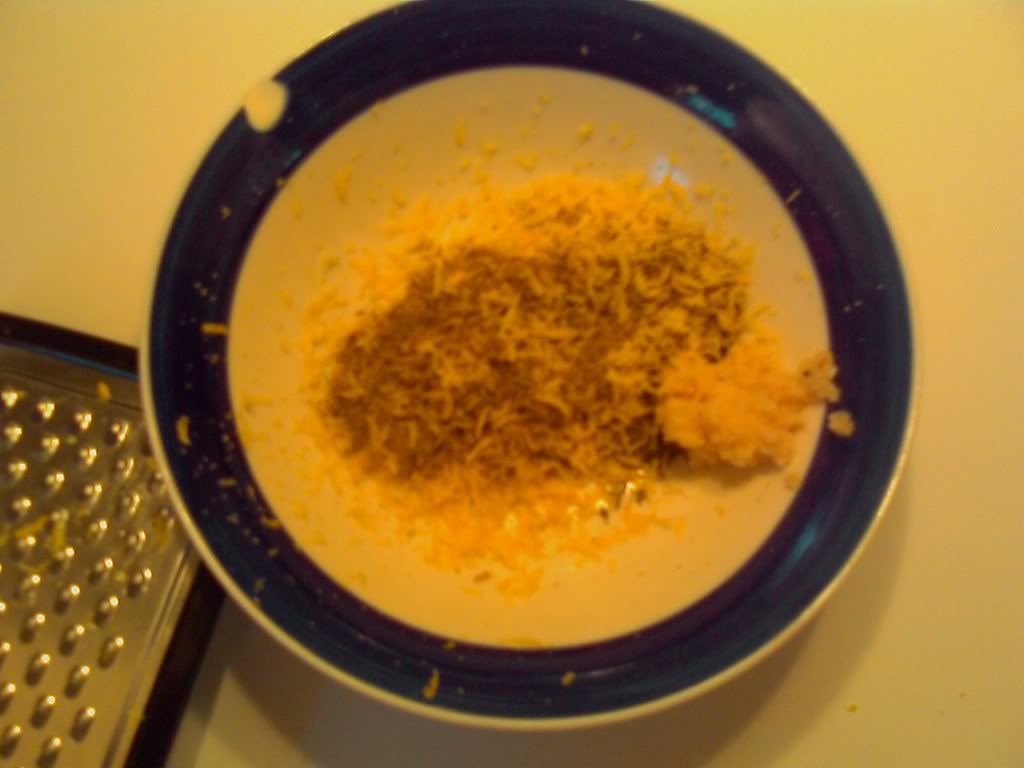 the place the fish in aluminum fold but parchment paper is far better choice.
then rub the seasons on the salmon, place the slices of lemon and squeeze lemon juice over the fish from another lemon.
now fold aluminum fold or parchment paper.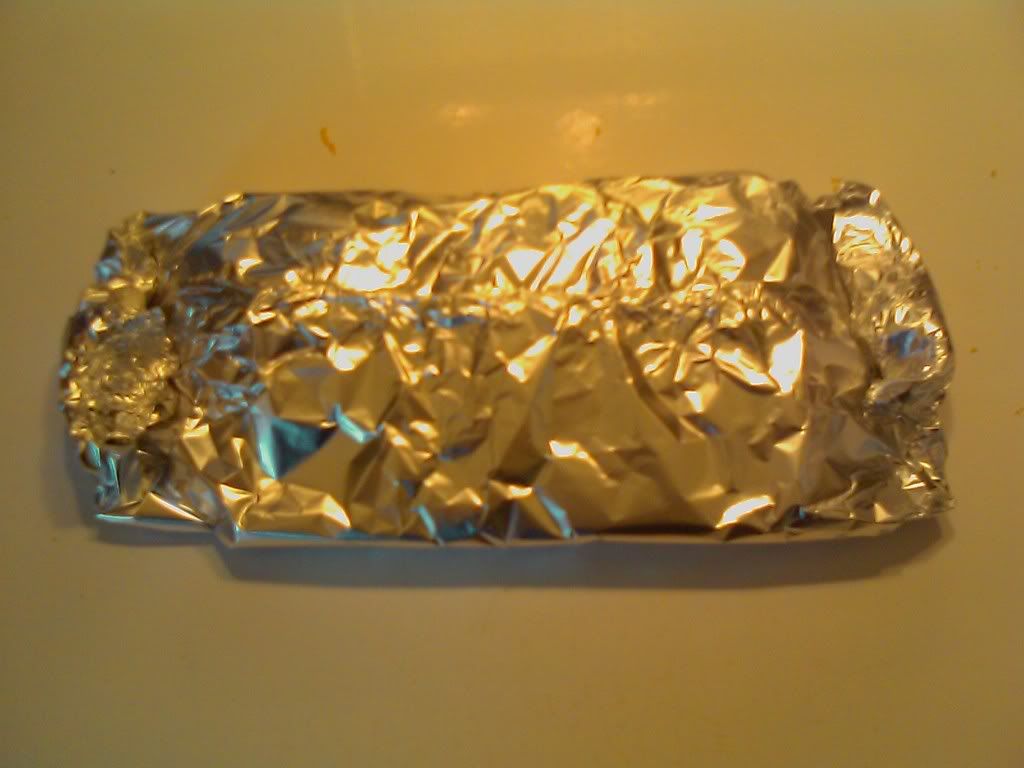 place in oven for about 25mins. if you can't tell if it's cook the fish will be white and flakey. and here's the end result.
now here's some advice. first i want to say since i've been try to eat health and lose weight. you'll see more of these threads.
now as you see salt say optional. the reason i put in bracke it if you use fresh water fish. some ppl will like to add salt. but if you use salt water salmon or any other salt water fish you won't need salt. hence salt water fish.
now you can take this season and use in different viartion. if you want to used this season on beef/polutry. you can use it as above but i would advise to add olive oil. i perfer extra virgin live oil, it have a very great taste to the meat. when you add it to the season first you mix the season then you add the olive oil. but when you add it you want to mix it to alot looser than a paste but not to runny.
for all ya grillers this mix with a delmanico steak is mouth water on the grill.
well i hope ya enjoy
remo.