Discussion Starter
•
#1
•
so i had a 2004 corolla come in for a basic keyless entry system today. these cars are absolute knockouts to put anything in, keyless entry would be no different. these are only used as a guideline and was done last second because i had to use my blackberry to take pics (sorry). it was really just to get people an idea how to bench prep, test, and route wires while doing security or keyless. i wish it was full blown alarm but you can get the idea.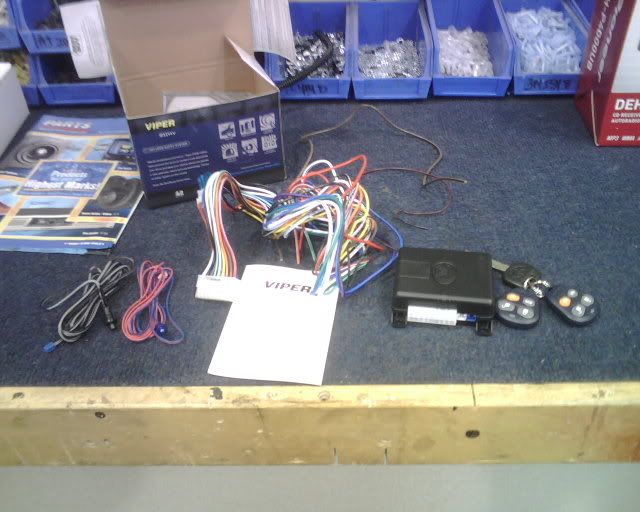 lay out what you need to install. youll see the brain, main wire harness, LED, and valet switch (used for programming the brains different options)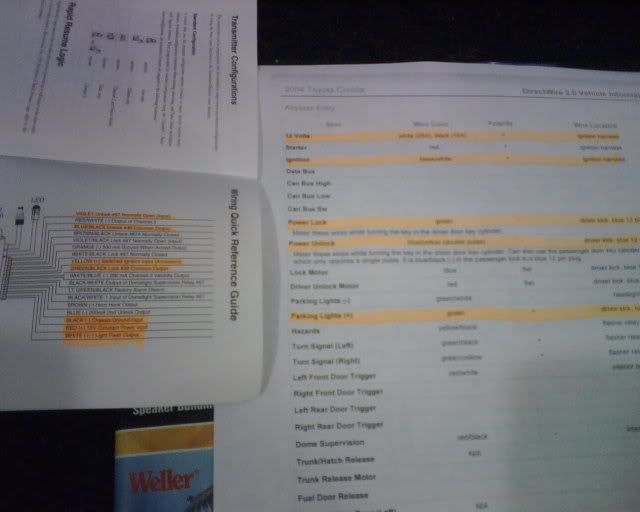 the installation manual is on the left. on it i highlighted all the wires i would need for the install. as you can see, theres not much involved in a keyless entry. just constant voltage, ignition, ground, power lock/unlock, and parking lights. on the right is the sheet printed out from DEI directechs. it gives approximate wire locations and colors and can save your ASS if youve never done a vehicle before.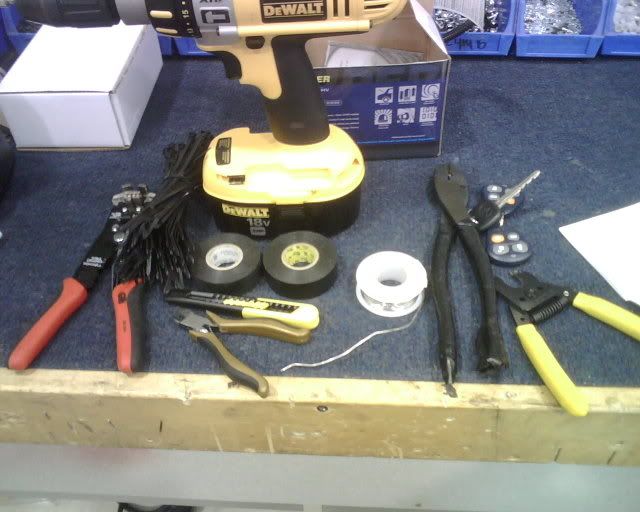 here i laid out about all the tools youll need. basics like wire strippers/crimpers, tape, solder, screw gun, etc. i forgot to picture my multimeter but its a necessity. look closely, there are 2 different types of tape in that picture. im going to explain that next...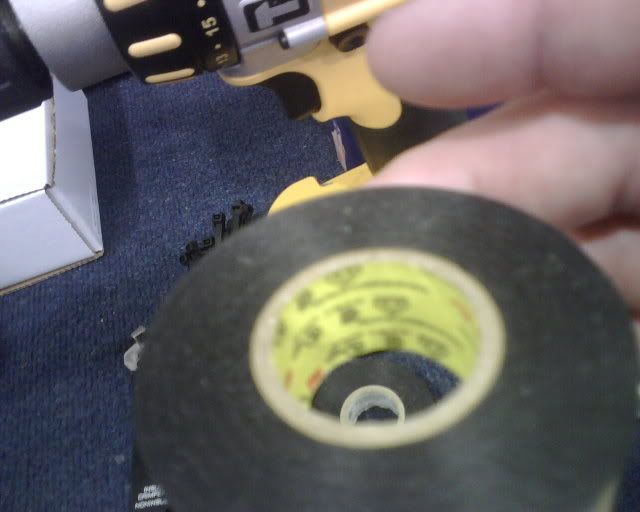 here you see tape with a yellow center. i think its 3m 33+ and its about $3-$4 a roll and is SIGNIFICANTLY more elastic and sticky than the other tape i will mention next. this tape is more expensive and should NOT be used to wrap your wires. this stuff should be used when you make your solder connections only.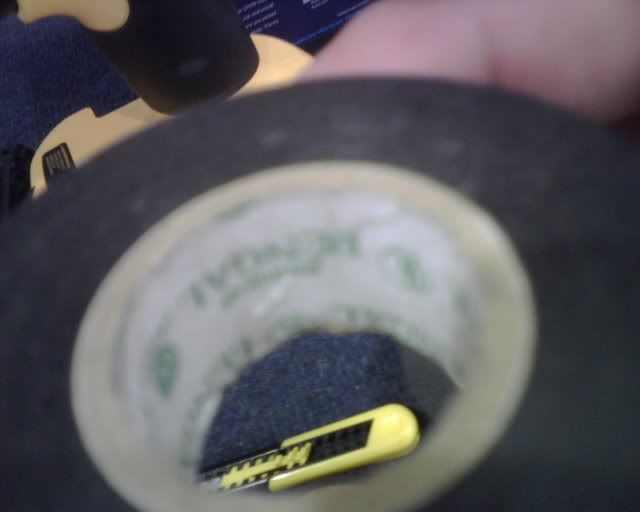 here you can see the tape has a white center. this tape is crap basically. if you were to use both, you would see what im talking about. this is what you use to wrap your wires up because its cheap (prolly .75 cents a roll) and it doesnt hold up as well under temperature extremes. it tears easily and doesnt wrap nearly as tightly as the 33+ tape.
ok now to the bench prep....
first off, plug all harnesses in. then i screw it down to the work table so that i can pull the wires tight and it facilitates wrapping of the wires.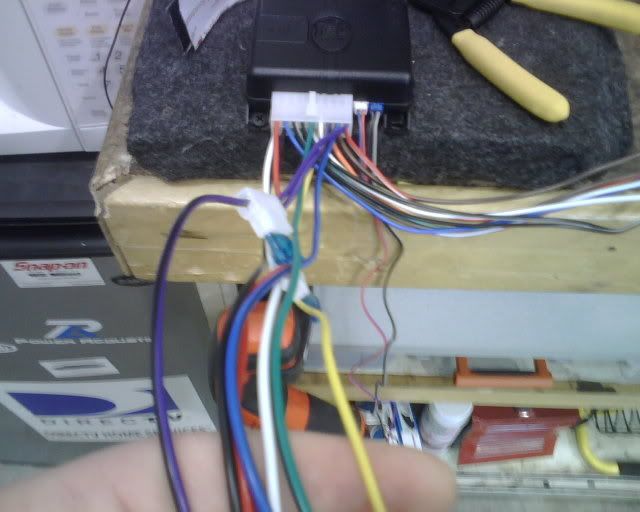 here, i separated all the wires i would need from the ones that i didnt. when you get to some more complicated installs, you can use a TON of wires and it gets confusing quick.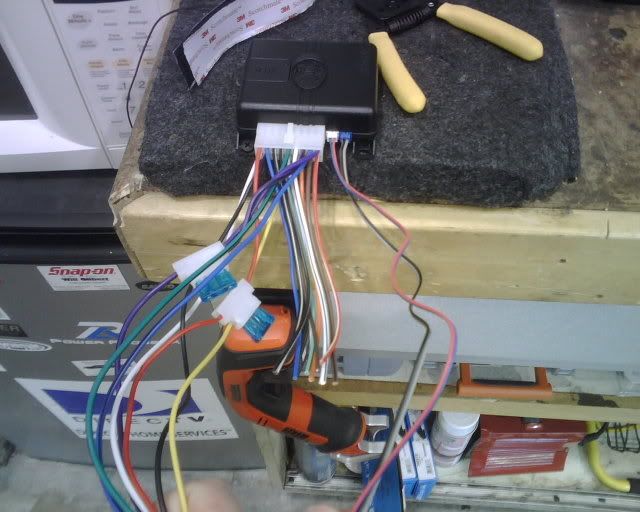 here, you can see where i cut the wires i didnt need. if you notice, i left at least 6 inches of wire because if the customer comes back and wants to add trunk pop or horn honk, im not screwed trying to use half an inch of wire to hook up a relay.
ok....now i can only post 8 pics per post i think so heres a few more. dont post yet till im done please...