Discussion Starter
•
#1
•
Sorry I haven't been on here for a while, i was busy hustlin and making money so i could buy another car..
Okay so long story short, I got rid of the Integra and picked up this one.. It is a 2002 Acura Rsx Type-S DC5 that I will eventually be building. The plan is to run the black coupe for one more season while i build a K24 block for turbo applications. So here's some pictures of the new whip
The chassis has about 170k and 90k on the K20a2 6 Speed swap which are both in great running condition. It is mostly stock with intake and exhaust as far mods.. Some suspension and 17x9s Xxr and 215-45-17 wheel set-up..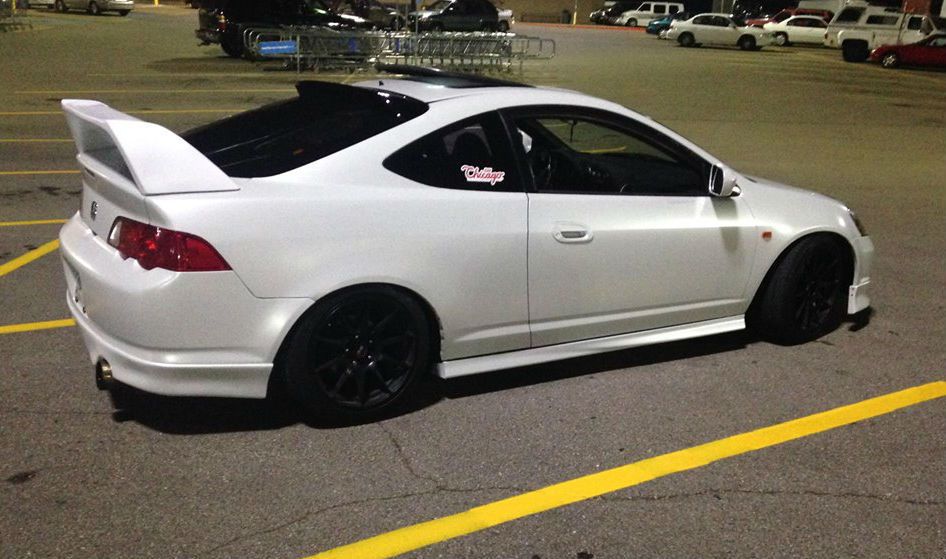 The car is currently being used as my daily, and i will update as i start working on it. That's it for today folks.
Jun signing out!