So shall we continue with this thread? I've always been an open book and figured I'll let you guys in on the next build, and possibly help inspire others out there that are starting with d-series, but I'll get to that later… As some of you know I've split the crankshaft in the civic last track day so I had no choice but to pull the motor out and eventually decided to part ways with the whole set-up. The motor has been through hell and back with me starting from the old quest to 11s thread to quest to 10s. It sure has been a crazy roller coaster, but I was able to reach my goals in spite of small hiccups like transmission blowing up all the time although the car has been a real champ and won a few events this season. I was surprised by how mint and clean everything is inside the block from pistons to oil pump, and i bet it would have lasted a few more season if the crank didn't snap.
RIP MIGHTY VITARA BLOCK
Carnage pictures for everyone.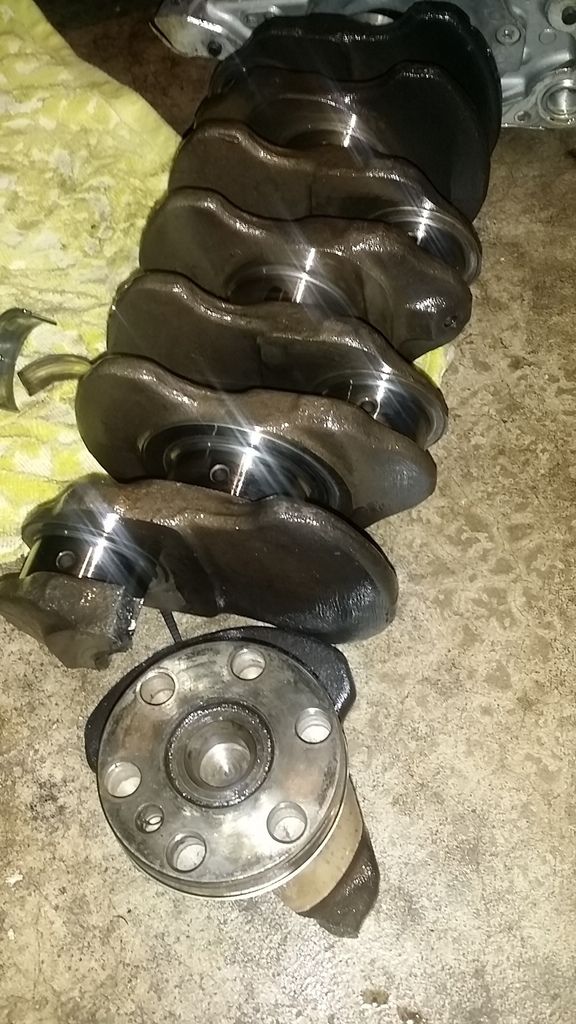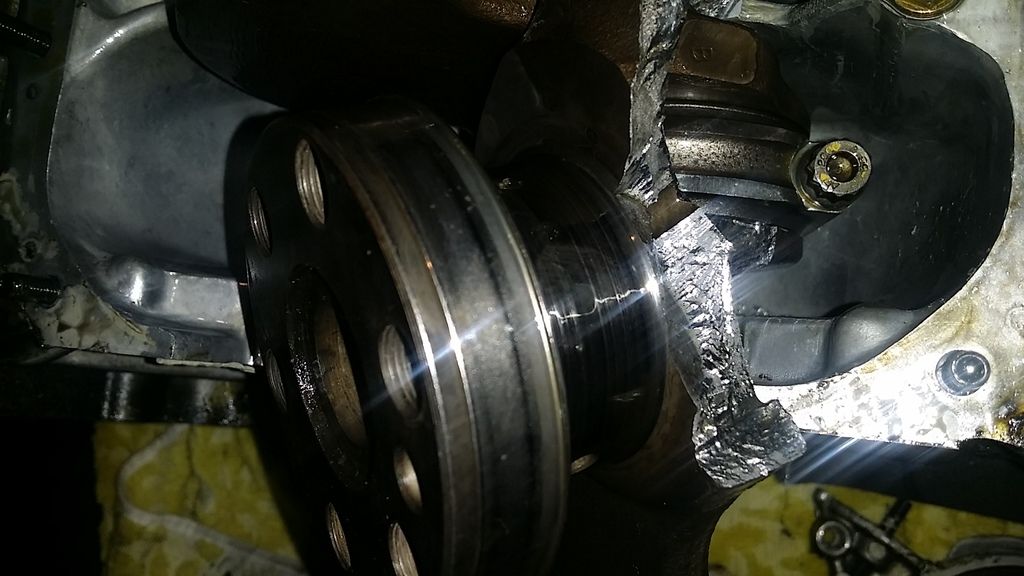 Thank you for your courageous service Vitara Block